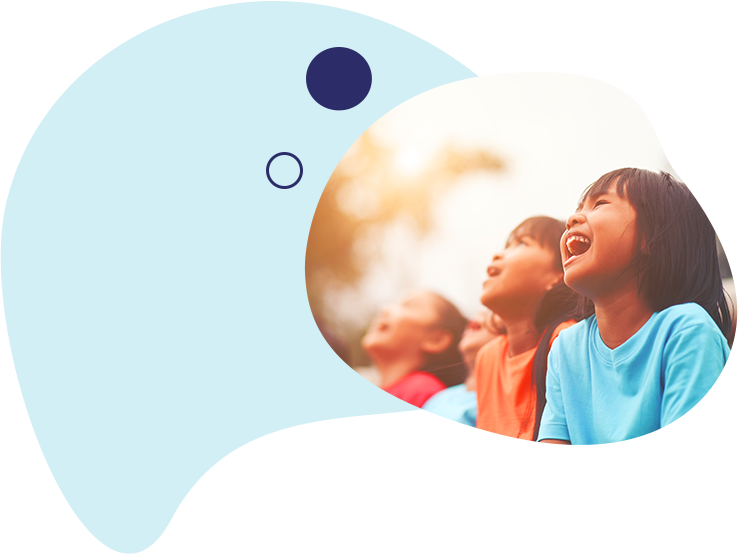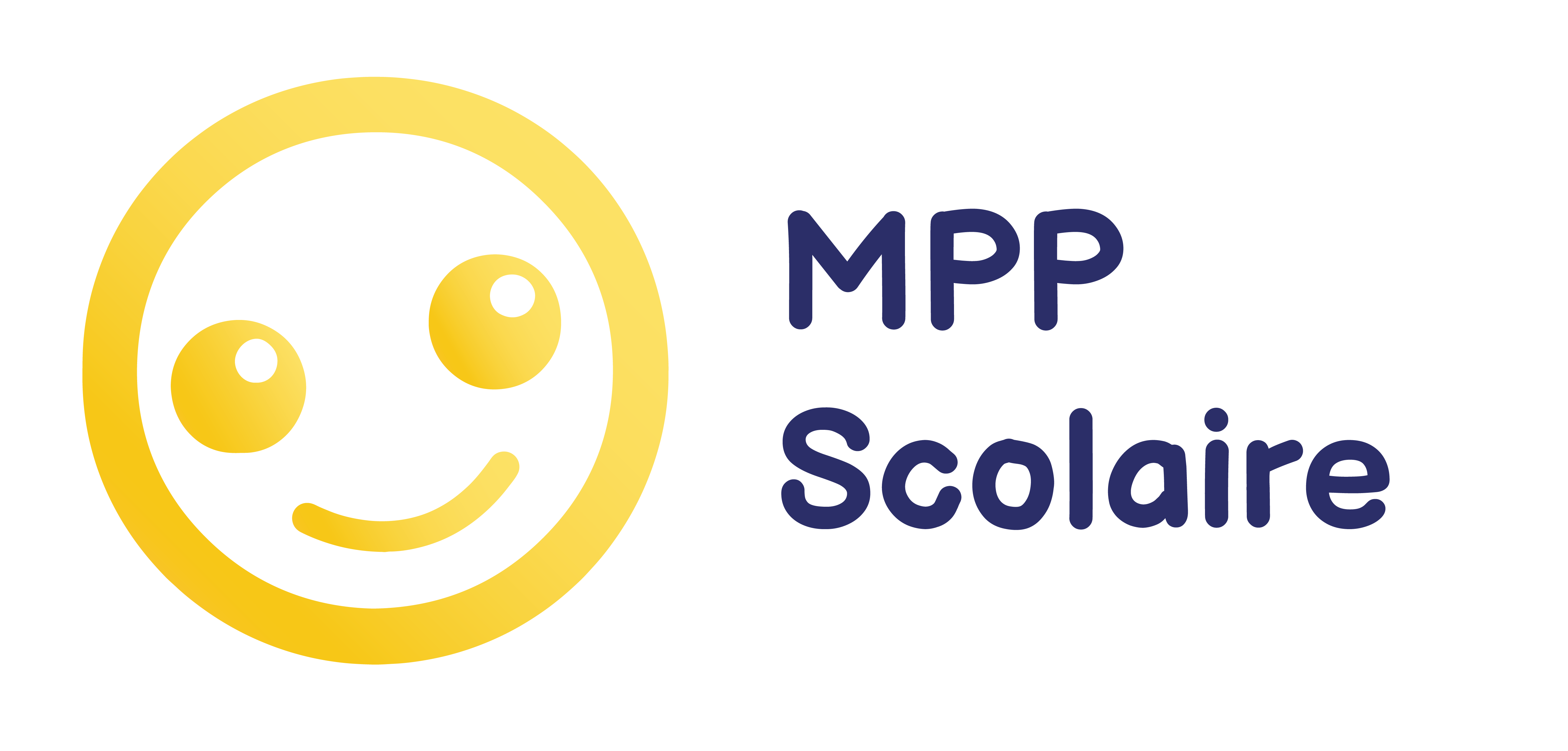 A free educational project on the environment, from kindergarten to high school! For a better understanding of the link between Man & Nature.
The + : You can now play MPP School in English ! The game is now available in English !

-> Next edition: 14 Nov. 2022
To learn more about MPP School, Presentation/Training Webinars are being held




(

click here to register

)

 
 
- the Wednesday 11 May at 5.15 pm (Paris time)
- the Tuesday 7 June at 5.15pm (Paris time)
- the Tuesday 5 July at 5.15pm (Paris time)
- the Wednesday 24 August at 5.15pm (Paris time)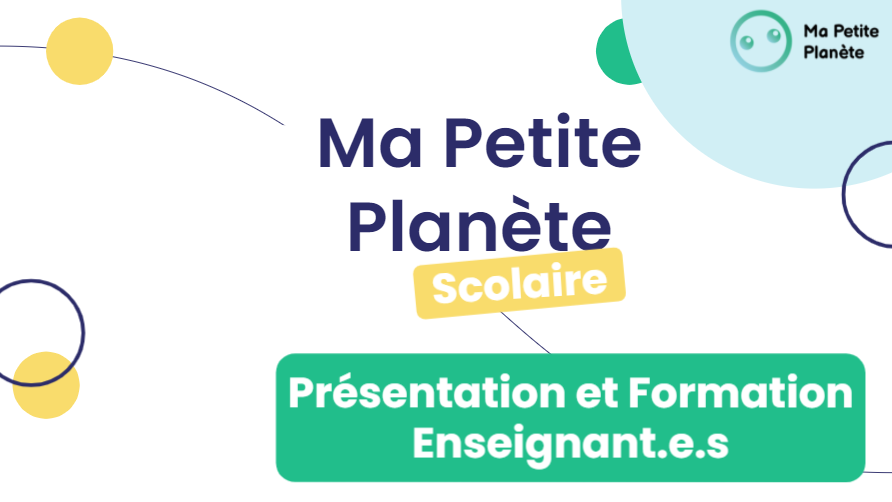 It is possible to train independently for the game!
Special edition with our partner PLANET FRATERNITY
From 7 June to 7 July 2022
1 month of green challenges
for a good
start to the summer
👉 From 7 June to 7 July 2022
A fully English
edition gathering
schools around the world
A single list
of 24 challenges in English,
adapted to young people
from 9 to 16 years old
Everything happens on our new App
'MPP Scolaire'

Two training sessions for this special edition are organised, in English!


(

click here to register

)

 


👉 The

Wednesday, May 25th at 11am

(Paris time)




👉 The

Wednesday, June 1st at 3pm

(Paris time)




The principles

of the game     

Ma Petite Planète at school is composed of one or more leagues (1 league = 1 class) of 10 to 40 students in your school. The leagues play around a list of green challenges during the 3 weeks.

Each league consists of several teams (up to 5 students) who try to score as many points as possible by completing green bonus challenges!

On the agenda: a fun time with your classes thanks to a fun and funny game (we hope!), pupils united around a common goal (the Planet!) and made aware of good eco-gestures.
There is a version of the game for every age: the challenges are designed according to the school level of your class.
Class participation is free of charge because we want to make the game accessible to-everyone-! !
NB1: The economic model of the association is mainly based on the implementation of the corporate challenge !
NB2: If possible, your institution can support the association financially by making a donation of an amount you choose. Thank you in advance!
Some examples of challenges to be achieved
' Picking up waste anywhere and throwing it in the right bin + 4pts
' Cooking vegetables with someone you know + 4pts
' Make/repair an object yourself or have it repaired + 5pts
' Make a proposal to the head teacher to make the school greener + 10pts
The MPP team is thinking big and hopes that the MPP School Game will be present in hundreds of schools and that it will have raised awareness
for 150,000 students by the end of 2022!
Our ambition is to be proposed by the National Education to all teachers as a pedagogical project of education to ecology.
> The Mobile Application : 'MPP Scolaire'
The main interface of the game, where teachers have access to :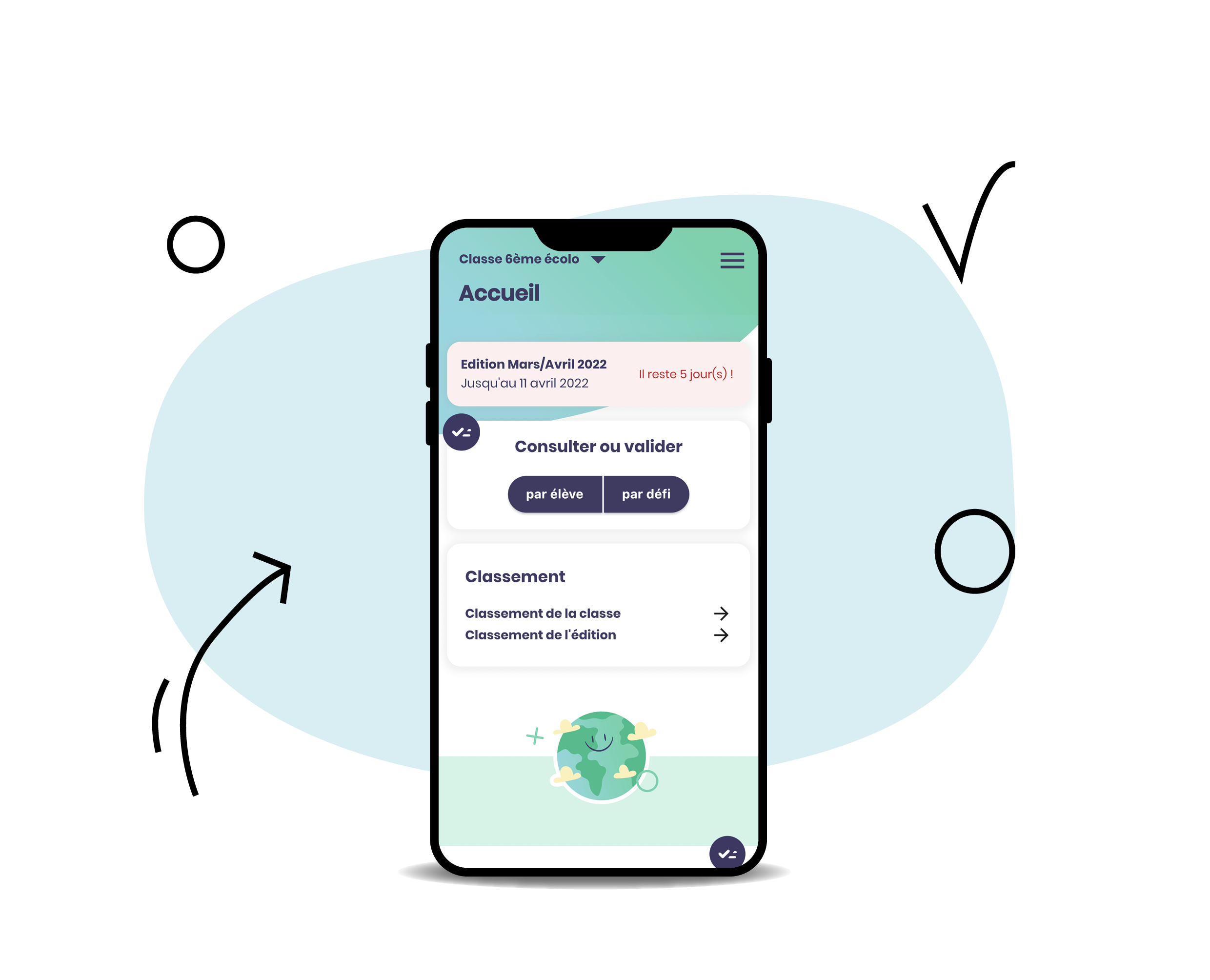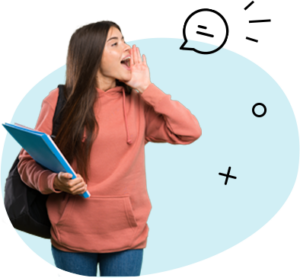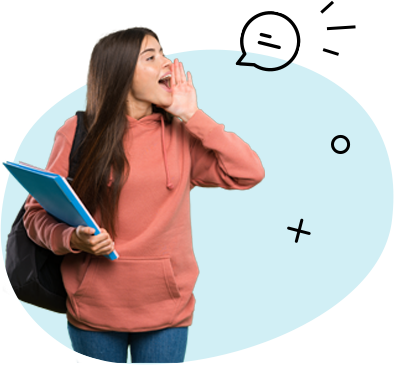 A side conversation (optional) where students (or their parents for younger students) :
Share (with humour) the evidence required to validate their challenges (photos / videos / screenshots);

Share their joy or difficulty in achieving certain challenges;

Motivate themselves to win points for their team;

Discover new ways to protect the planet.
> The resources of the teacher/referent
In order to save time, we offer each teacher or adult advisor a dedicated space with all the necessary information, including a FAQ, to carry out their mission!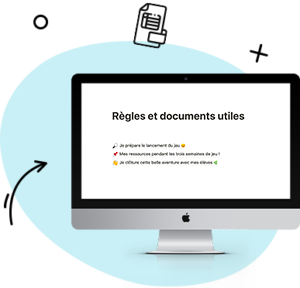 The students

talk about it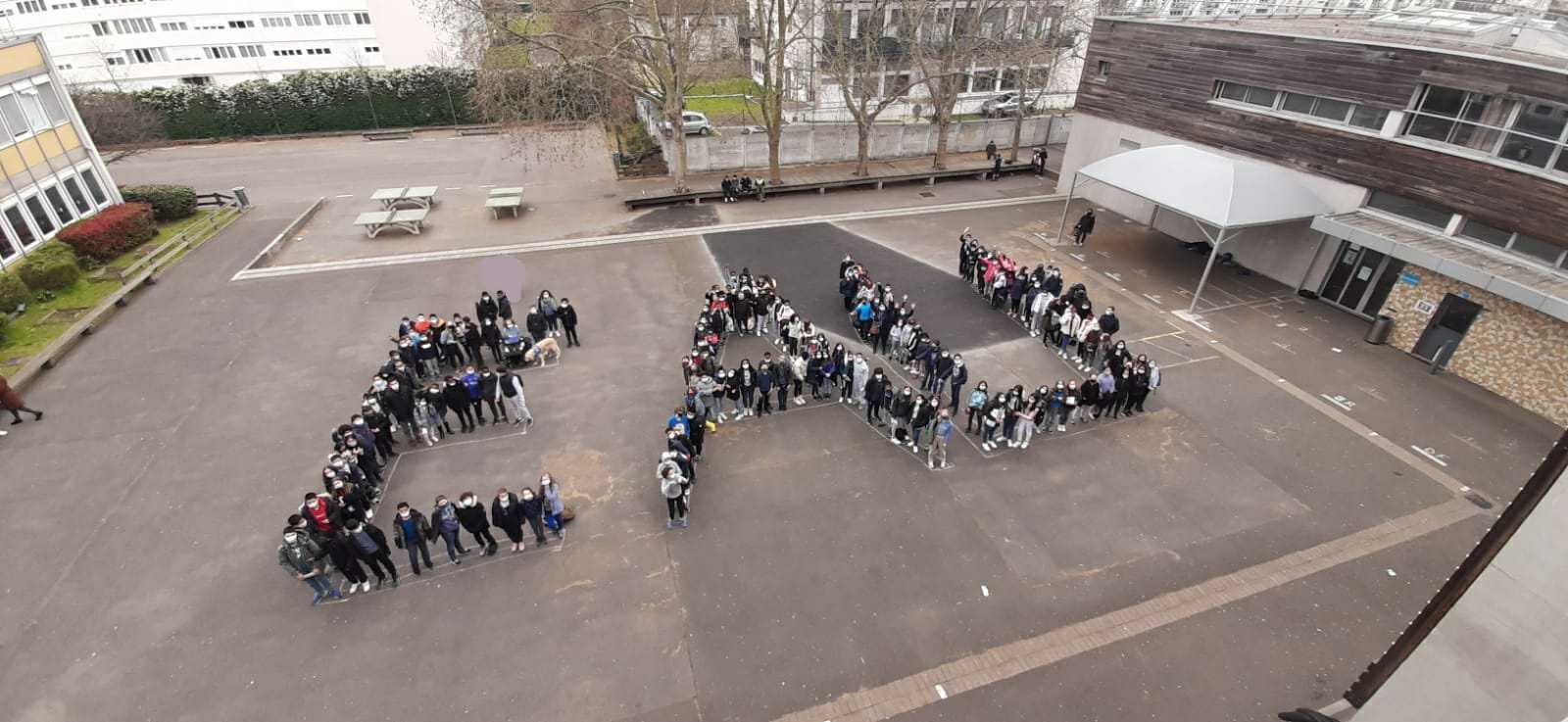 I liked it
"I enjoyed doing the Ma Petite Planète challenge, it helped us to be more eco-friendly and to pay attention to Nature.
Bambi - 12 years old, secondary school student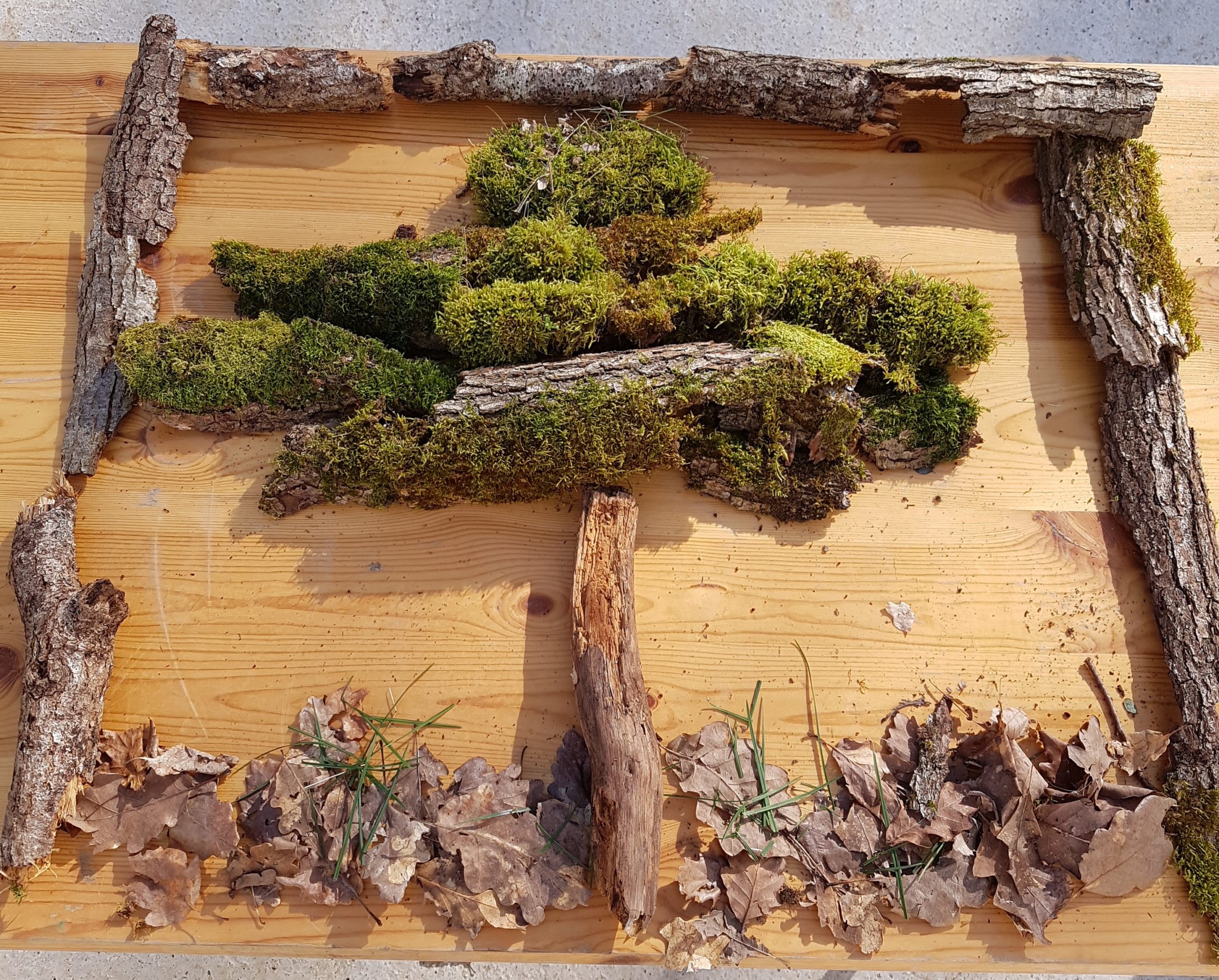 It was fun!
" I liked it when we finished our plates...
It was fun!" 
Manon - 5 years old, kindergarten student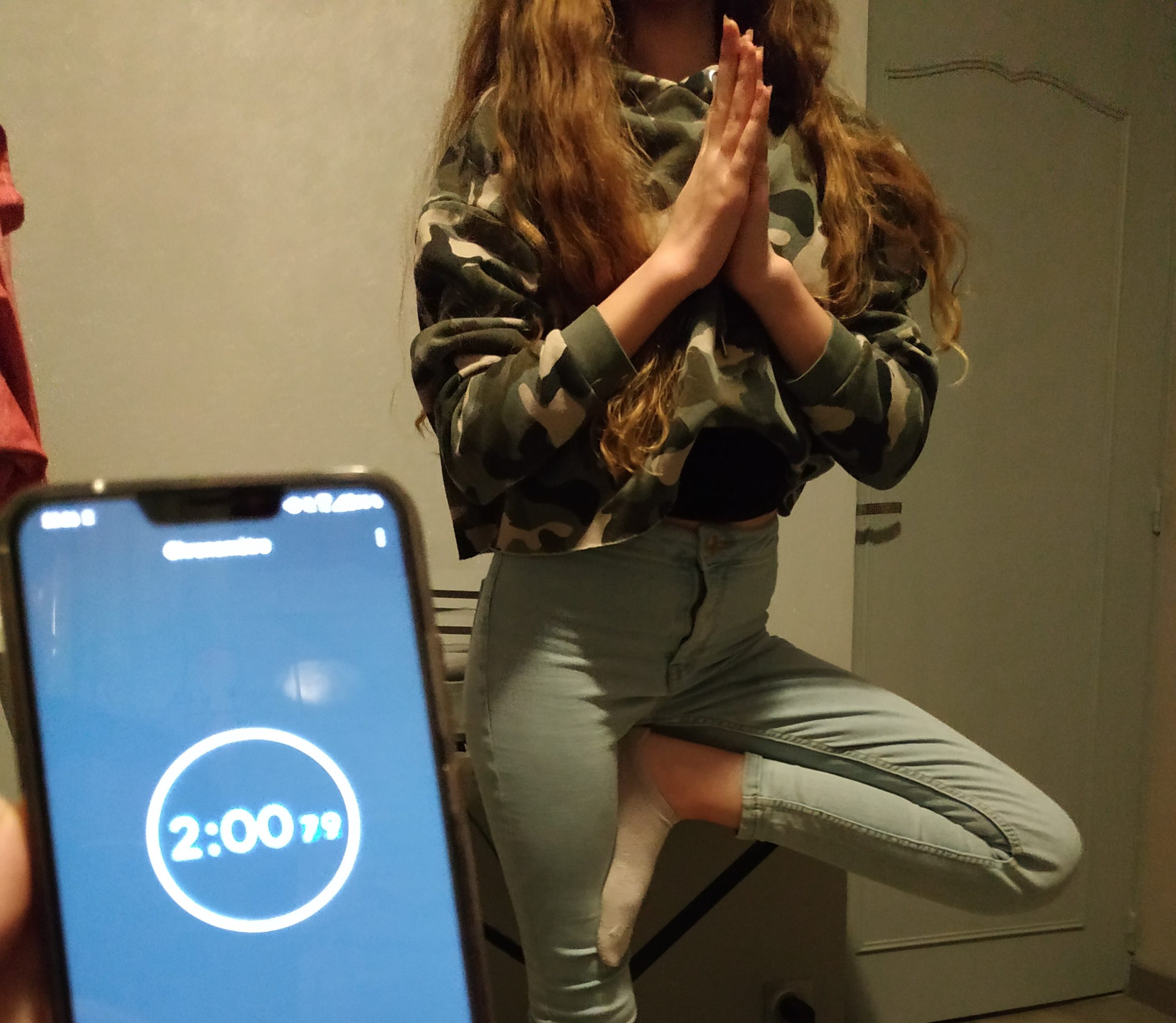 I had a lot of fun
"I enjoyed this experience! I had a lot of fun because it helped me to get closer to Nature."
Shahid - 8 years old, primary school student
The teachers

talk about it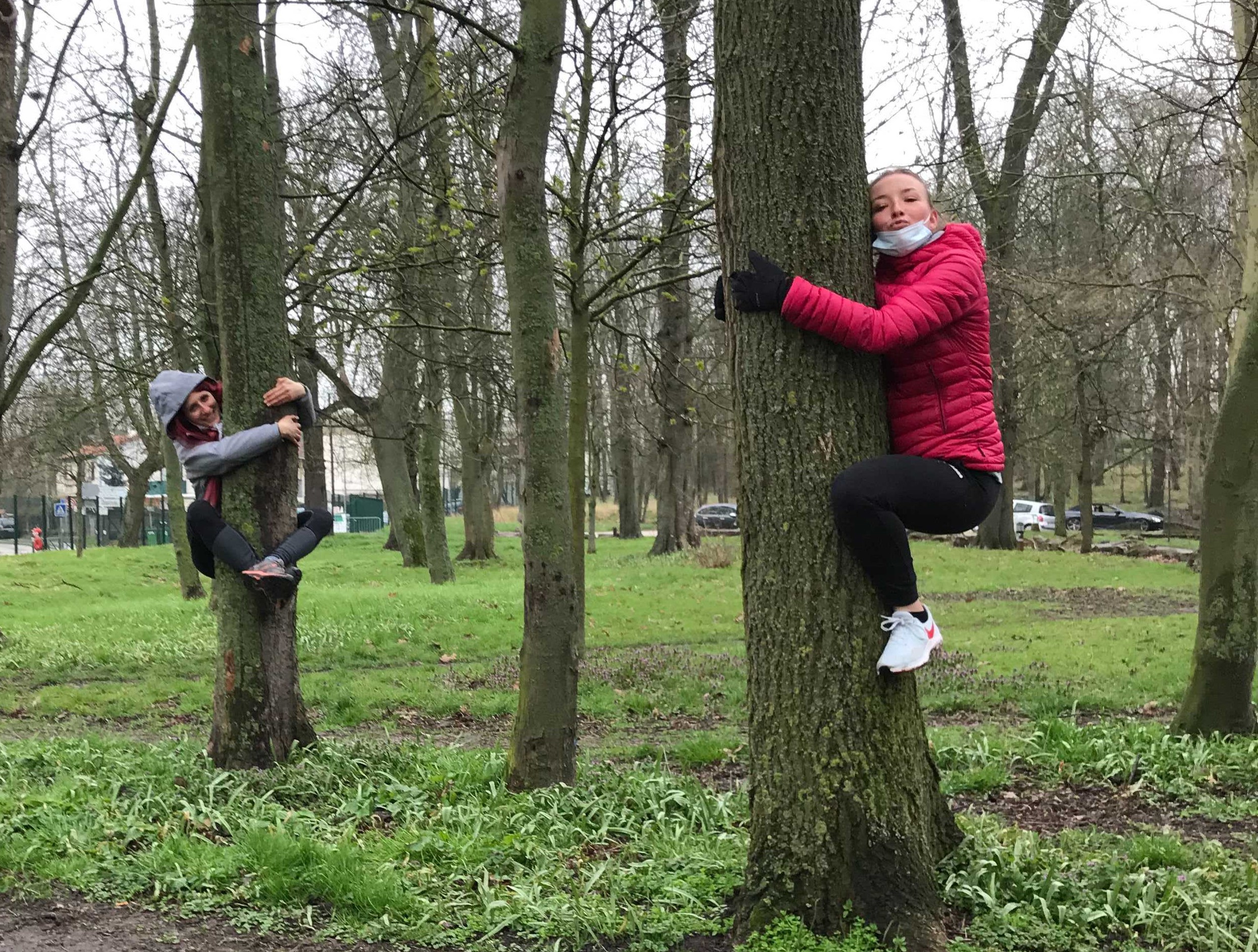 Inspiring!
" The game helped to inject into our school the "global" energy that we had been struggling to get out for a few years (we have more than 2000 students, not easy!). The eco-delegates were really into it, the teams less so. Today it's like a big green wave during these three weeks, with photos and videos of the challenges displayed on the school's screens. And... we even have a photo of the whole management team doing the eagle position! The rigour of the MPP team makes for a funny and deeply motivating game." 
Adeline - E3D Manager of her school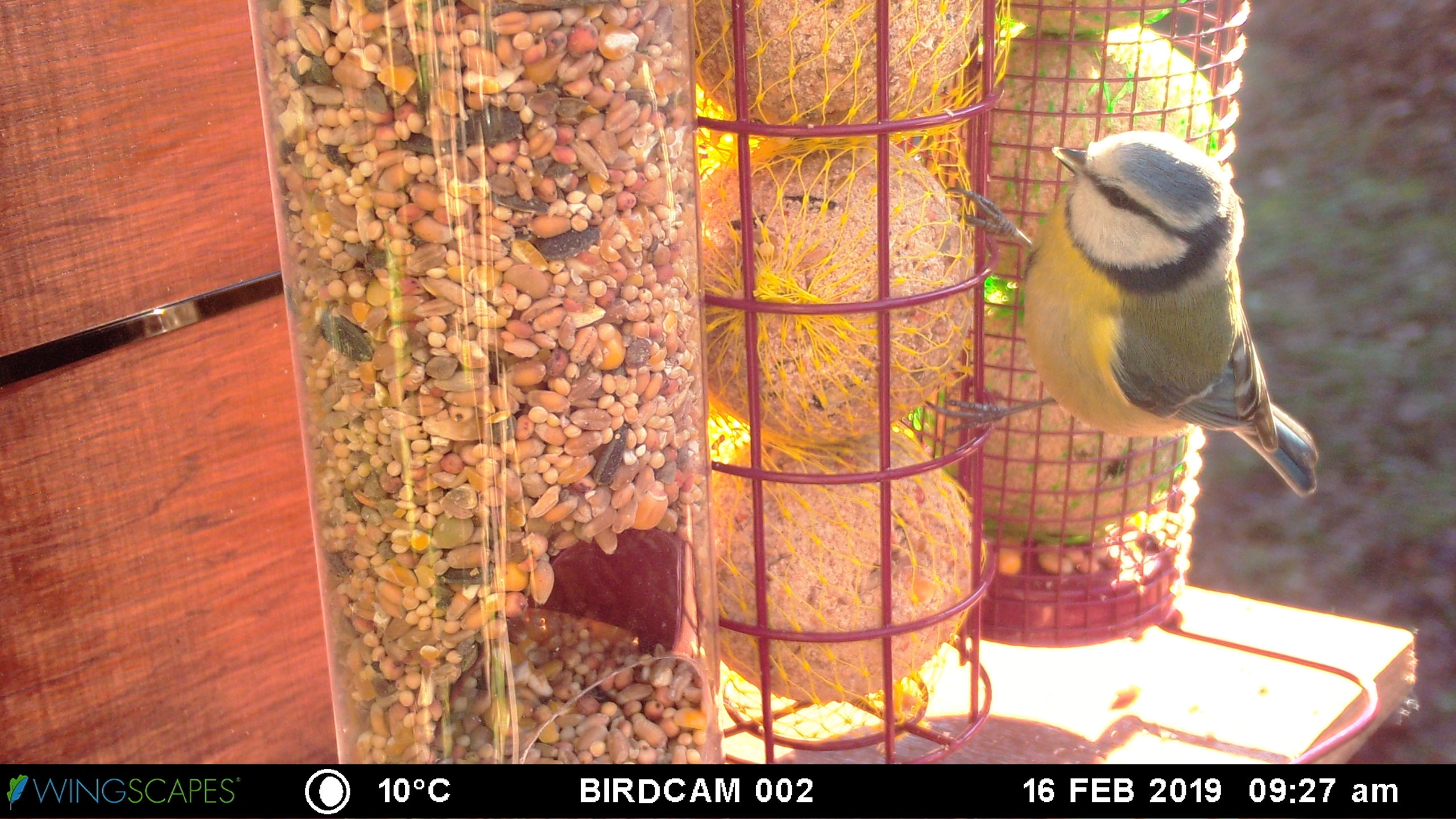 It created a link between the school and the families
" The Ma Petite Planète challenges really set the pace for our days for 3 weeks. In addition to raising ecological awareness, it created a link between the school and the families. The children spontaneously came up with ideas to complete these actions: making toothpaste by hand, using dry shampoo, recovering bath water for the toilet, using a worm composting machine, etc." 
Marine - kindergarten teacher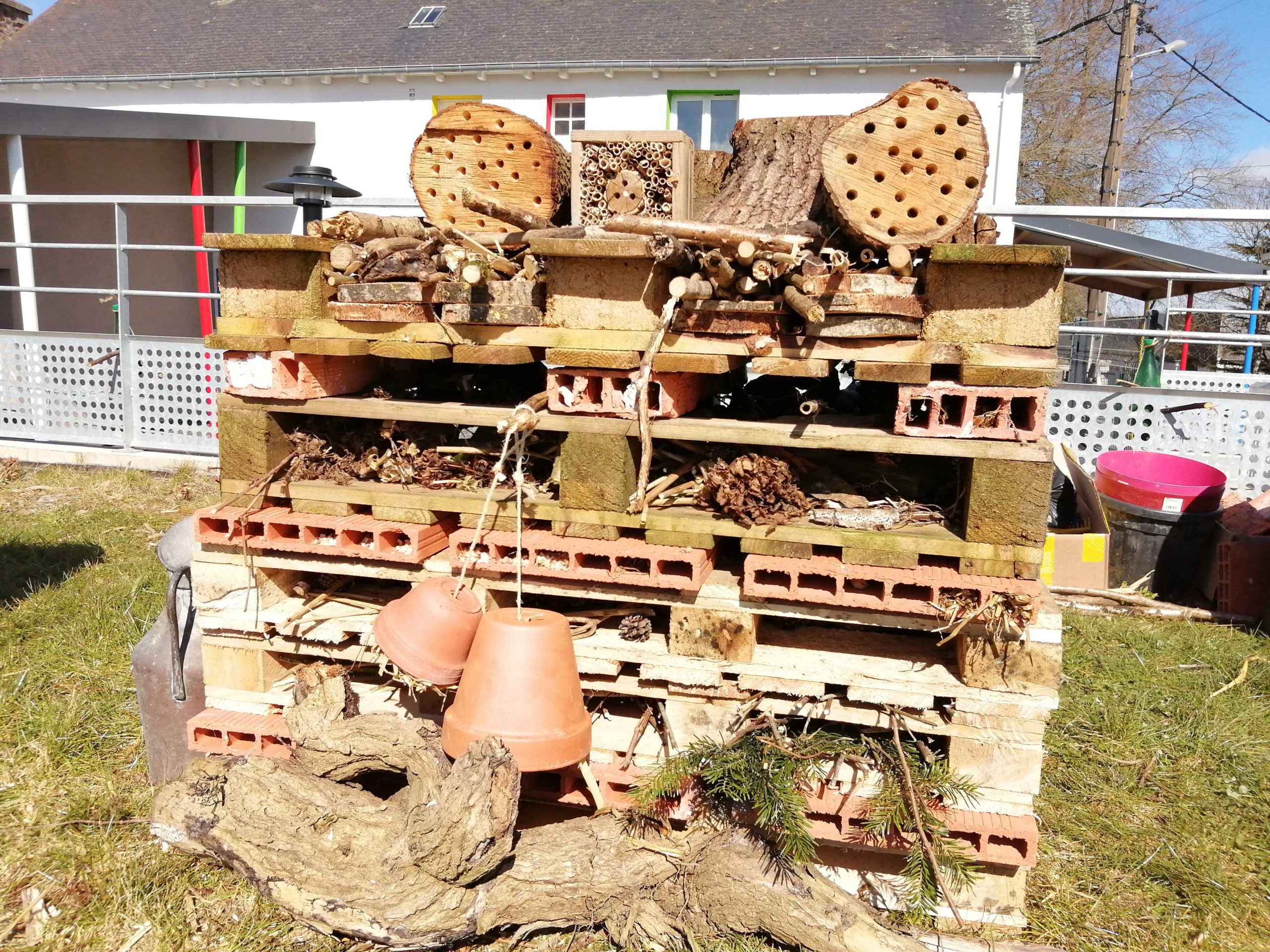 I am absolutely delighted
"We are finishing our challenge today with my class of CE2. It was a first for me and I am absolutely delighted to have taken part.
The students and their families gave it their all. We were able to discuss, plant, observe and exchange on all sorts of subjects that fascinate them. Little seeds of awareness have sprouted and will grow for a long time. Thank you for all this investment. The young people are going through difficult times and this challenge came at the right time to give them energy, desire and to meet the magnificent nature in spring.
Jeanne-Marie - third grade teacher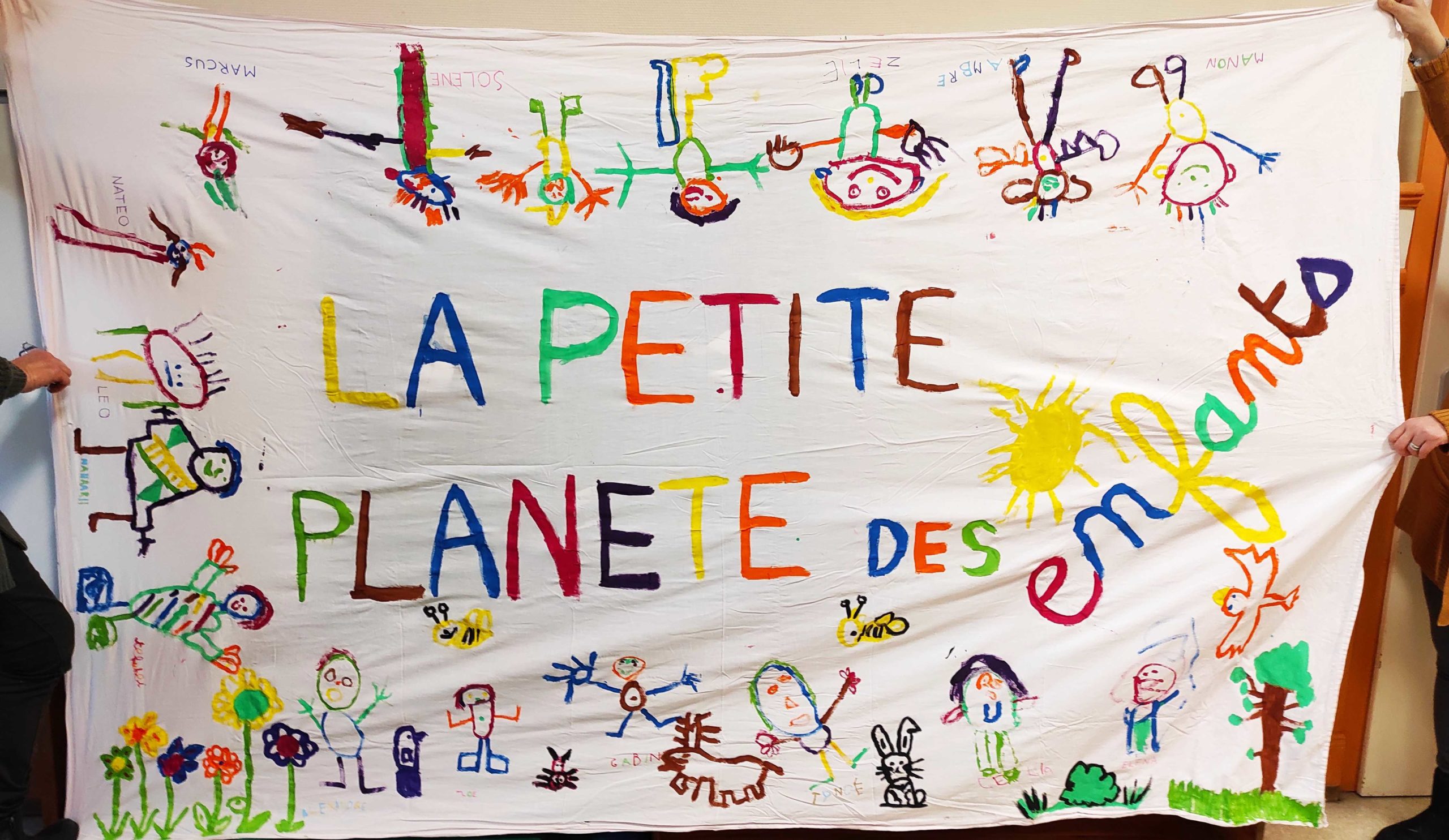 The experience was rich in learning
" We really had fun and the experience was rich in learning, in parent/school/pupil cohesion, in cooperation, in ecological awareness... Thank you 🙏" 
Marie - Teacher in CM1