Join the 250,000+ MPP Players and take on challenges for the planet!
How many challenges can you meet in 3 weeks?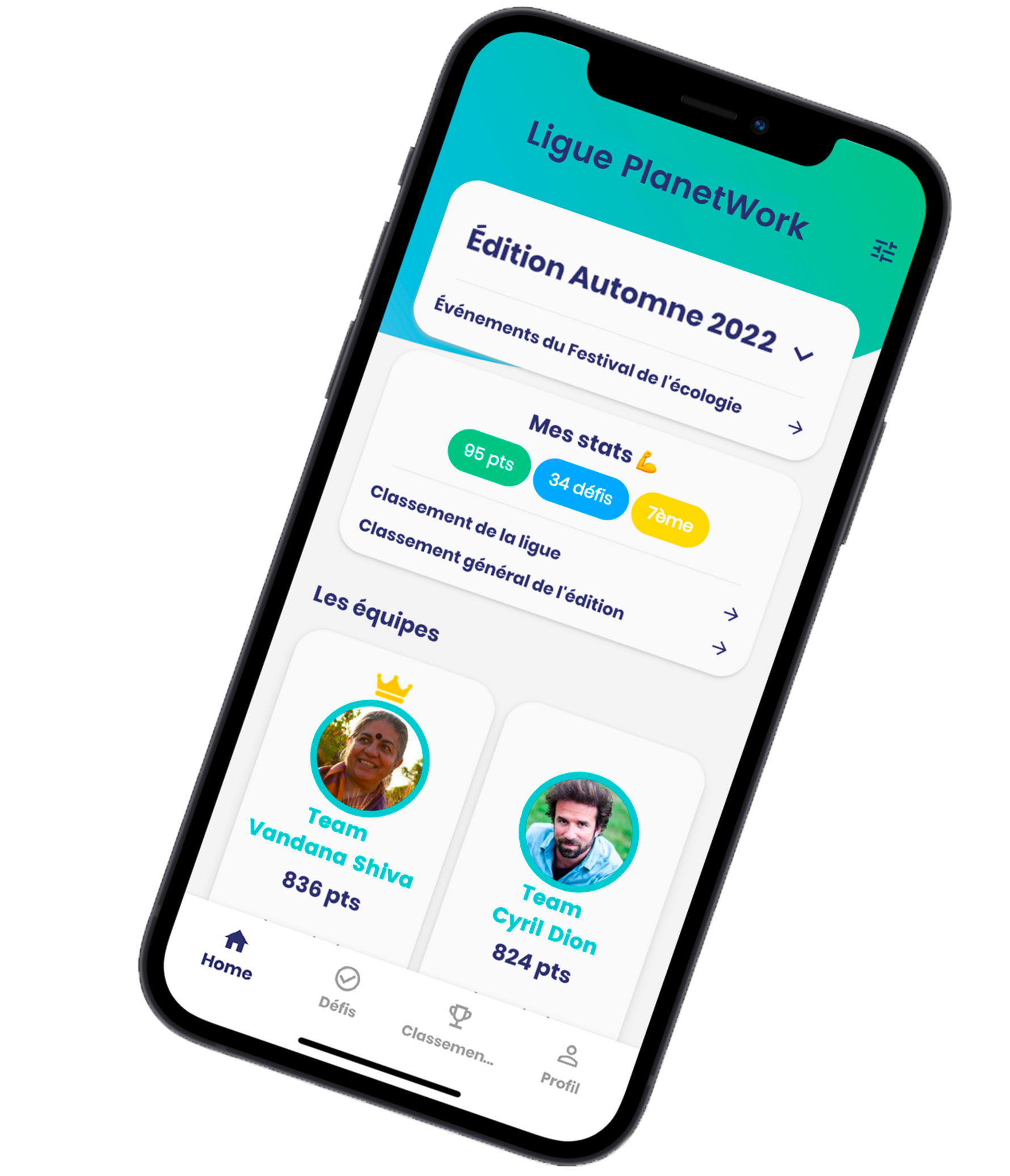 Ma Petite Planète 

      
What is it?
Ma Petite Planète (MPP) is a team challenge offering ecological challenges to be experienced à vivre entre ami.e.s, famille, collègues (ou camarades de classe pour la school version) pendant 3 weeks.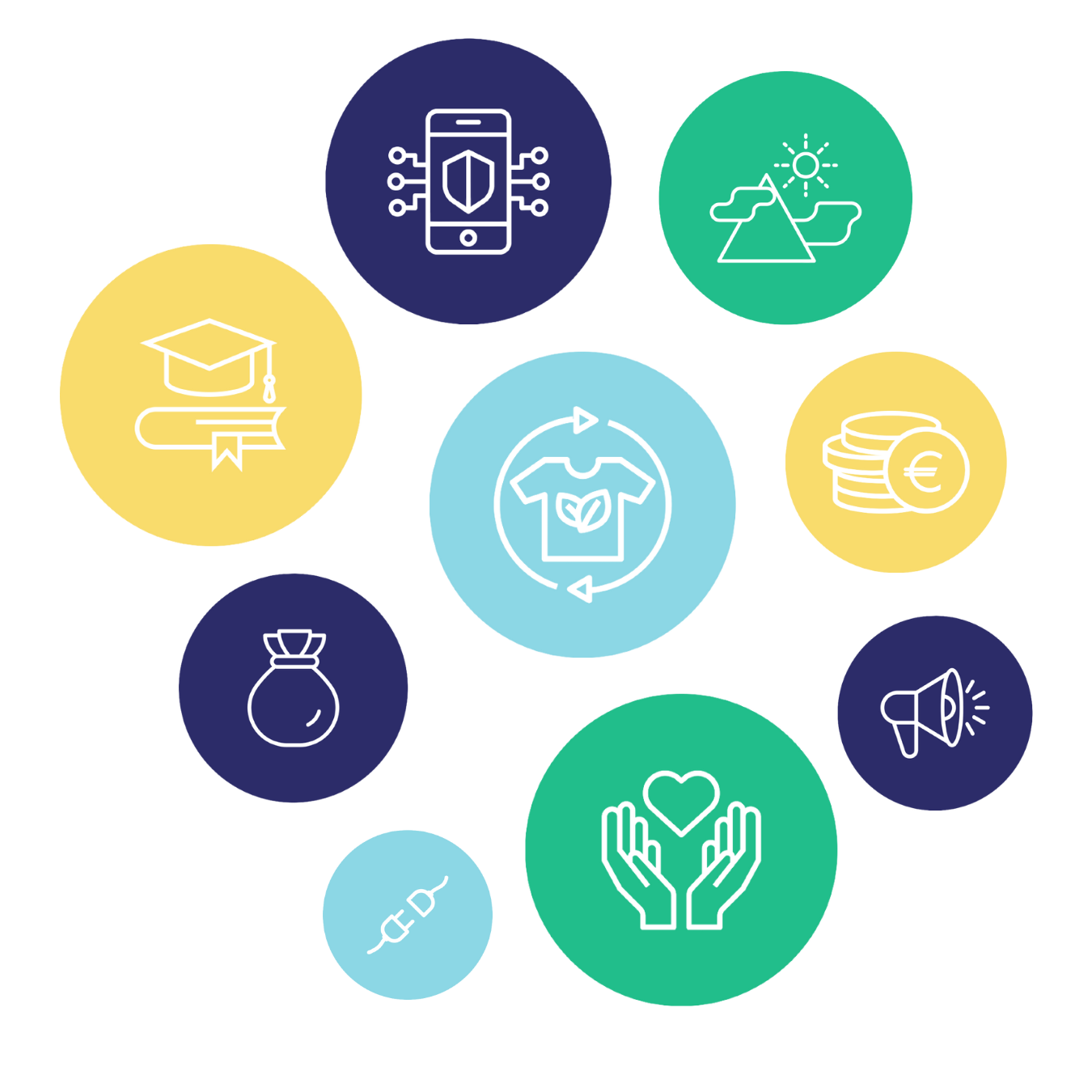 Bonus challenges for the planet
Our services

      
Lequel choisir ?
to engage and bond your employees
to raise awareness among your students from kindergarten to high school
to involve your higher education students
How the game is played

      
Video review
A picture's worth a thousand words: Watch the bilan de l'édition of the spring adult edition.
The challenge runs in 3-week editions several times a year.
Next edition for the general public: September 25, 2023
Next school edition: November 13, 2023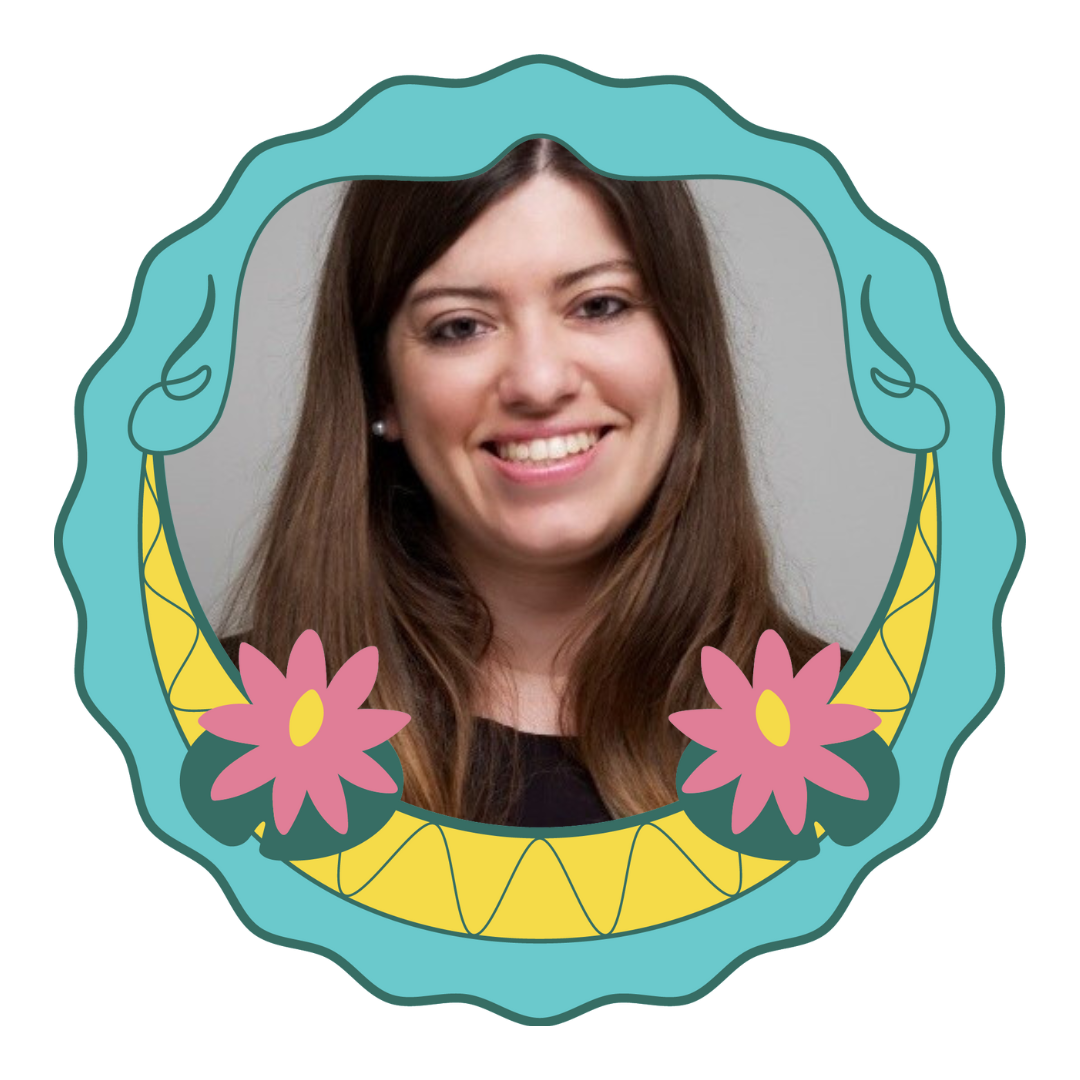 Salomé Morin – Hifield - HR Project Manager
"A fun and educational challenge that was a real teambuilding and team-building tool with all the employees who took part in the MPP Spring 2023 edition."
Adeline – School employee
« Today it's like a big green wave during these three weeks, with photos and videos of the challenges displayed on the school's screens. [...] The rigour of the MPP team makes for a funny and deeply motivating game. »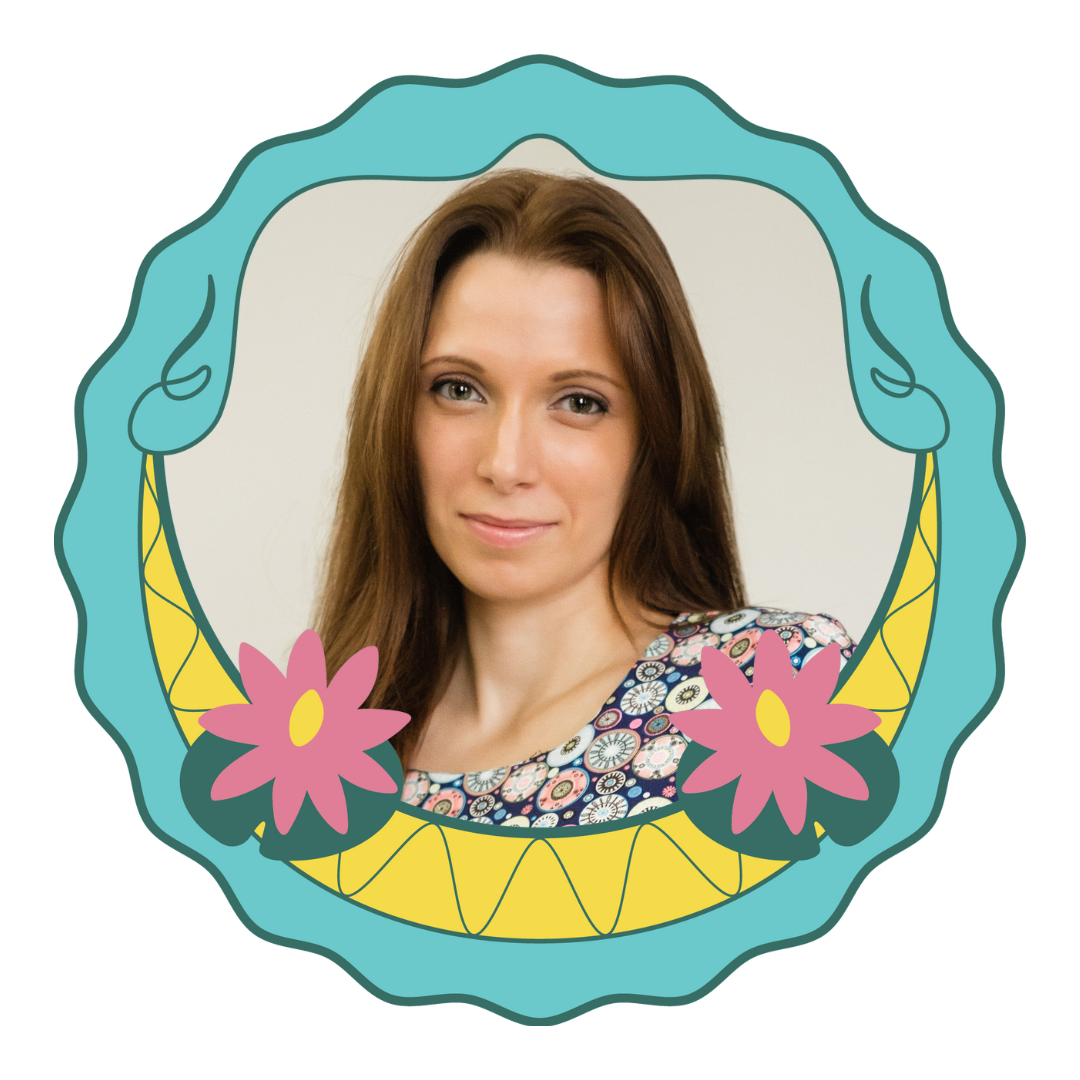 " A very relevant tool for raising awareness! It's a great way to improve our environmental practices, while remaining a fun game! Competition, human adventure, mutual aid and good times guaranteed!!!"
Want to find out more about the Ecological Challenge?
Want to follow our adventures?
We'll send you news of the project, the various challenges and the best green content created by the association. We promise, we won't spam!