The full-time MPP Team (approx. 200%)
The MPP Team is conceived as a citizen movement where each person can contribute according to his or her time - full time or voluntary - energy and skills to the preservation of OUR little planet!
The co-founders
-ric

e

-

Ambassadors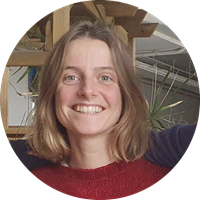 Mathilde Hebert
Co-founder
Mathilde arrived at the beginning of MPP's history and is now passionately involved in the relationship with the companies participating in the competition!
Mathilde is also an outstanding Ambassador as her league won the MPP January 2020 edition!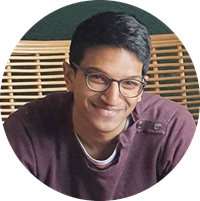 Christian Nallatamby
Co-founder
A former MPP Ambassador, Christian is now the orchestra conductor for the structuring of data related to the challenge! No bug can resist our Mr. General Ranking, an engineer by training and a Google Sheets enthusiast!
Clément Debosque
Co-founder
After co-founding in 2016 the Ant FarmIn August 2019, he decided to put his energy into getting the general public to take action for the preservation of the Planet by initiating MPP.
Clément accompanies our precious "MPP Ambassadors" in the success of their missions! He is also in charge of building the ecosystem of partners and developing the school challenge.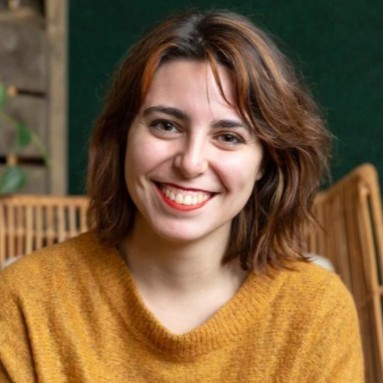 Chloe Annabi
Head of Education and School Events
Chloé has long been involved in educating young people. After a year of teaching in the USA, she is now convinced of the importance of environmental education. Its role is to support teachers in implementing the School PPM game in as many schools as possible to reach as many households as possible!
Lena Vialle
Schools Officer
A graduate of Sciences Po, she joined MPP full time at the end of her internship. Committed but also optimistic, she really believes in the collective strength to build a more sustainable world! She is convinced that ecology can be fun and she loves competition!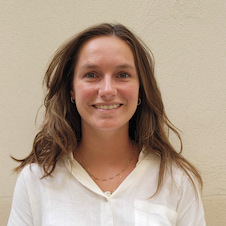 Daphne de Malezieux
Schools Officer
Daphne has just completed a 6-month internship in a social innovation laboratory (in the fight against precariousness). According to her, there can be no social justice without preserving the environment. This is why she decided to join MPP scolaire for her last year of work experience.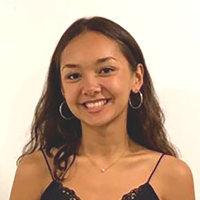 Emily Baharudin
Schools Officer
Emily joined the team after her internship, as a project manager for the school division. She is interested in plastic pollution issues in Asia. She likes challenges and ecology. As a budding environmentalist, she participates in MPP projects and is getting better at it every day!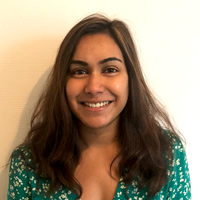 Clara Lefebvre
Head of School PPM Coordination
After studying geography and the environment, she became a scientific mediator and ecological project manager. After several experiences abroad (at one point she was paid to snorkel in the lagoon of Reunion Island), she decided to return to Paris and joined MPP in September 2022 to coordinate the school pole and set up great partnerships!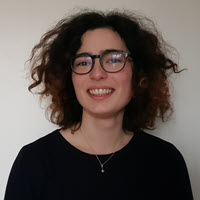 Camille Codron
Schools Officer
Camille has worked and lived for a year and a half with people with mental disabilities. She loves board games and fancy dress parties. She joined MPP because she wanted to raise awareness in a joyful way and adopt ever more eco-friendly practices!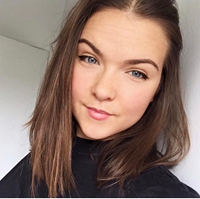 Manon Escalier
Corporate Relations Officer
Convinced that another world is possible, she will put all her energy and conviction into raising awareness, convincing and engaging as many people as possible in the climate fight. "Let us be the change we want to see in the world" Gandhi.
Thea Richard
Account Manager
Théa joined the team on a permanent contract. She has just completed a master's degree in social entrepreneurship. It is quite naturally and full of motivation that she went to Ma Petite Planète for the continuation of her committed adventures!
Hugo Saint-Martin
Account Manager
Hugo is a pure product of the South-West! He chose to put ecology at the heart of his profession during his studies! He is delighted to have joined MPP, a structure aligned with his values!
Cécile Perrette
Corporate Project Manager
After having been a volunteer for MPP for a year, it is quite natural that Cécile joins the Temps Plein team in the company division to realign her professional life with her values and to accompany as many people as possible in their transition!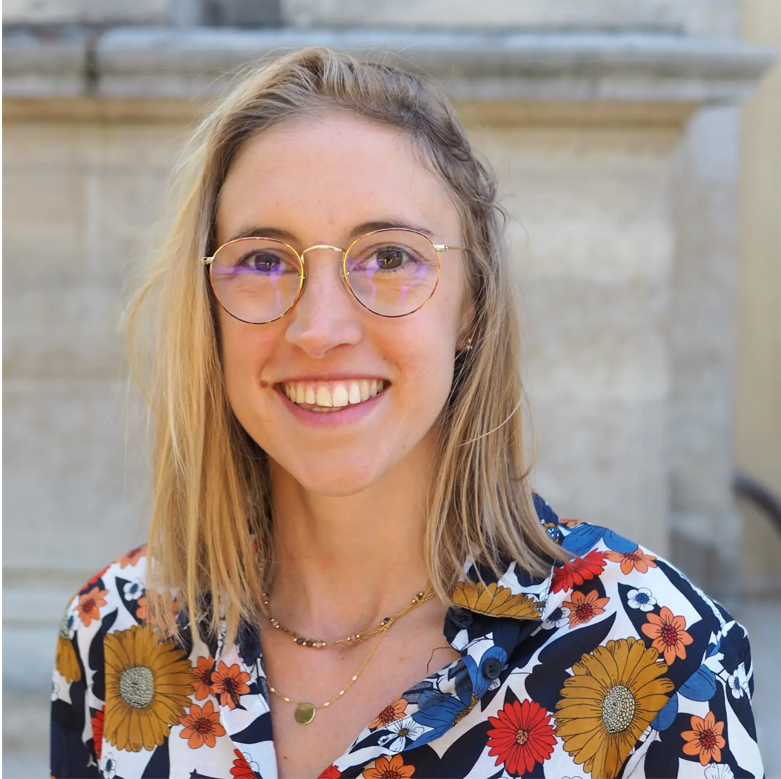 Hélène Vallet-Rivière
Account manager
After training in energy and climate issues and travelling around France to discover alternatives to climate change, Hélène joined MPP as an Account Manager in the Enterprise division. Convinced that we need to disseminate solutions more widely as well as new imaginations in order to build a better world, more united and respectful of the living, Hélène accompanies organisations with passion!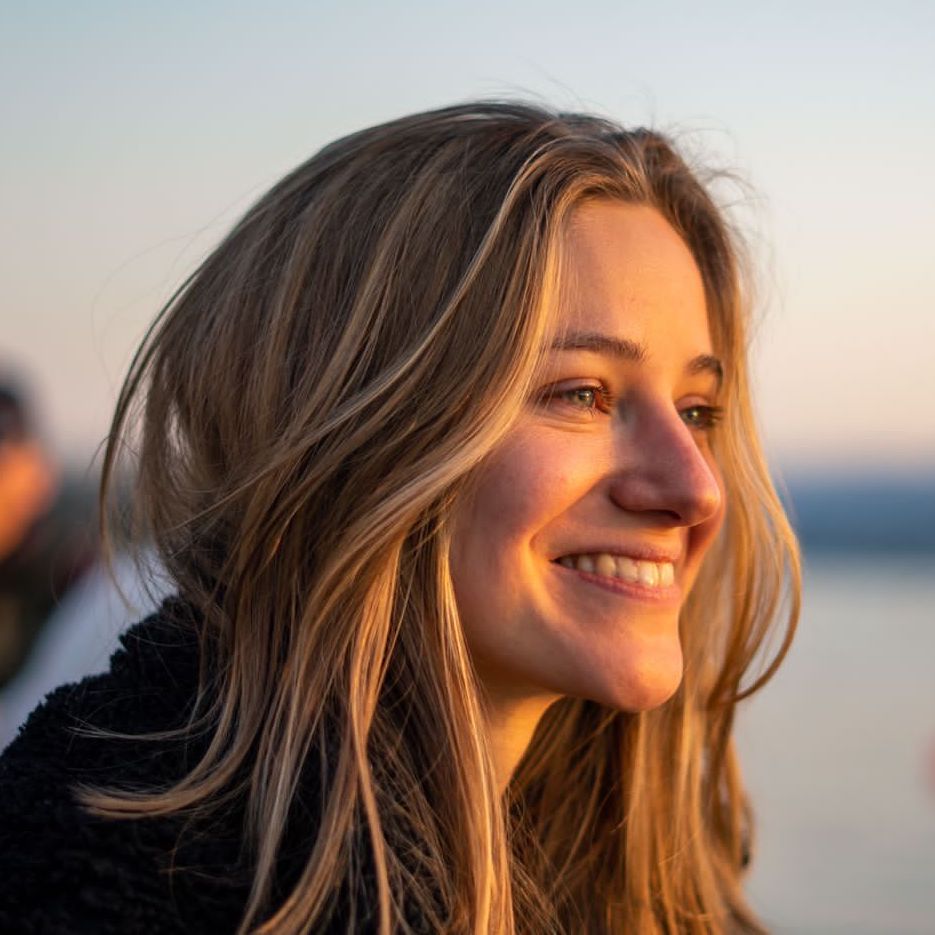 Bettina Schibler
In-company MPP officer
Bettina has joined the MPP team as a Project Manager for the Enterprise Unit! She is delighted to be doing her work-study within the team and is highly motivated to carry out the missions that will be entrusted to her! She is trying to do her bit to preserve our beautiful planet!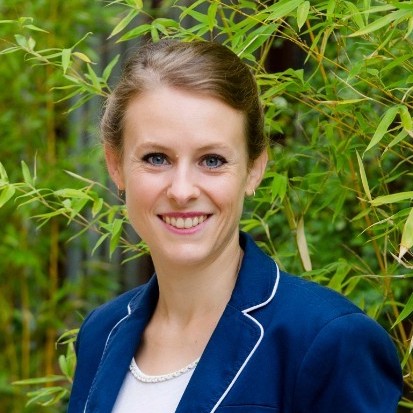 Anaïs Hamon
Account Manager
After a few years as an analyst in the industry, Anaïs decided to change her life radically. She then set up an agency that offers teambuilding to raise awareness about ecology in urban farms. Today, she is delighted to join MPP, as she wishes to participate in a collective project in line with her values.
Leïla Coquard
Frontend / Mobile Developer
After a career as an actuary, Leïla decided to move into web development with the conviction that she could grow in this field by working on projects with a positive impact on society and the environment.
She discovered MPP in June 2020. She liked the project very much and offered her help to develop the app.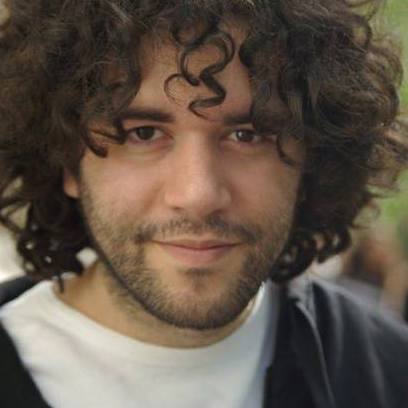 Jonathan Marois
Web & Mobile Developer
He discovered MPP by creating a website for a zero waste game! A sound engineer for 18 years, Jonathan completed his diploma in web development in 2022, in parallel with his work experience at MPP. Her main mission is to support Leïla on the development of the application!
Salomé Dansou-Morel
Product Owner
Salomé has previously worked in project management in social and environmental impact organisations! As Ticket for Change in particular! Today, she is a product owner at MPP, where she works closely with the other members of the division to develop applications for the general public and schools.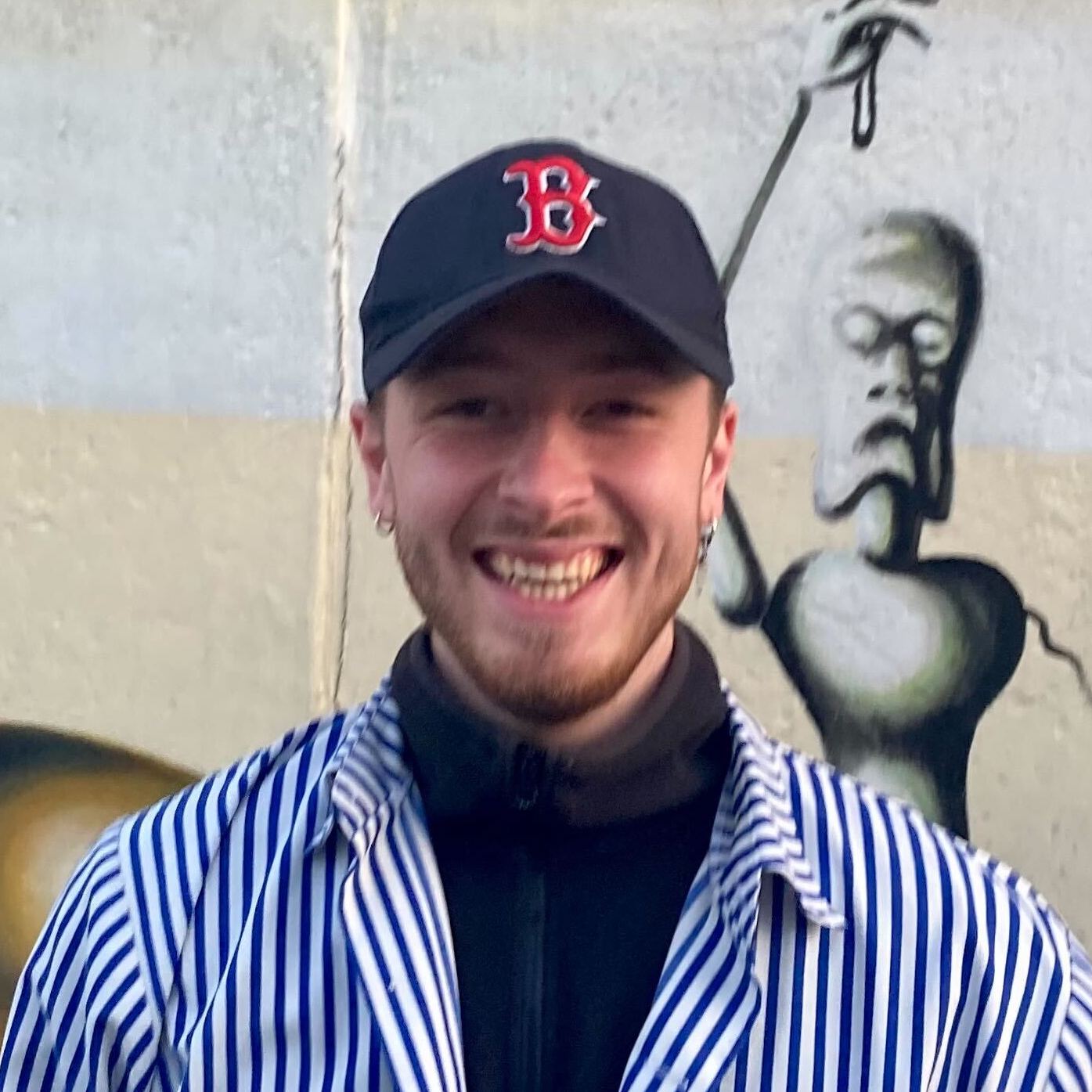 Louis Clain
Developer
After graduating from Epitech, Louis wanted to put his skills as a developer at the service of a project that made sense. When he met the team after discovering the Ma Petite planète project, he immediately knew that this was the adventure he had to live.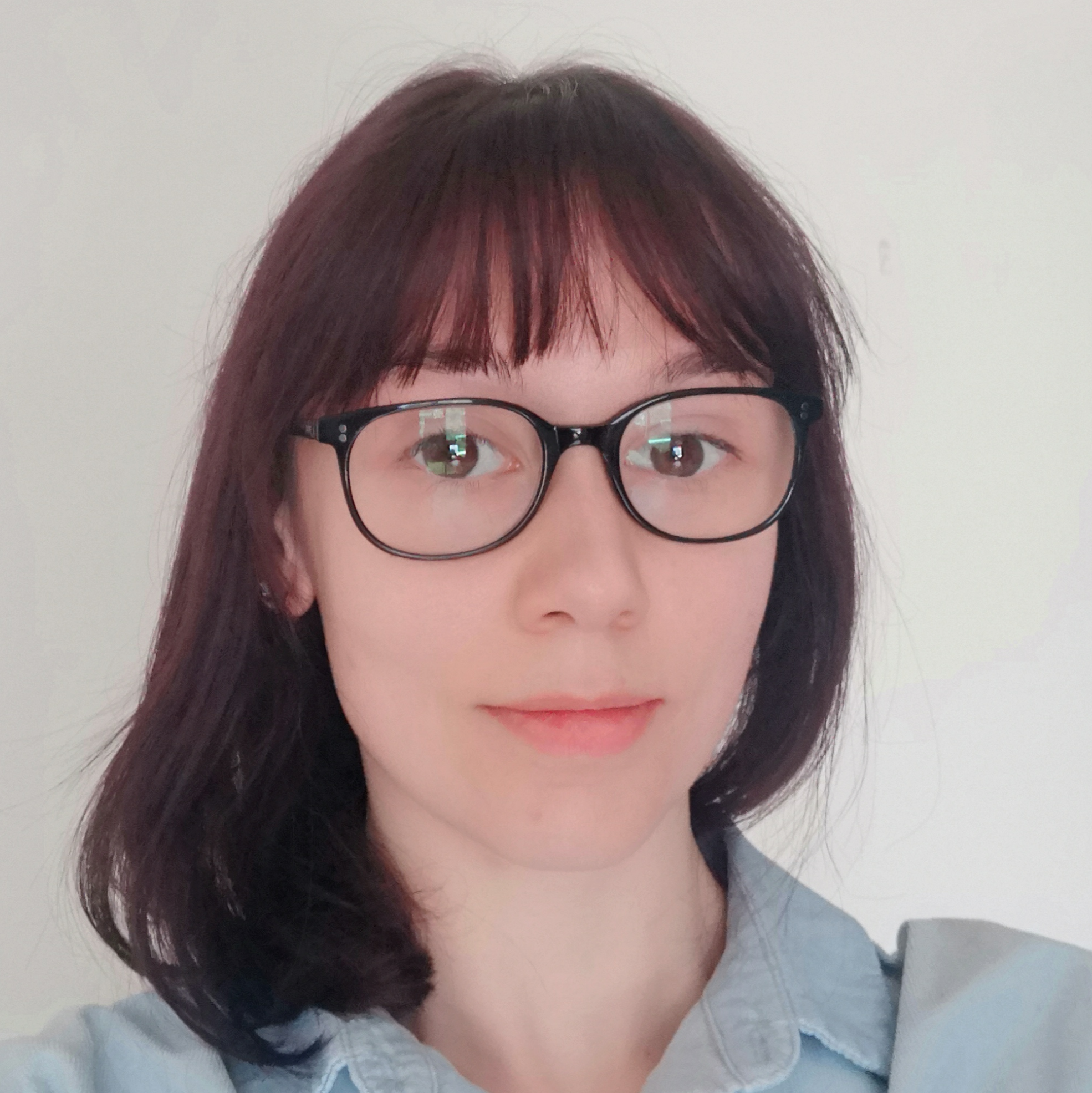 Mathilde Janssen
Developer
After working for a year and a half as an administrative manager, she decided to retrain in development with the O'clock school. She joined the MPP team as a work-study student and is delighted to be able to help with a cause that aligns with her values.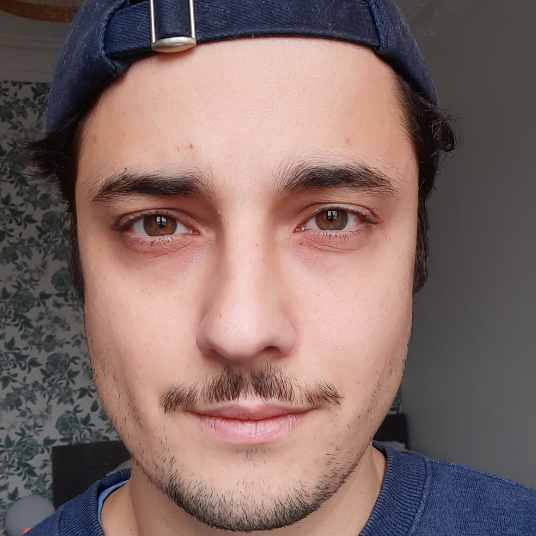 Vincent Tamet
Developer
In the midst of his transition to IT and after a first internship in August 2022, Vincent joined the MPP team in November 2022! Like many at MPP, he wanted to take advantage of his skills to take part in a project and a cause that is close to his heart. Unbeatable at table football (not true), he is a very good loser (also not true) and loves board game evenings (this is true).
Team C.A.P.
(communication, acquisition, partnership)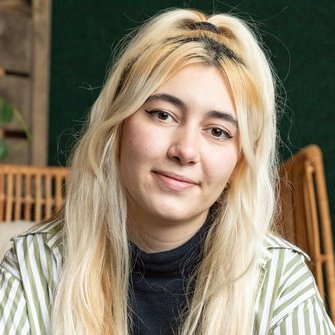 Kiamalia Chouraqui (Kama)
Graphic designer / Com'
Committed to ecology, she wanted to join an impact project with which she shares common values. She intends to accelerate her own ecological transition thanks to MPP!
Her motivation? To use his skills to make MPP known to as many people as possible!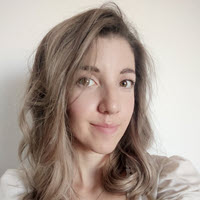 Diane Descamps
Communication Officer / Partnerships
Diane studied art, fashion and communication. She chose to work in the field of environmental communications to align her values with her job and to help the cause! Before joining MPP, she worked at the The House of Zero Waste as a communications officer!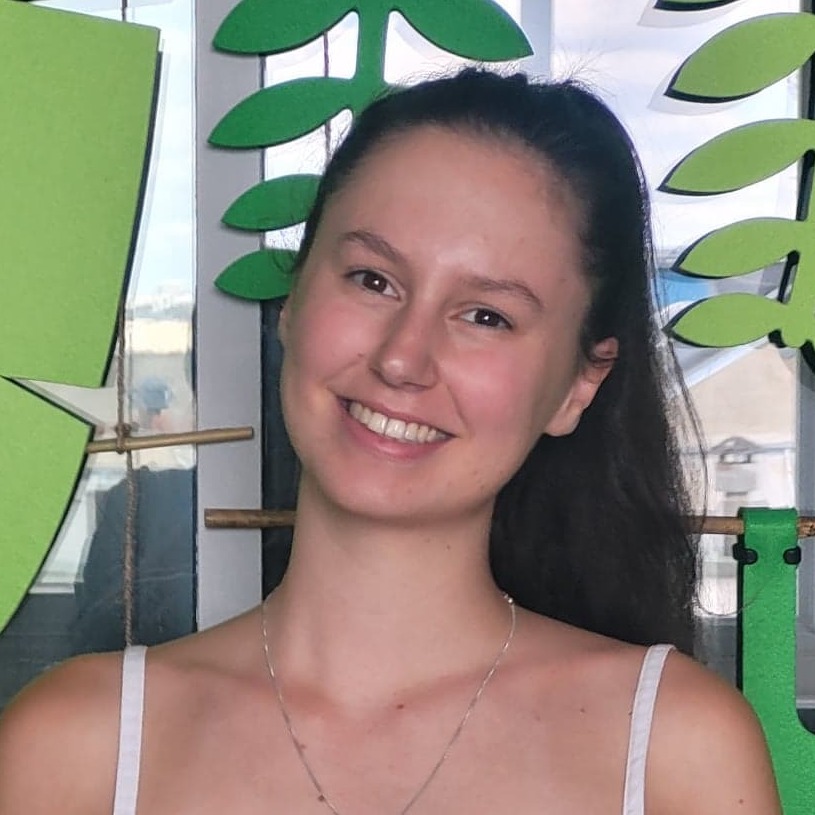 Andréa Lethier
Community and Communication Officer
After 3 years in the hotel and restaurant industry, Andréa decided to change her career to digital marketing and communication. She wants to give meaning to her work and that's why she joined MPP. She likes many different things, including discovering restaurants, nature trips, flea markets, poker ... (she changes her passion every two months!)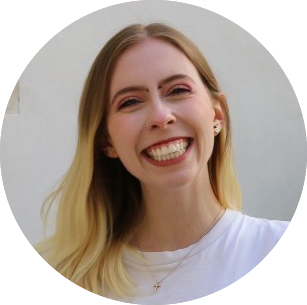 Delphine Rousseau
Acquisition Manager
A business school graduated, Delphine specialises in digital marketing to combine her two passions: psychology and optimisation (we don't judge).
Always on the lookout for new eco-friendly habits to adopt, she joined MPP to raise awareness of environmental issues!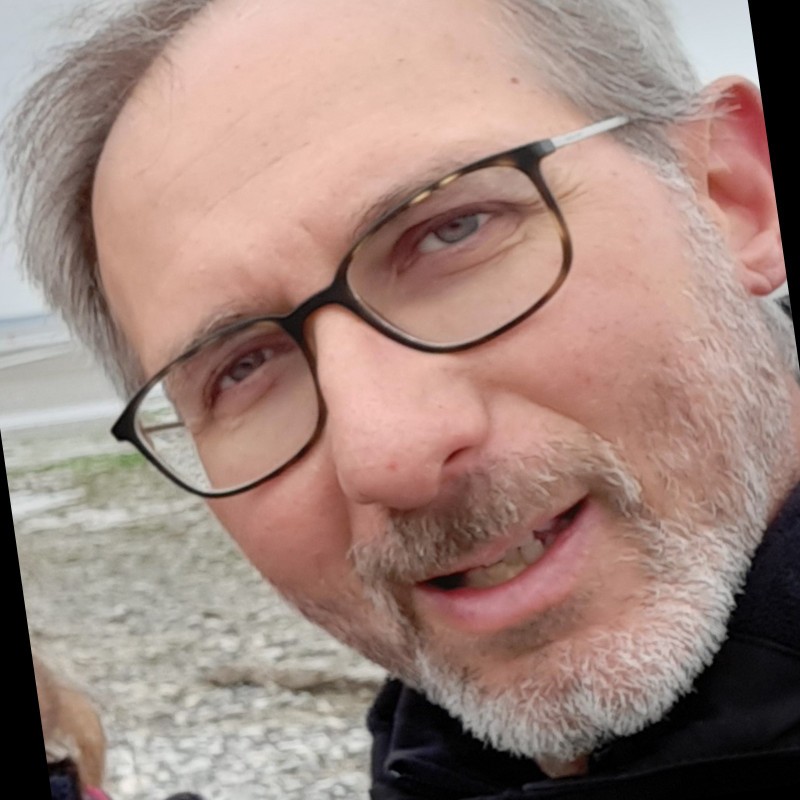 Jean-Denis Vigato
Gaming Expert
He started working before all the other MPP members were born, so he has seen a lot: a world without Internet and mobile phones. After a long career at Orange, with a double technical and marketing training, he launched several video game services and brings his experience to MPP to go to a level up!
Team MPP takes you on a video adventure! 
We look back at the creation of Ma Petite Planète in March 2020 by its three co-founders: Mathilde, Clément and Christian.
The origins of the project, its evolution, the challenges & our key figures in terms of impact for the Planet.
It is also an opportunity to discover the team behind the game.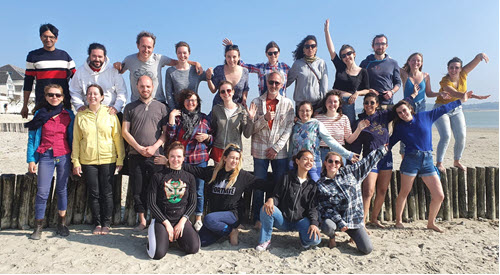 Do you want to put the ecological transition at the heart of your professional project? Do you want to help us as a volunteer?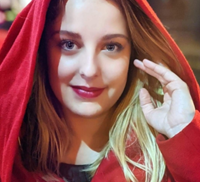 Julia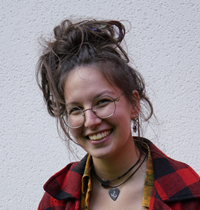 Merewyn
Laurie
Marie
Johan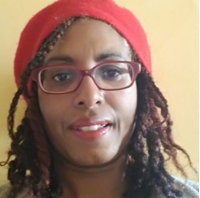 Valerie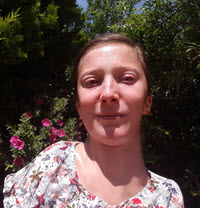 Julia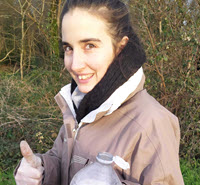 Elisa
Candice
Elsa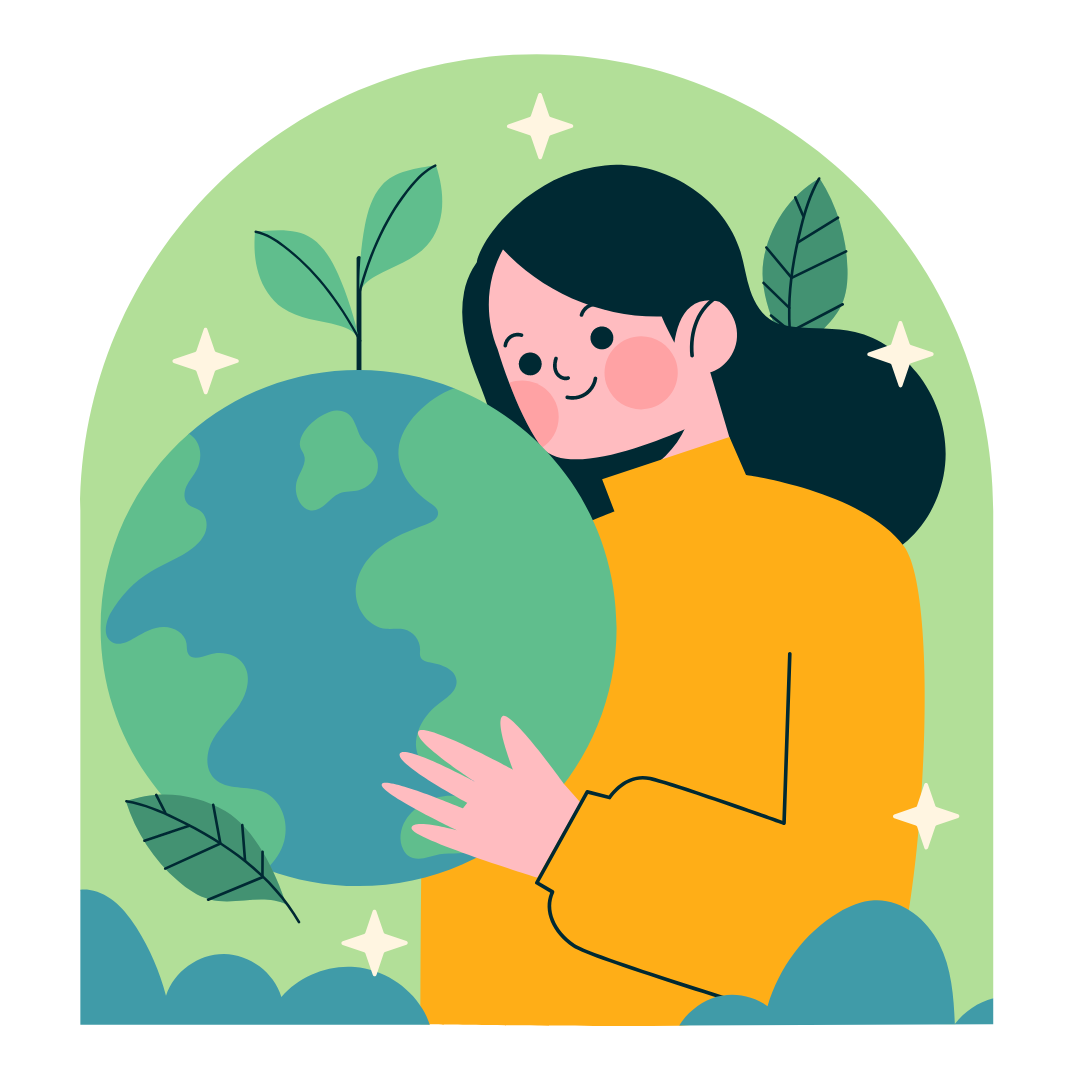 Catherine
Pauline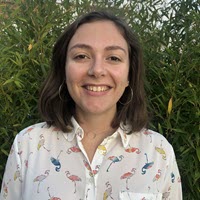 Lea
Estefanía
Marine
Florina
Beatrice
Aurore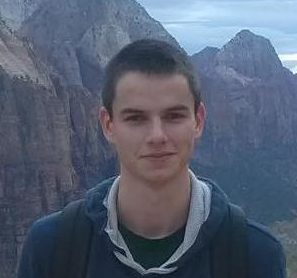 Richard
Maxime
Nathalie
Natacha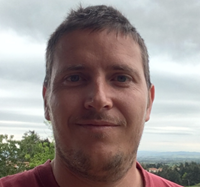 Julien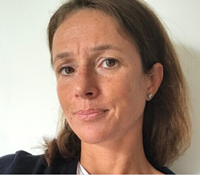 Marion
Chloe
Clotilde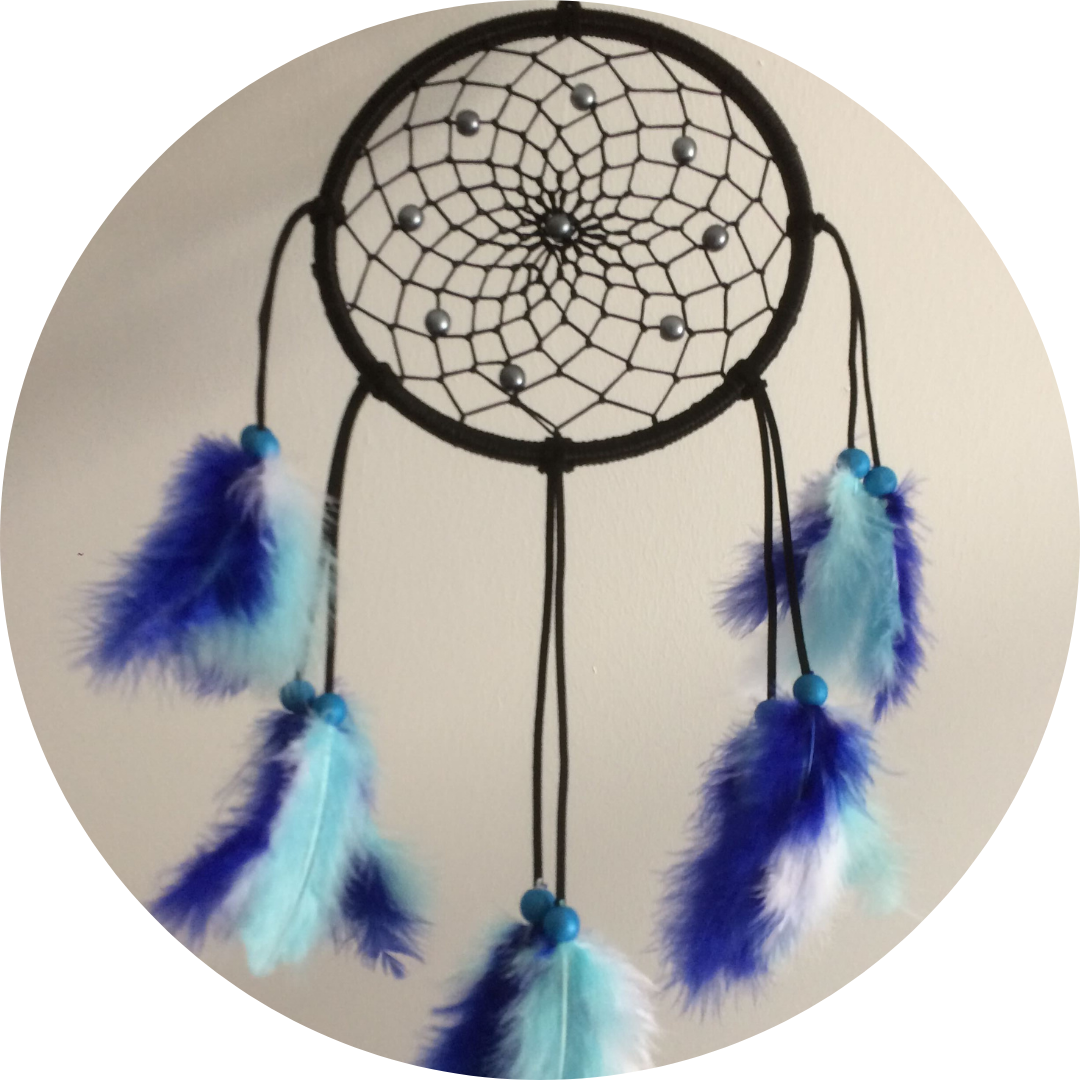 Sabrina
Management of open leagues
Christelle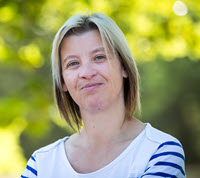 Marietta
Mathilde
Corentin
Arnaud
Kévin
Klara
Sarah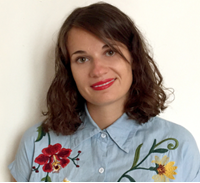 Delphine
Prospecting for ambassadors
Emilie
Patricia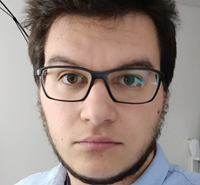 Yohann
Bettina
Ludovic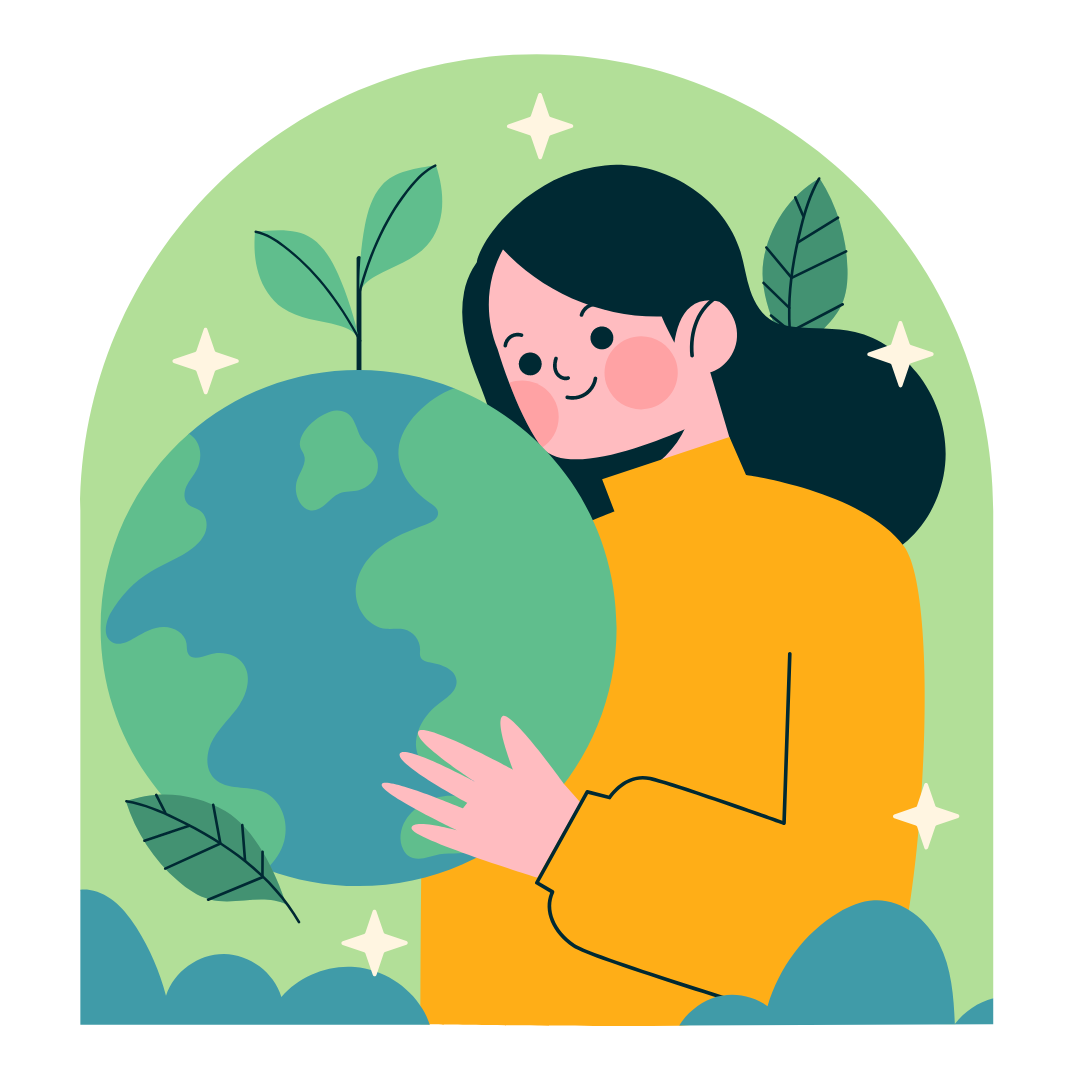 Rachel
Pierre
Grégoire
Roland
Alexandre
Sofia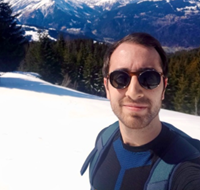 Efkan
Gabrielle
Carbon footprint calculation
Jérôme
Clément
Armance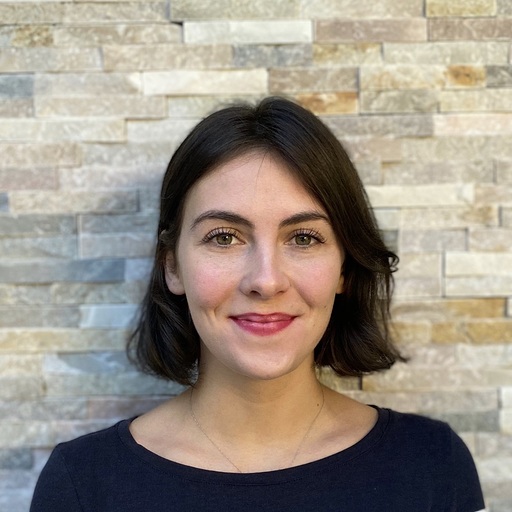 Laura
Fanny
Clémence
Nicolas
Sarah
Benoît
Marion
Pauline
Magali
Anna
Séverine
Do you have questions about Team MPP? Would you like to join the adventure as a volunteer? Let's talk about it!