MPP University

      
Projet à impact
Le challenge de défis écologiques qui rassemble vos étudiant.e.s autour d'un dénominateur commun … the Planet!
Déjà plus de 40 Etablissements du Supérieur ont participé !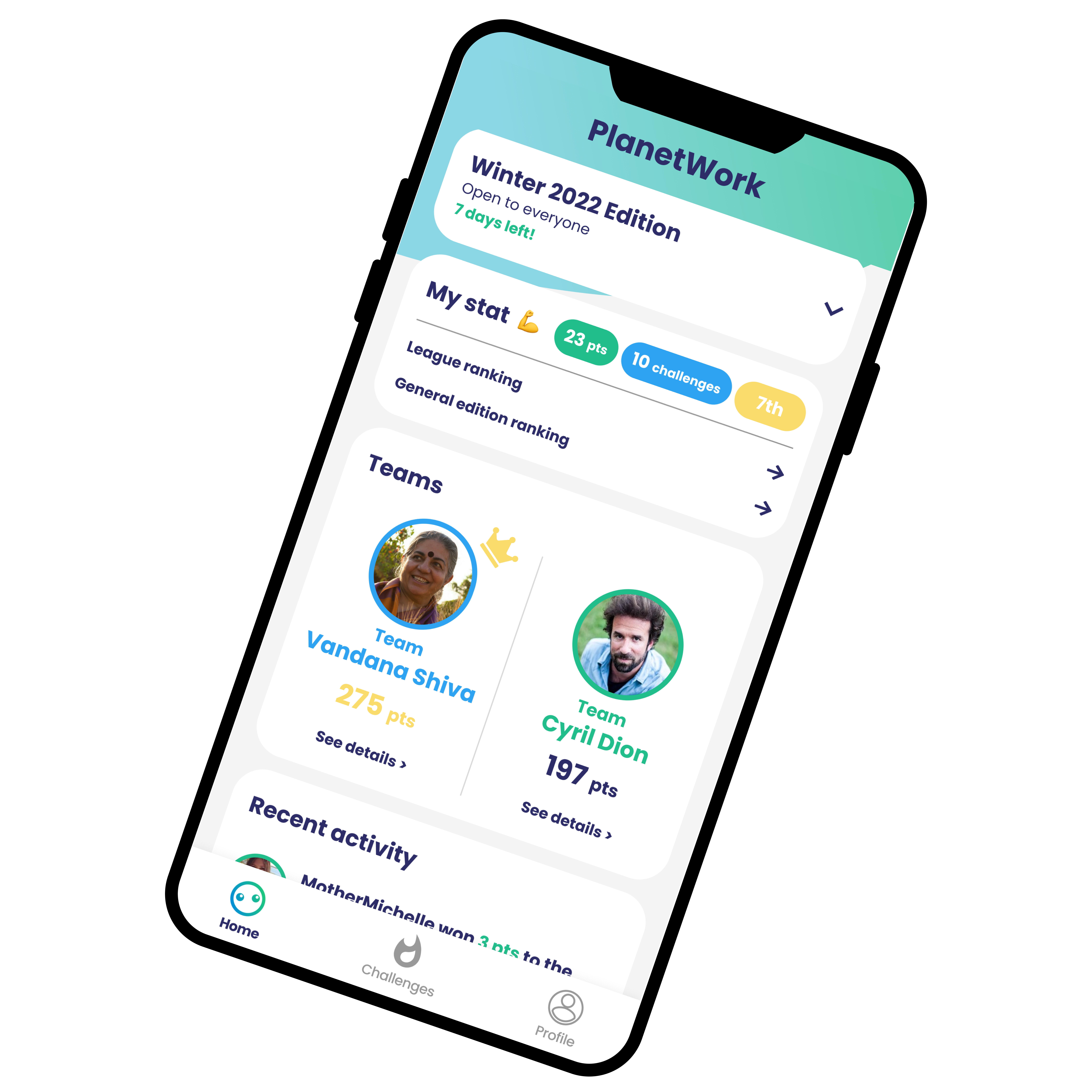 Would you like to play with élèves de la maternelle au lycée ?
Rendez-vous sur notre page dédiée
Why play

      
avec votre UNIVERSIT

NK
An active environmental approach
Faire monter vos étudiants en compétences sur l'écologie

Identifier les

leviers d'action possibles

et passer à l'action

Reducing

the ecological footprint

individuelle de vos étudiants et celle de l'établissement
>

Un challenge créateur de liens et fédérateur
Rassembler

les étudiants et le corps encadrant autour d'un challenge fédérateur

Amorcer des

discussions

et des amplifier des initiatives écologiques

Miser sur la force du collectif pour

construire le monde de demain
> A fun and motivating game
Sensibiliser aux

bonnes pratiques écologiques

 via un format léger et entraînant

Un challenge par équipe avec des

défis à la fois accessibles et stimulants
Un outil pour vos équipes

      
Mesure d'impact social
Les répondant.e.s estiment que leur degré de compréhension des enjeux écologiques progresse de 6.3 à 7.8/10
déclarent avoir agi plus que d'habitude pour la préservation de l'environnement pendant le challenge
des répondant.e.s sont prêt.e.s à s'investir dans des projets éco-responsables au sein de leur structure et 49 % l'envisagent
We look forward to meeting you!
Nous organisons des webinaires hebdomadaires pour présenter le fonctionnement du challenge, notre accompagnement, et les modalités de participation. Inscrivez-vous sur la page dédiée pour y assister.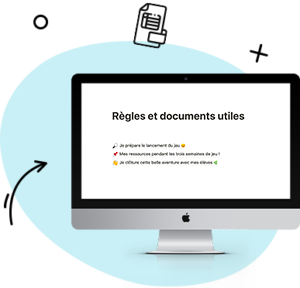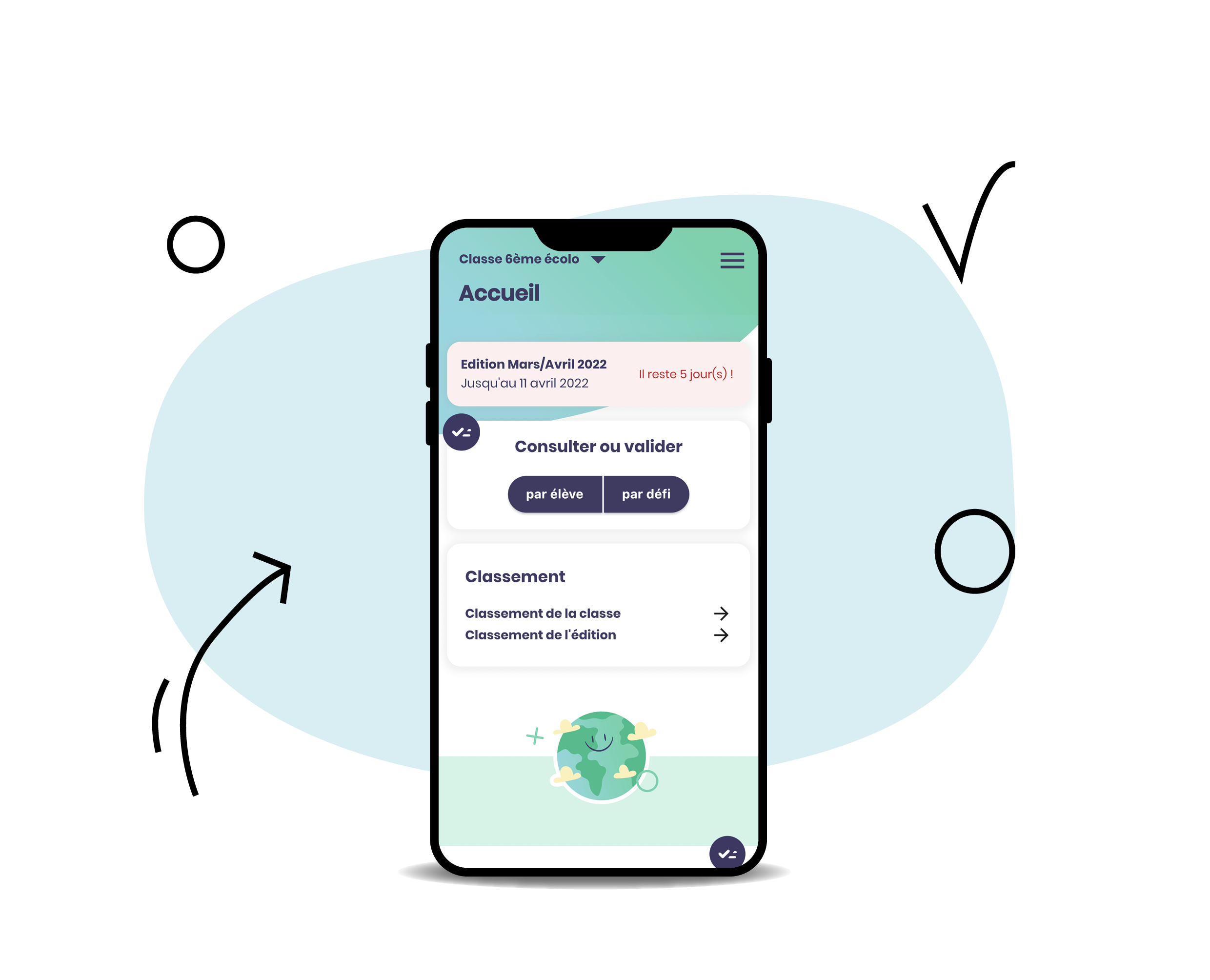 We'd be delighted to talk to you about your needs, so drop us a line and we'll get back to you as soon as possible.
Tu aimerais impliquer ton établissement dans une démarche écolo en participant au challenge : Consulte notre kit avec tous les éléments pour convaincre les personnes en charge !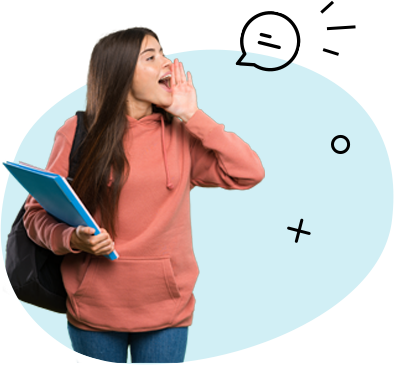 AN OFFER

      
dédiée pour votre établissement
Nous proposons une offre dédiée à tous les établissements du supérieur : Universités, Grandes Ecoles, etc. (le vôtre en fait partie !)
Présentation du challenge, aide à la mobilisation avec un kit de com' et formation des étudiant.e.s les plus motivé.e.s pour devenir ambassadeur.rice de ligue !
Coaching personnalisé pour bien lancer la dynamique des ligues dès le top départ.
Points d'étapes hebdomadaire, classement interne et conseils pour aider les ligues à se dépasser !
We summarise your accomplishments, reveal the final ranking and award prizes.
Bilan d'impact environnemental de votre établissement et conseils pour aller plus loin.
Ce rétroplanning est à adapter à la taille de votre établissement et aux contraintes de timing.
The challenge is a service invoiced according to the taille de votre établissement et du nombre de participant.e.s.
Your financial participation also enables us to offer the application free of charge to the general public and schoolchildren (from kindergarten onwards, and they're formidable players!).
→ En moyenne, 1 joueur.se en université permet de financer la participation de 3 élèves !
Next edition 25

Sept 25, 2023
The next one?

ON

JAN 22 2024
Read more

      
about the challenge
Vous souhaitez davantage d'informations sur le challenge ? Vous retrouverez ci-dessous la présentation dédiée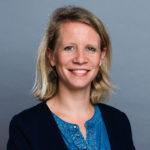 A top competition that not only raises awareness of major environmental issues, but also creates a real dynamic and team cohesion!
 " BRAVO to the MPP team for organising this challenge, which raises awareness of the issues involved in the ecological transition in a very entertaining way. Perhaps it would be desirable to propose some more accessible challenges to allow a wider population to participate. I would like to propose this challenge again by trying to anticipate more and by mobilizing a maximum of IAE on this project. In any case, continue, because thanks to this type of initiatives, we act and we move forward! THANK YOU for everything! " 
Marie Monsterleet
Head of communication and events at IAE FRANCE
Any questions? 




Envie de faire jouer votre établissement ? Obtenir un devis ? 
👉 Contactez-nous !
Want to follow our adventures?
We'll send you news of the project, the various challenges and the best green content created by the association. We promise, we won't spam!