Between each edition, find a special report on an ecological theme!
The theme of the moment? Zero waste 🍎
Discover with us a world without waste (or almost 😉 )!
    FROM 20 OCTOBER TO 15 FEBRUARY 2023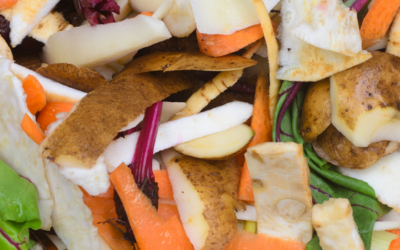 3 façons de cuisiner des épluchuresde légumes   En cuisine, lorsque l'on est adepte du zéro déchet : rien ne se perd, tout se transforme ! C'est donc naturel de tout récupérer, des graines en passant par les épluchures pour préparer de nouveaux plats savoureux. Voici...
Discover the good MPP spots with our map!
An interactive map to discover as many good addresses as possible: ecolieux, repair cafés, plant-based restaurants, community cafés, dressmakers, cobblers, florists, brasseries... In short, the tool you need to live life GREEN!