Between each edition, find a special report on an ecological theme!
In other words, 4 months to become unstoppable, based on tutorials, surveys, infographics, articles, interviews... and other tips! 😎

The theme of the moment? Zero waste ♻️
In 2018, the following were produced 342 million tonnes of waste...in France alone! That's 5.1 tonnes per person. 😮

So how do you make the transition to zero waste? Or at least how and why to reduce your waste production?
Discover with us a world without waste (or almost 😉 )!
    FROM 20 OCTOBER 2022 TO 15 FEBRUARY 2023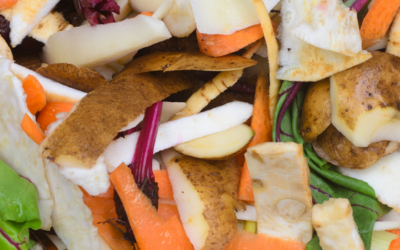 3 façons de cuisiner des épluchuresde légumes   En cuisine, lorsque l'on est adepte du zéro déchet : rien ne se perd, tout se transforme ! C'est donc naturel de tout récupérer, des graines en passant par les épluchures pour préparer de nouveaux plats savoureux. Voici...