Feedback from two zero waste families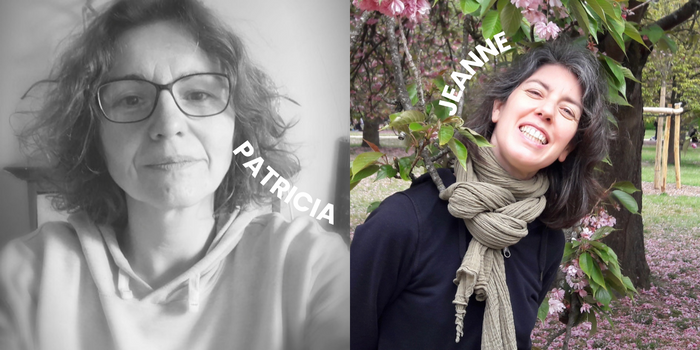 Zero waste in the family
Interview of two zero waste families with Jeanne, Grande Zizoue de l'Ecologie of the winter, spring and autumn 2022 editions (from her first participation!) and Patricia, treasurer of Ma Petite Planète.
Hello Jeanne and Patricia! Could you introduce yourselves and your family?
Jeanne Hello! I live in Plessis-Robinson, a green suburb of Hauts-de-Seine, 92. I was a school teacher before my head injury two years ago. Passionate about the arts and ecology, I volunteer at the House of Zero Waste in Paris in the 12I'm very happy about this! My husband is a geologist and scientific mediator at the Palais de la Découverte, who is very aware of the climate emergency and is also committed. I have a grown-up son aged 20 and a younger one aged 15.
Patricia Hello! I work in Paris, but since the beginning of the school year in September, I live half the time in the Paris region, where the older children have stayed for their studies or their start in professional life, and in the Pas-de-Calais, with my husband and the younger ones. There are 8 of us, a blended family! I am passionate about creative hobbies and I am increasingly involved in ecology. It's all the more important to have a zero waste approach as the mother of an XXL family!
How long have you been practising zero waste? Who initiated the zero waste approach in your family? 
Patricia We have been on a zero waste journey since about 2016. I'm the one who fell into zero waste and ecology: it all started when I got tired of picking up empty bottles in our bathroom ! One day I decided not to pick them up, and they just piled up because no one else was looking after them. I was shocked by the volume of plastic that was involved and I said to myself that I was done and would not buy any more! I started to read up on the subject, and went further and further into zero waste and ecology.
Jeanne I am also the driving force behind the process, and the family follows, we are complementary! When I was little, I was already very aware of ecology and environmental problems. More than 10 years ago, when the waste sorting systems were already well established, I contacted our town hall to set up a composter. As it took years, we didn't wait to compost our bio-waste Some friends gave us the key to their garden.
What initiatives have you pursued in your zero waste approach?
Jeanne : The Zero Waste Family ChallengeThis is the first time that the city of Le Plessis-Robinson has implemented a new system.in 2018 has been a real accelerator. It motivated us a lot: we were no longer alone, we had goals as a family with a weighing of our waste every month, there were animations... We quickly switched to shopping in bulk, to solid shampoo, to furoshikis.
Patricia After removing all the packaging from the bathroom, I turned our attention to the household productsTheir packaging, but also their composition. Zero waste is not just about waste!
Who is the most committed in your family? These days there is a lot of talk about the mental burden on women
Do you feel that this is the case in your family?
Jeanne : This usual pattern is not found in my family. My husband does a lotEven before my accident. Now he does more housework than I do, even though I'm the one who's more of an impetus when it comes to eco-friendly gestures.
Patricia : As for my family, the mental burden is on me, even if my husband is willing. I'm the one who cooks, for example. My husband is doing more and more, especially as I am now living half the time in the Paris region. The zero waste approach makes it possible to lighten certain household tasks!
How did you engage the children? What advice do you have? Did your zero waste approach have an impact on them?
Jeanne : The first action was to work together the autopsy of our garbage. Then it was necessary to redefine the rules. I remind them from time to time to motivate them thatthey will be happy to know that their parents did things, that they did not remain passive. Our oldest cracks up from time to time when he's on his own. The youngest is now involved in the EcoLab at his school!
Patricia For our part, our children are not perfect either, they also sometimes have little cravings for packets of cake for example!
As we cook a lot, I first passed the process on to the children through the kitchen. I replaced the industrial cakes with home-made snacks. We also took them to clean up in the forest from time to time, and now it's automatic: we never go for a walk without a bag.
With the older children, we talk a lot about ecologySome people are carried along while others are more involved, like my daughters, who have been involved as eco-delegates in high school and participate in cleanwalks.
With the youngest, we make zero waste hobbies. He is happy, he tells his friends about our zero waste life: the beach cleanings, his vegan mum... He even takes a little pride in it and, thanks to him and his friends, I met parents who had the same ecological concerns. Without them realising it, the children are the driving force!
Many thanks to Jeanne and Patricia for their availability.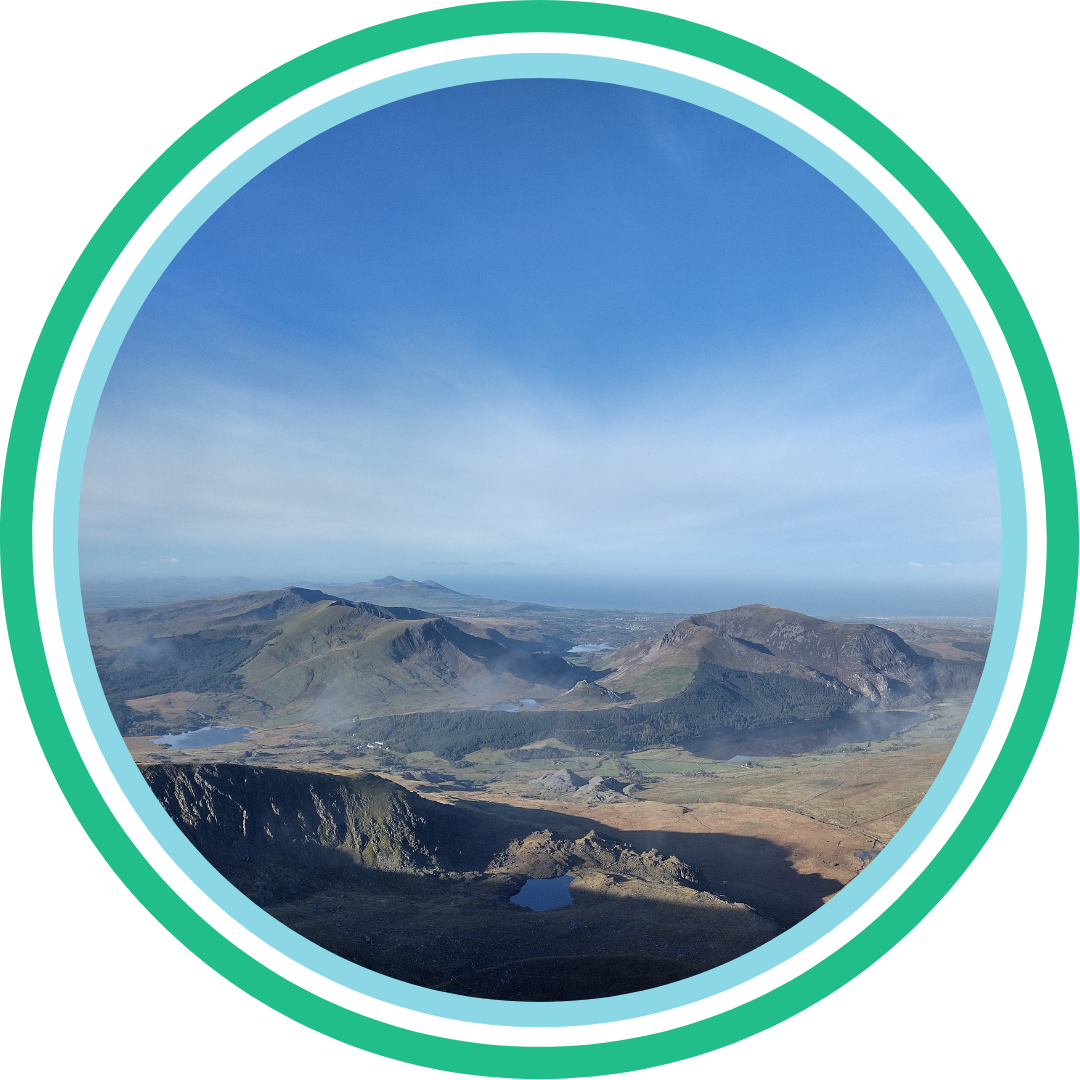 This interview was conducted by Agathe L.Her motto: "You are never too small to make a difference" (Greta Thunberg)