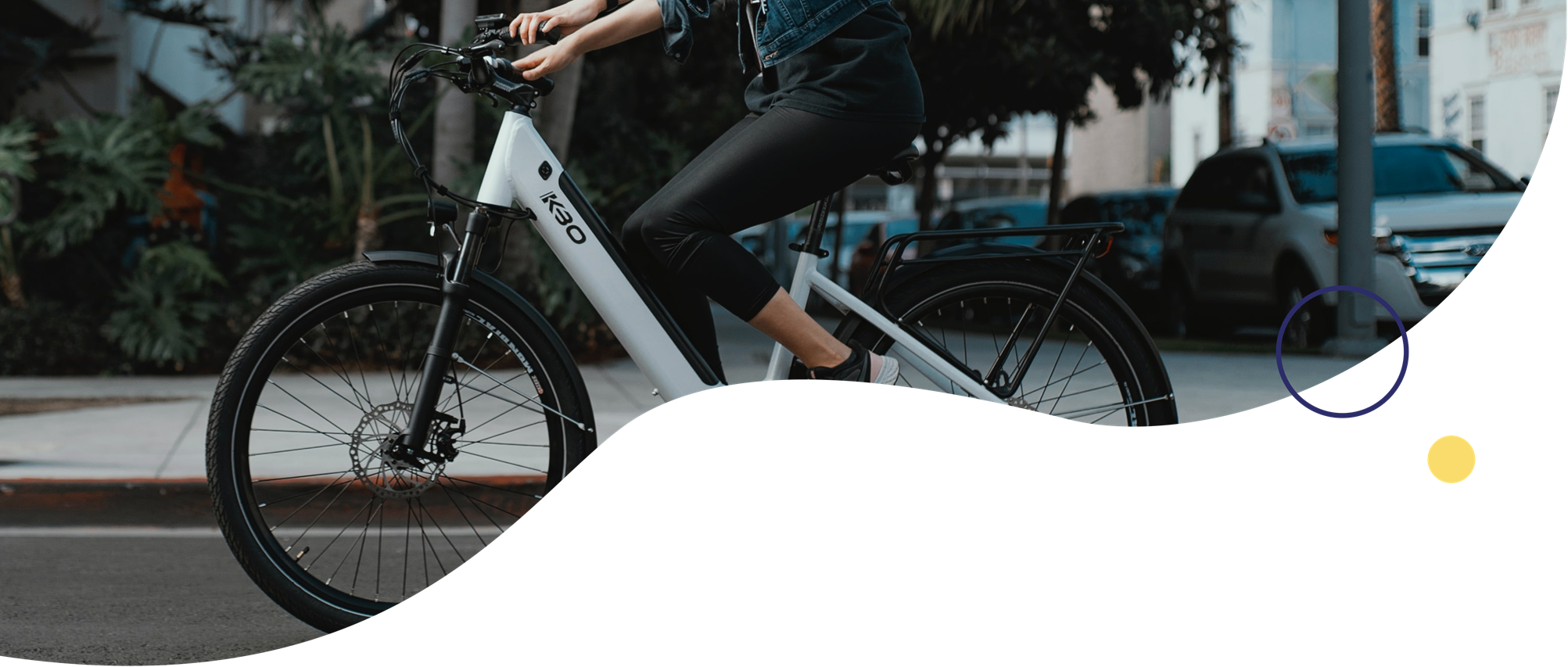 Between each edition, find a special report on an ecological theme!
In other words, 4 months to become unstoppable, based on tutorials, surveys, infographics, articles, interviews... and other tips! 😎

The theme of the moment? Mobility 🚴♀️
Transport is responsible for 29 % of greenhouse gas emissions in France. This makes it the most polluting sector 😮

So how can we make the transition to sustainable mobility? Discover with us all these sweet alternatives!
    FROM 04 JULY TO 26 SEPTEMBER 2022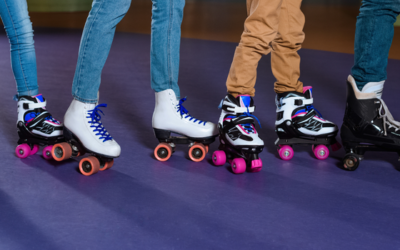 Mobility in all its forms Nowadays, there is more and more talk of soft mobility, driven by cycling and walking in particular. The many benefits, both for health and for the planet (no greenhouse gas emissions, no greenhouse gas emissions, etc.), make it possible to...