Unusual means of transport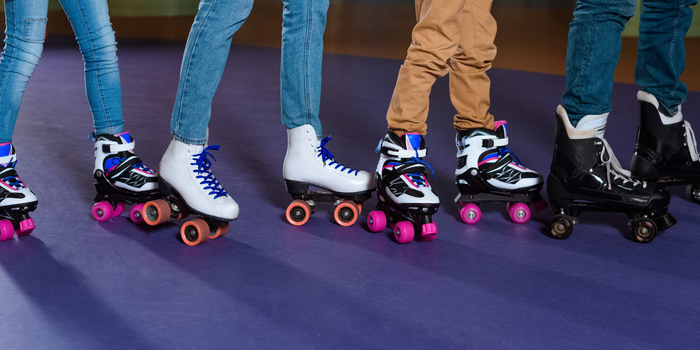 Mobility in all its forms
Nowadays, there is more and more talk of soft mobility, especially cycling and walking. The many benefits, both for health and for the planet (no greenhouse gas emissions, no noise...) are convincing more and more French people. Don't panic if you are faced with a shortage of bicycles, other ways of getting around exist, without us really thinking about it.
A short analysis of other modes of travel, to inspire the best of you!
Rollerblading
Get your skates on, and let's go for a ride that will blow your mind!
A real fashion phenomenon during the 1980s, roller skating has seen its use decline in recent years. However, it is one of the most practical ways to get around.
It allows you to get around on different types of roads, and to go on average 15km/h! (i.e. as fast as bicycles, and 3 times faster than pedestrians!).
The best way to get your coffee at work faster than anyone else!
The Trotinette
Unlike rollerblading, the scooter has seen a big resurgence in popularity in recent years. Much more accessible than roller skating or skateboarding, the scooter has found an audience across the generations. However, we recommend the use of a mechanical scooter, which uses less energy than electric scooters, both to produce and to use. We want a video of your best skids!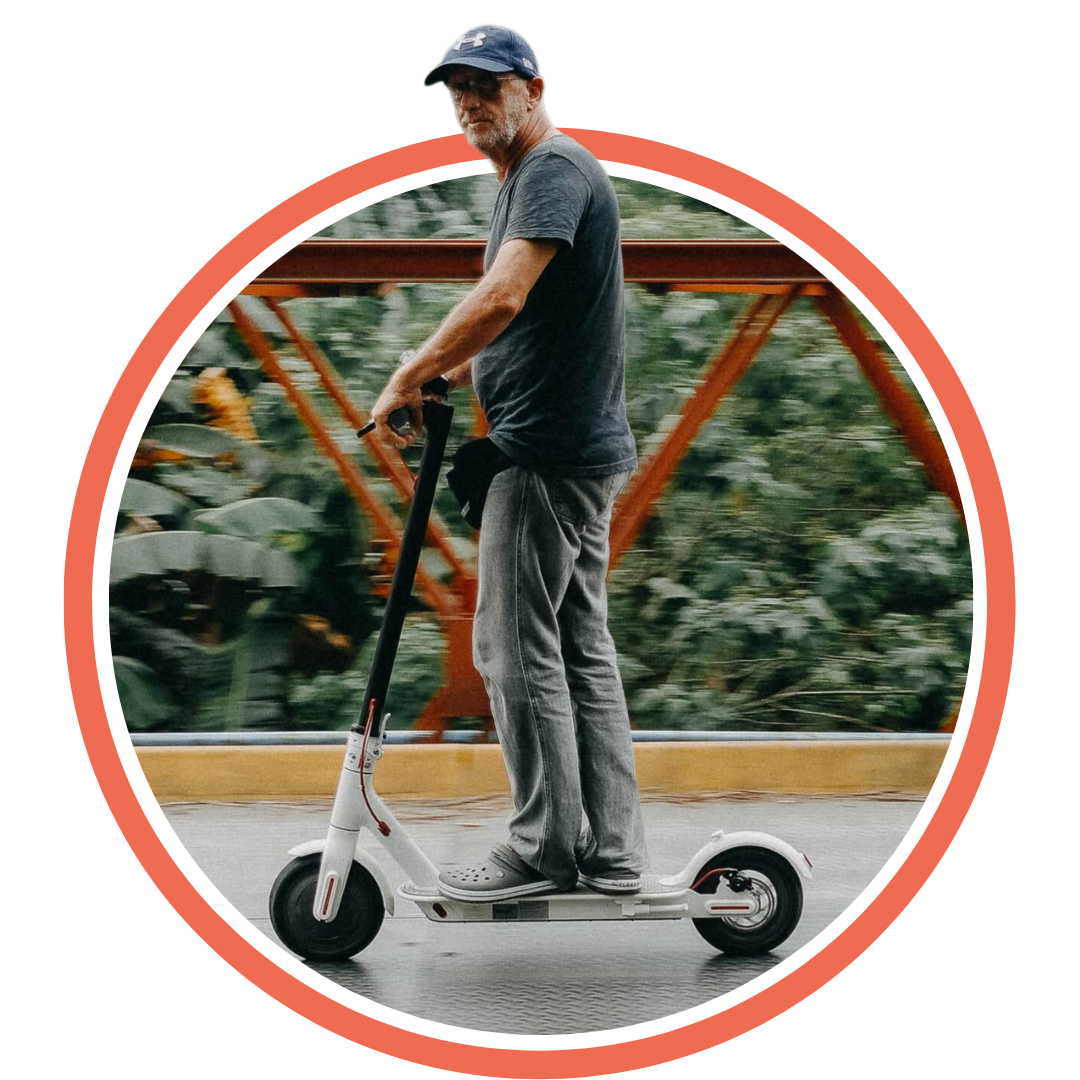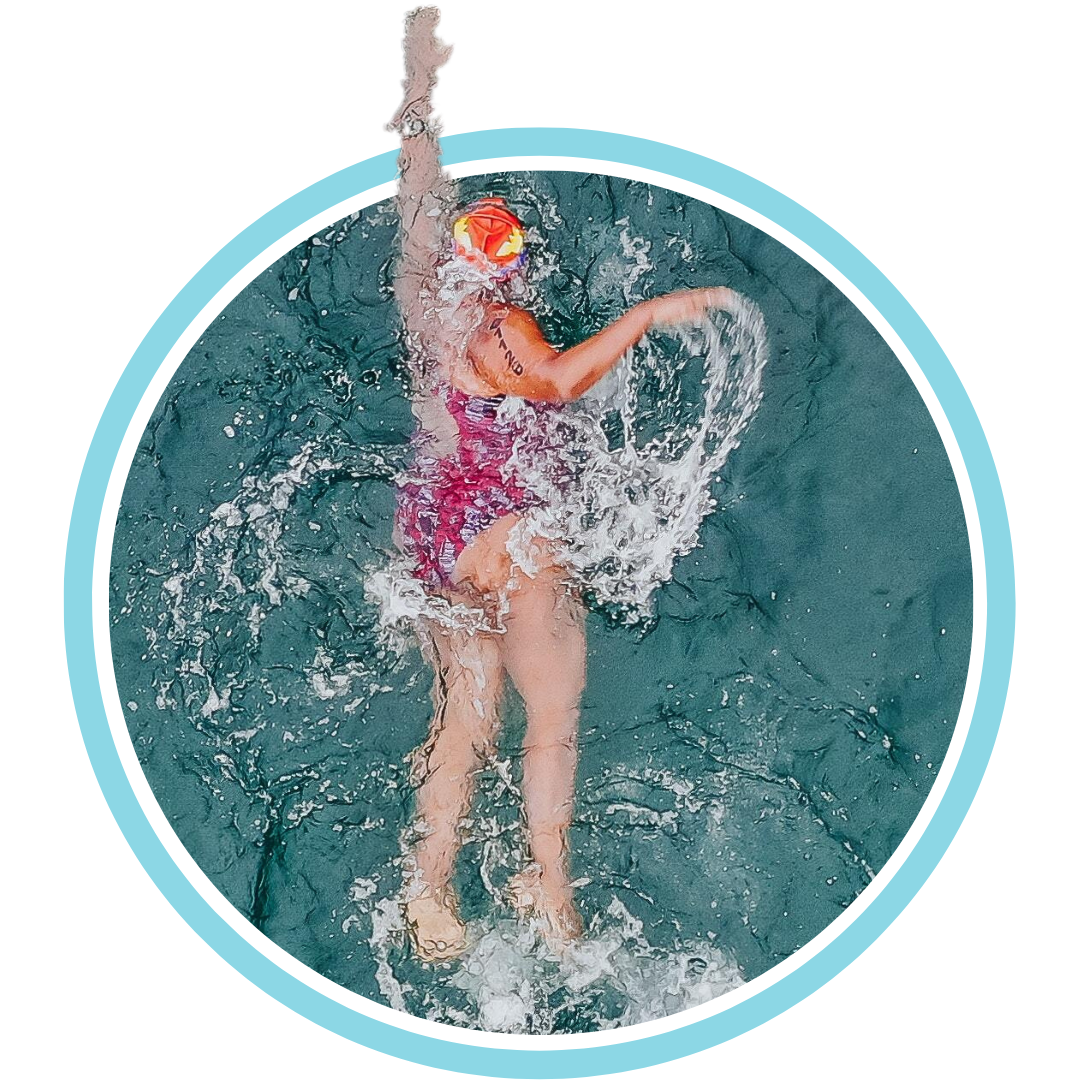 Swimming
THE technique to avoid rush hour traffic! Of course, you need to be in good physical condition, have good weather (or at least the right equipment), have patience and above all... a river that passes near your home and work! But everything is possible and it is not the Munich-based executive who embarked on this adventure who will tell you otherwise 🌊
Jogging or Nordic walking
More accessible than swimming, running or Nordic walking to work can save you strategic time: instead of doing sports after transport, you can mix the two to be more efficient.
Now, we hear it's going to be hard to do this every day, but no excuses, we want to see you jogging home from work at least once a week!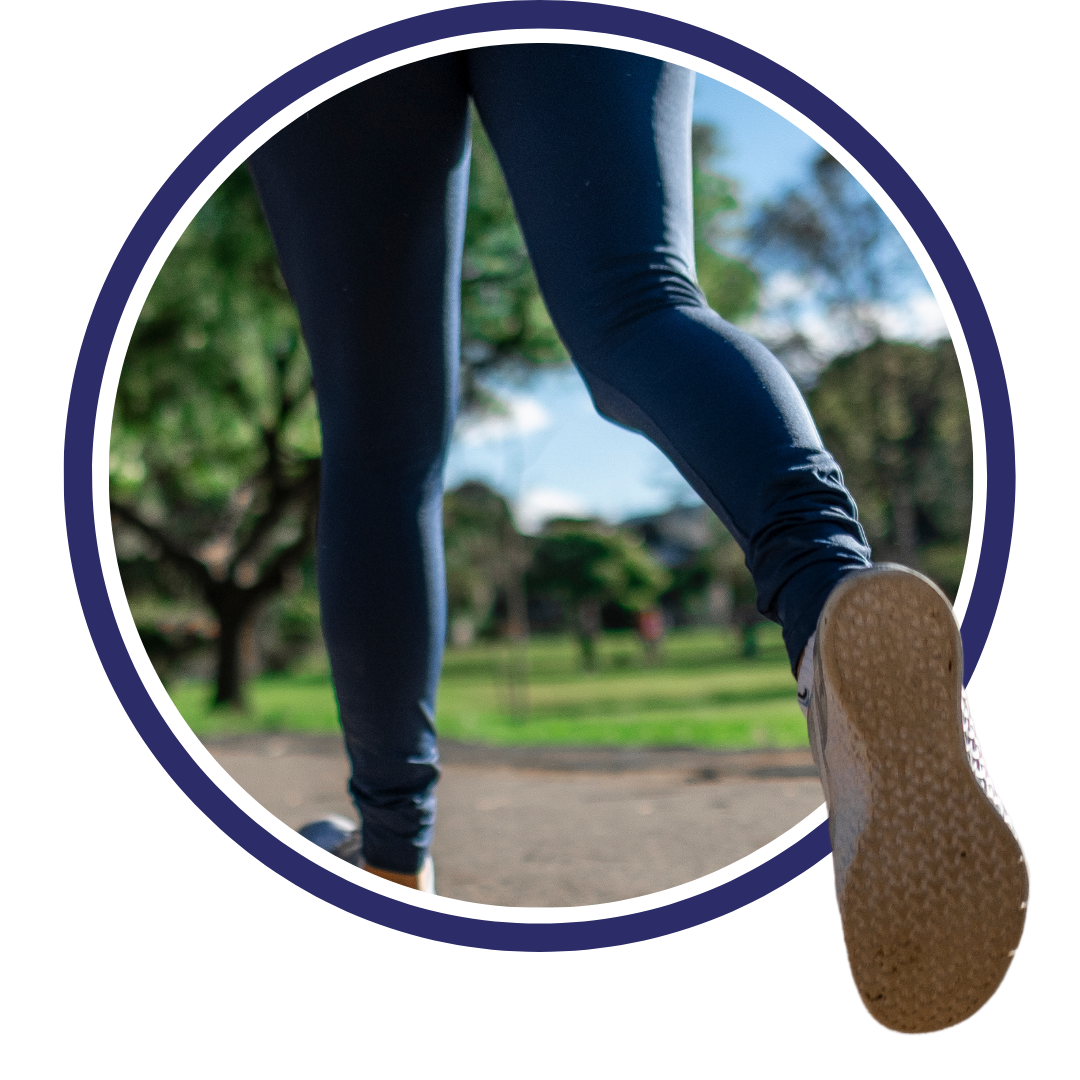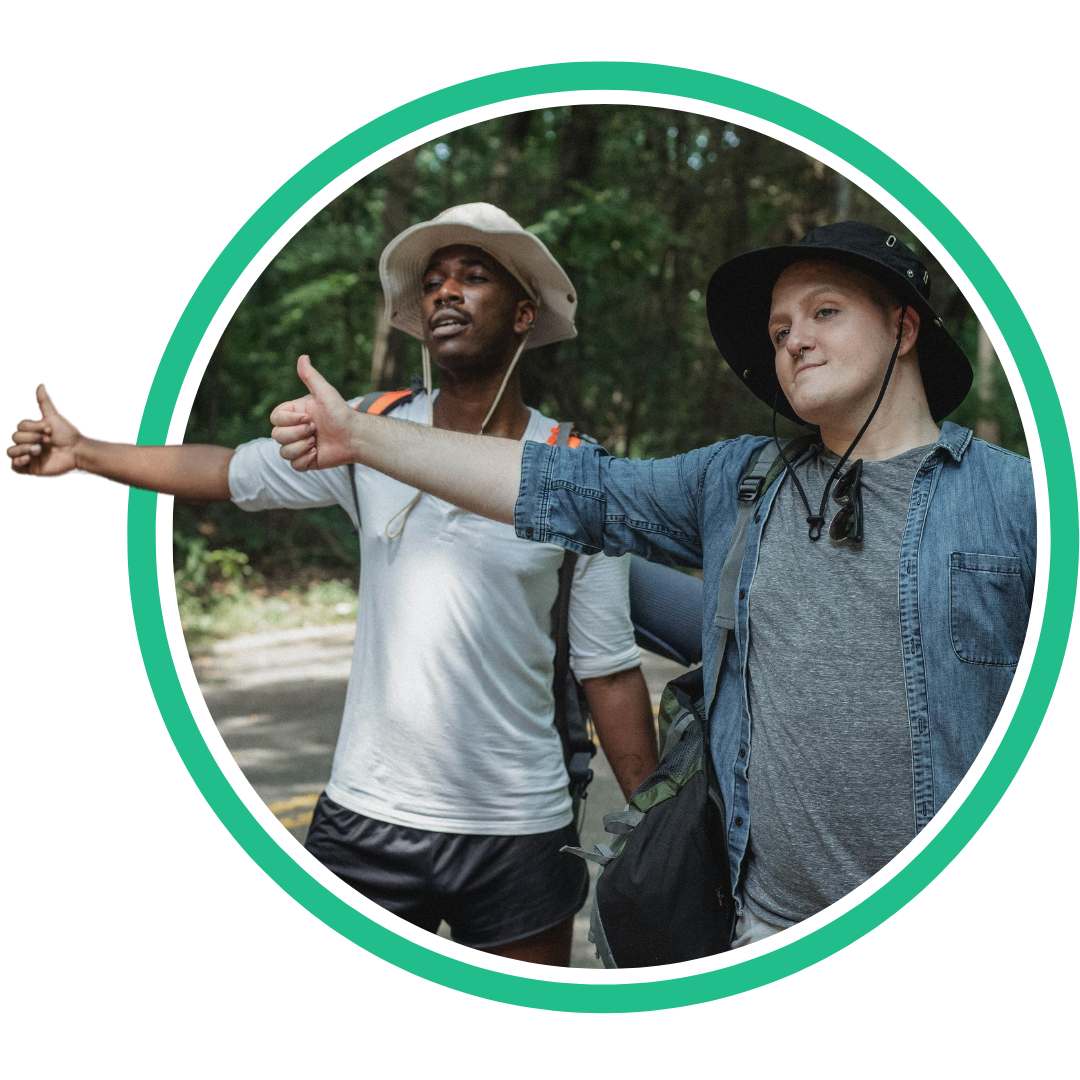 The stop 
We present you the future of mobility, for a happy future on the ring road!
Yes, yes, it is possible: today, there is an average of 1.1 people in cars. If we went to 1.7, we would solve the problem of traffic jams in Paris. The stop sign could be the solution.
In the collective imagination, it is still reserved for long journeys and holidays, but hitchhiking can be used for home-to-work journeys for example. Many solutions are emerging to democratise this practice, such as the Rezo Pouceor hitchhikers' stops, so why not you?
Bonus 
Non-exhaustive list of tested and approved techniques:
the moonwalk, since we're not going to the moon, we might as well moonwalk on earth
the unicycle, because why use a two-wheeler when one is enough?
rolling, to turn yourself into your own wheel
After all, it is also up to you to imagine your own soft mobility, with the modes of travel that will suit you best, in order to have more sustainable travel habits.
This article was written by Hugopure product of the South-West (Certified Organic Agriculture)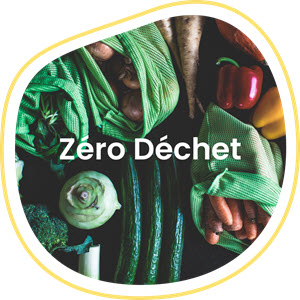 CONTACT US
MPP COMPANY
mathilde@mapetiteplanete.org
SCHOOL PPM
chloe@mapetiteplanete.org
OTHER
clement@mapetiteplanete.org