Want to find out more about the game?
On this page you will find
Game mechanics

Examples of challenges

Our support services

How to become an ambassador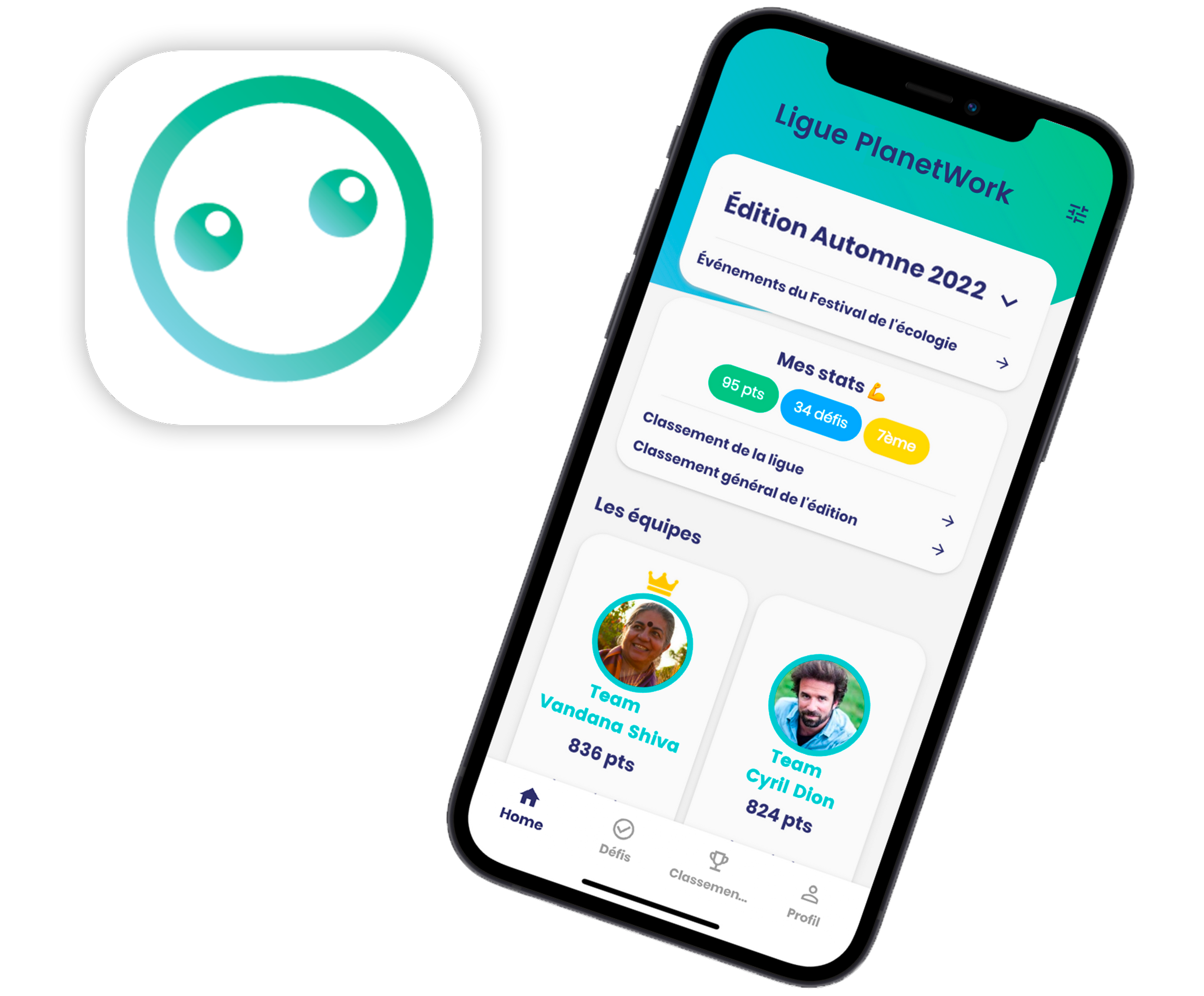 The game Ma Petite Planète
C'est quoi ?
An eco-friendly challenge (slightly crazy)
To live for 3 weeks
Between colleagues, friends, family, classmates, ...
In practice

      
How does it work?
1. Complete your first challenge
2. Share the proof on your league chat
3. Validate the challenge directly in the application!
to engage and bond your employees
to raise awareness among your students from kindergarten to high school
to involve your higher education students
Why play

      
Mesure d'impact social
des répondant.e.s se sentent plus à l'aise pour parler d'écologie avec leur entourage
déclarent avoir agi plus que d'habitude pour la préservation de l'environnement
des répondant.e.s estiment garder 1 à 3 nouvelles habitudes et 24 % 4 à 6 nouvelles habitudes
Challenges

      
What does it look like?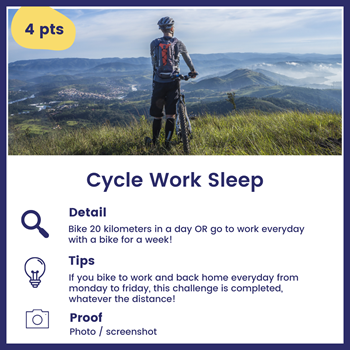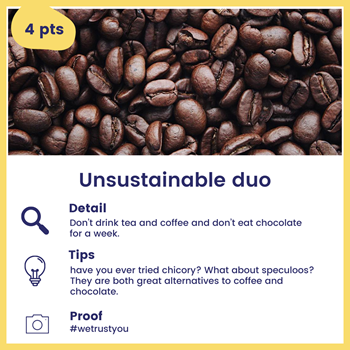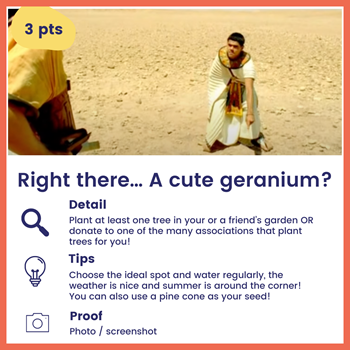 Challenge categories

      
15+ themes for action

An MPP edition is also an opportunity to take part in ecological events, to get informed, meet and share!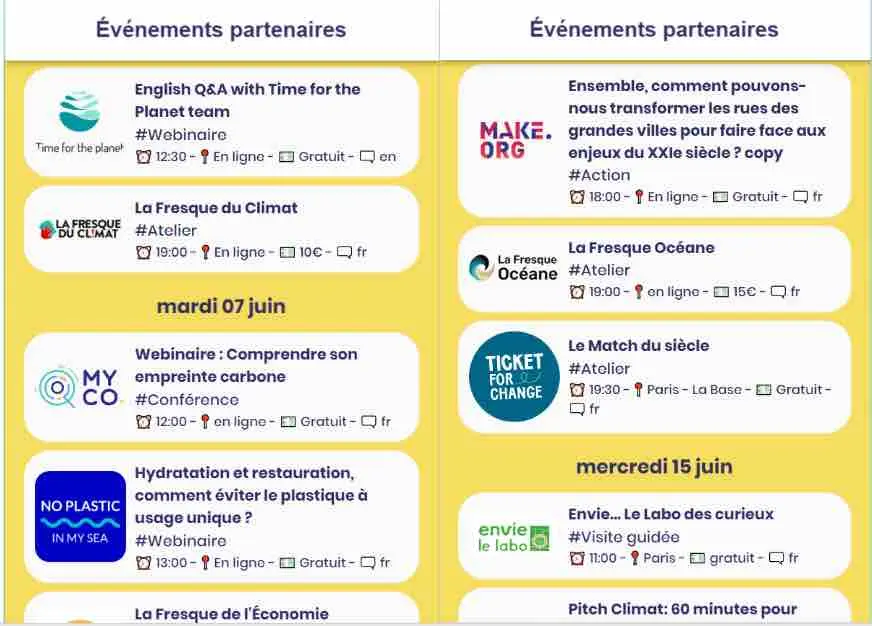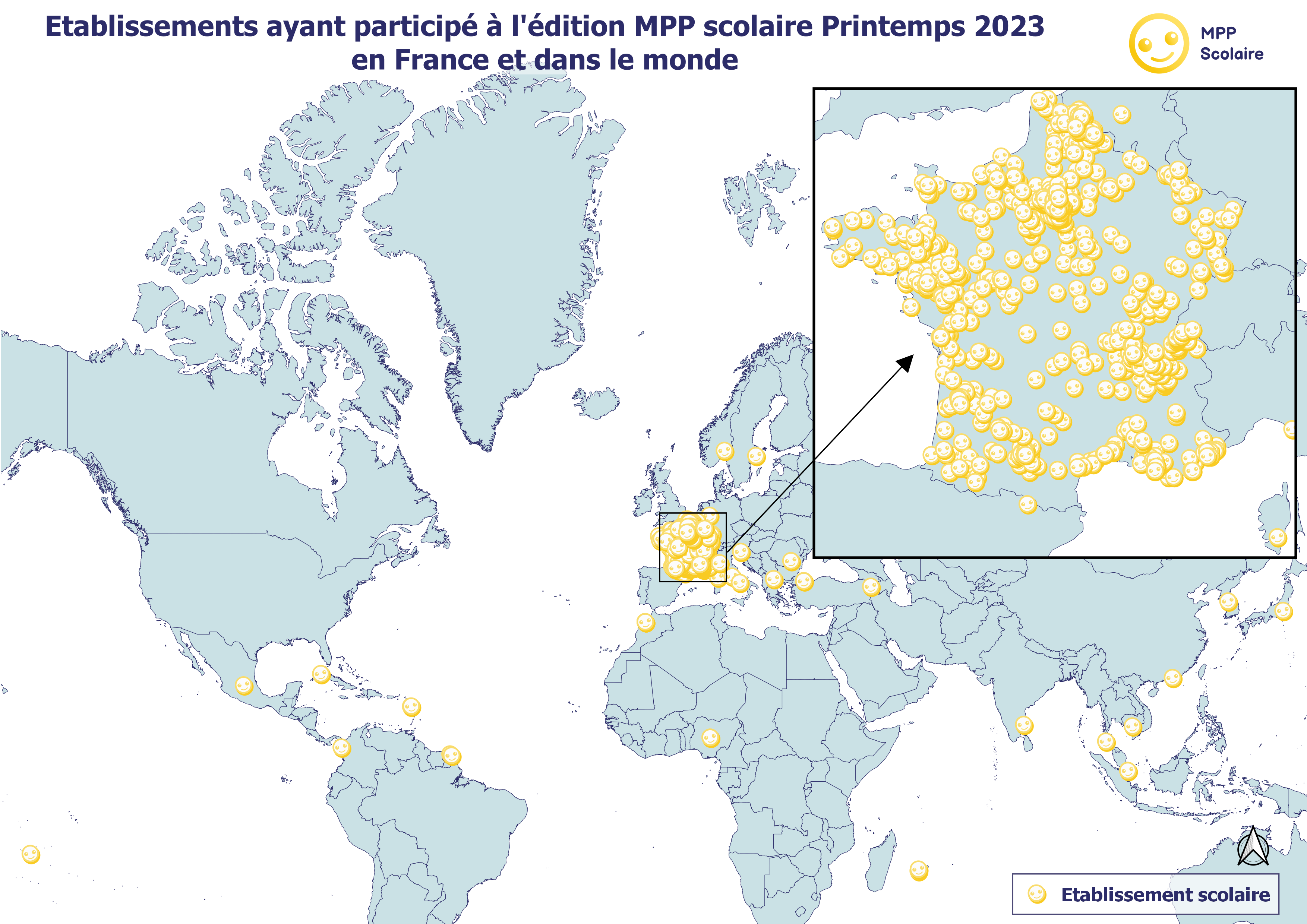 Our MPP Players play all over the world. Mainly in France of course, in Europe but also everywhere on our little planet!
Questions about
our Ecological Challenge?

Take a look at our FAQ,
you will find answers on the principles of the challenge,
the spirit of the challenges, the functioning of the App,
and even on the history of creation
of Ma Petite Planète 😉
Want to follow our adventures?
We'll send you news of the project, the various challenges and the best green content created by the association. We promise, we won't spam!