MY LITTLE PLANET




THE RULES OF THE GAME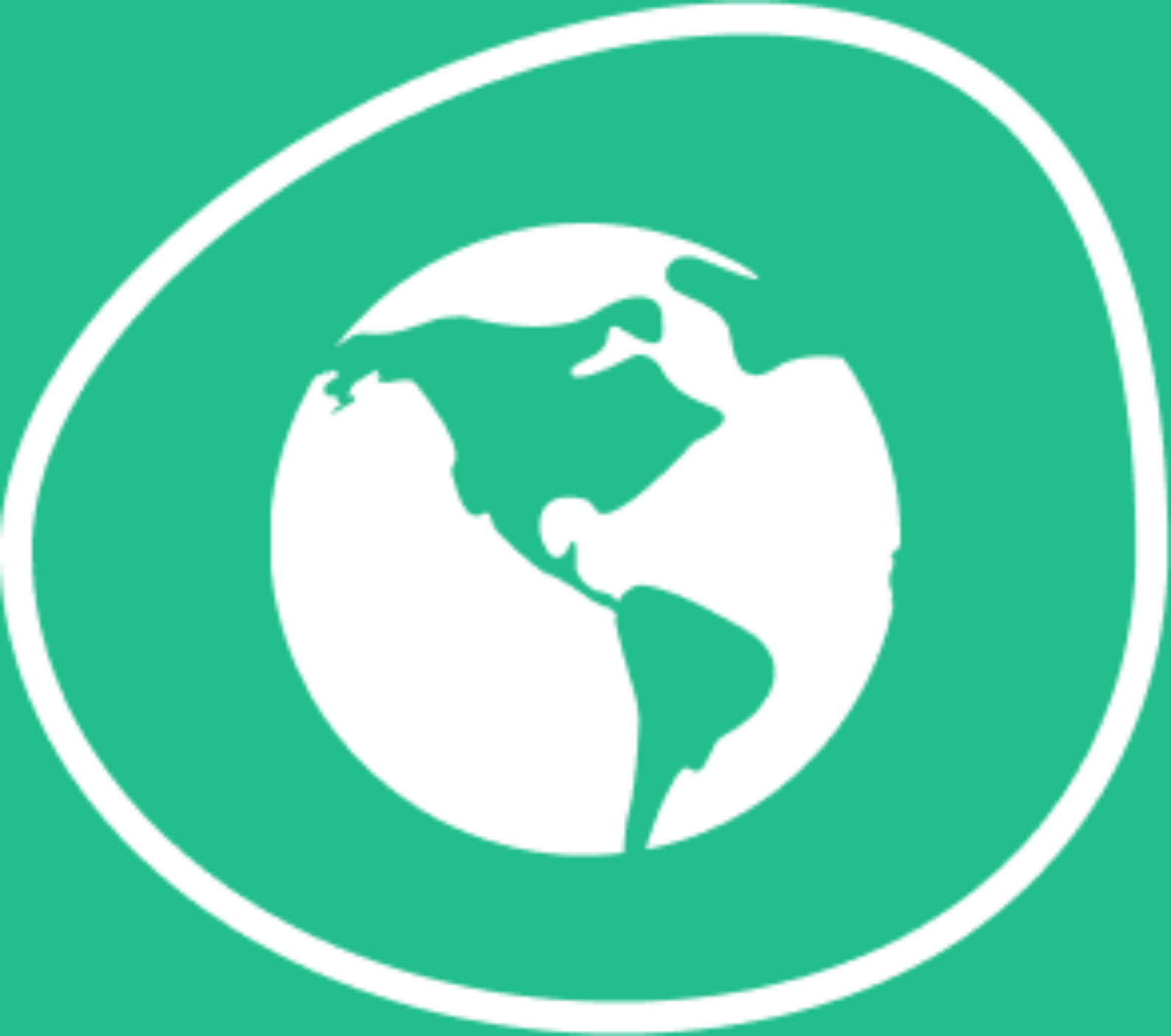 WHAT IS IT ?
A crazy green
competition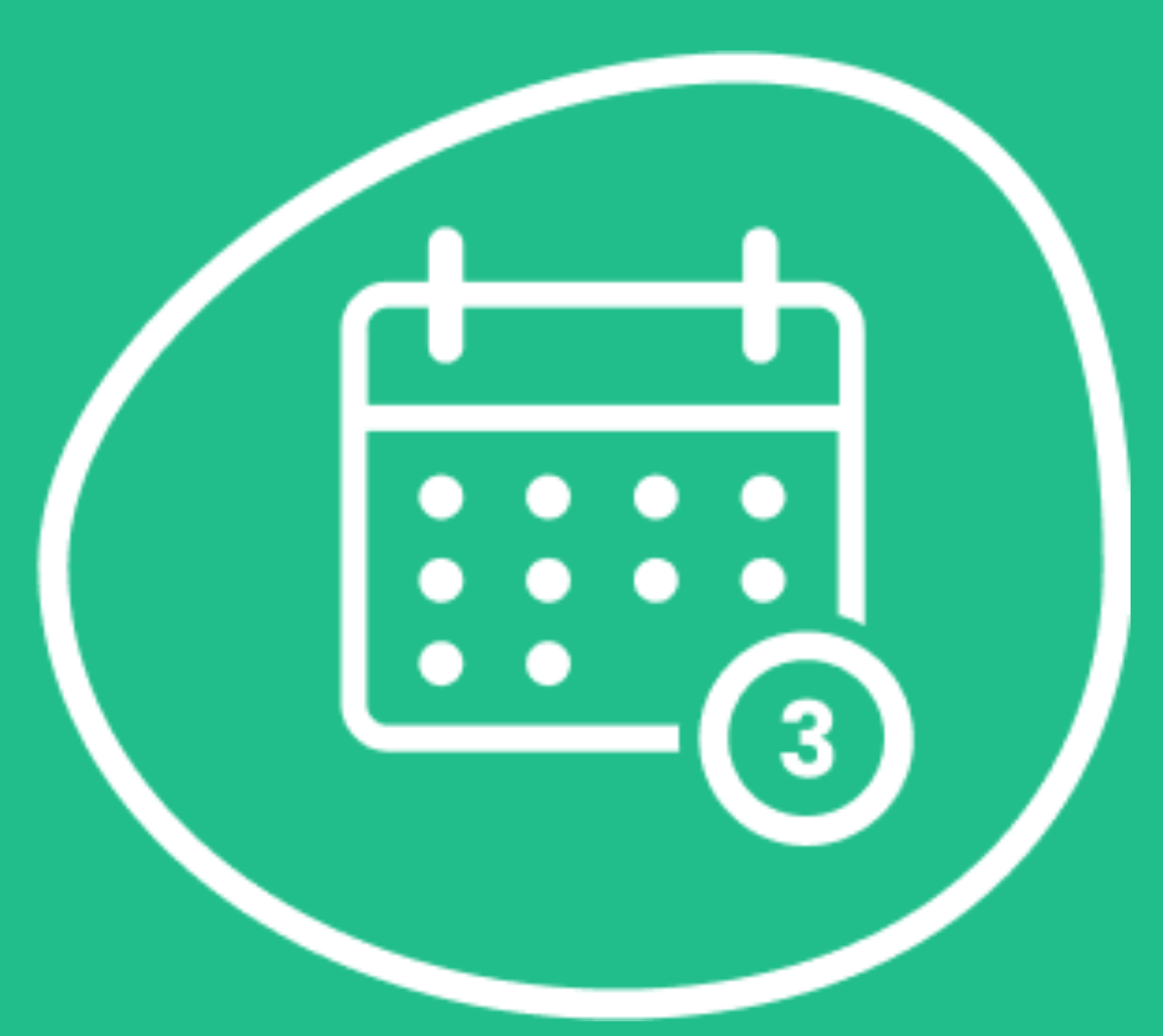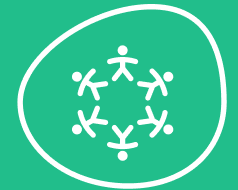 WITH WHO?
Colleagues, friends, family
1 league = 6 to 24 MPP Players, divided
in 2 Teams
DISCOVER THE GAME


MA PETITE PLANETE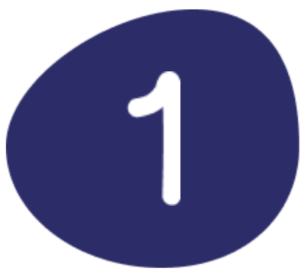 Create your own league and invite your friends
OR 
Join an existing league (private
or open to all)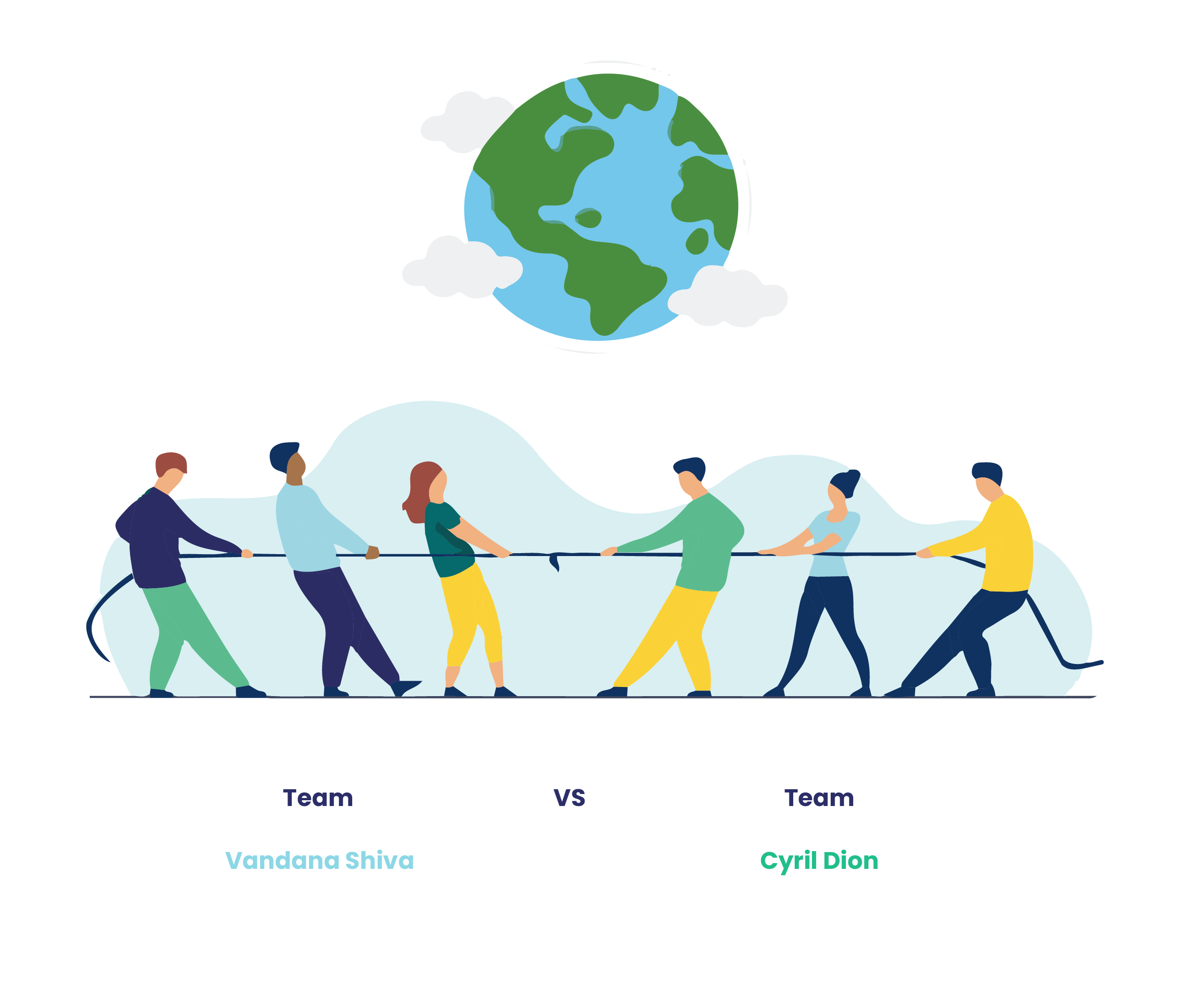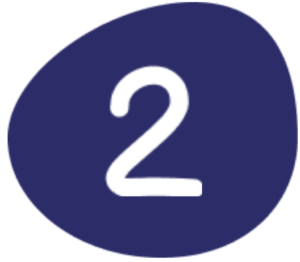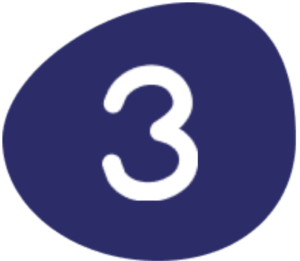 SHARE THE EVIDENCE OF
your challenges with your league
Share the photos and videos of your completed challenges on the dedicated (off-app) group chat of your choice to validate them!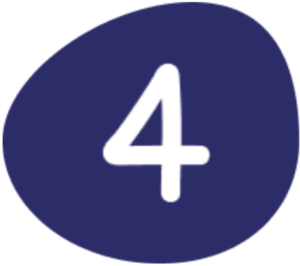 Validate your challenges in the App and advance your team AND your league in the general ranking!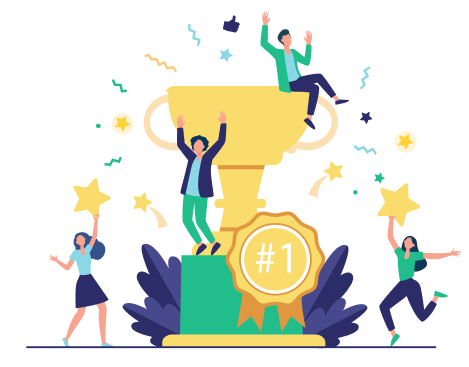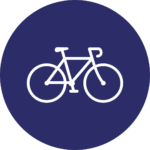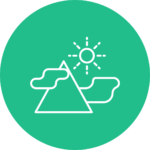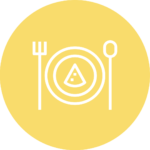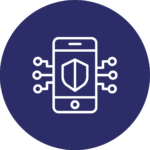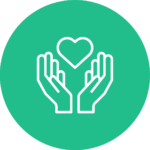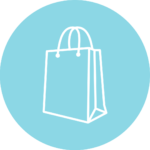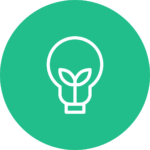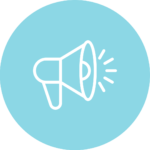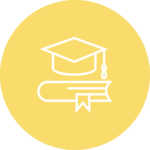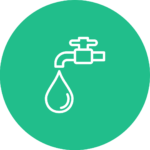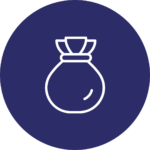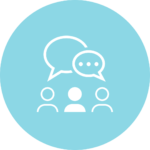 The Challenges

of Ma Petite Planete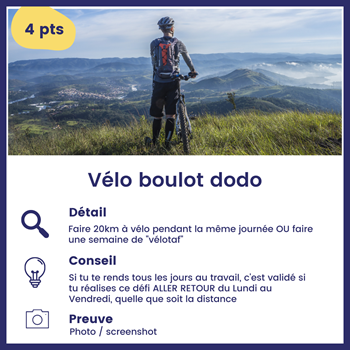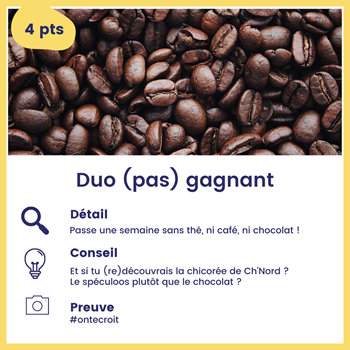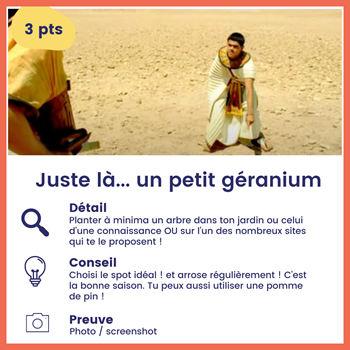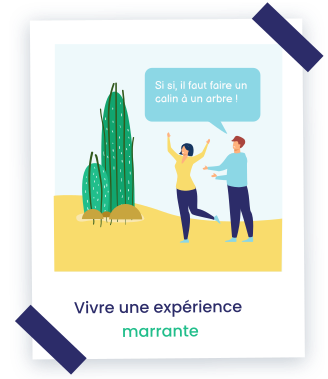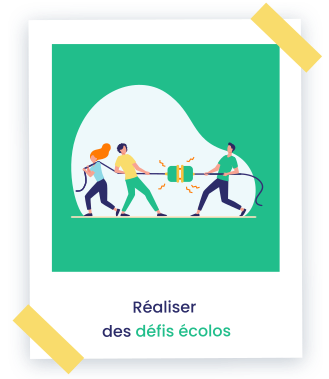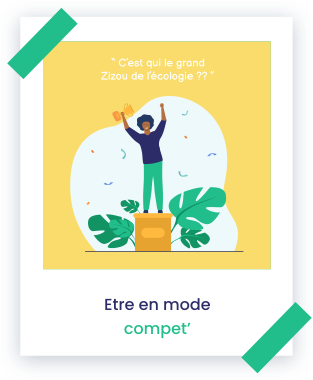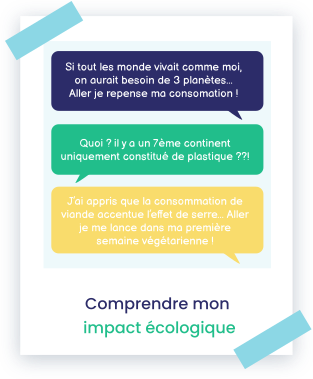 Where to play


   MA PETITE PLANETE
The main game interface, where MPP Players have access to :
- The list of challenges classified by theme, comments and tips for success.
- Validation of points
- The general ranking by Player, by league and by team
- MPP's partners' festival of ecology
- Players' profile containing their obtained badges 
> The league conversation
A side conversation (of your choice) where the MPP Players :
- Share (with humour) the evidence required to validate their challenges (photos / videos / screenshots)
- Share their joy or difficulty in achieving certain challenges!
- Motivate themselves to win points for their team
- Debate on substantive ecological issues and gain skills!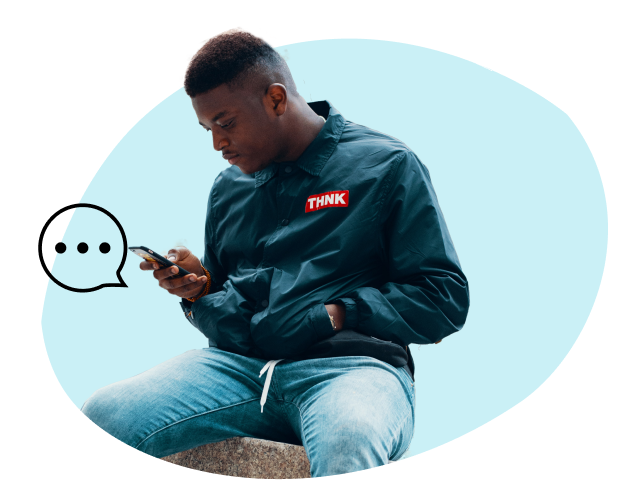 They are listed in the "Festival of Ecology" calendar for each edition. In concrete terms, these are workshops, conferences or programmes centred on an ecological theme, led by an expert, which takes place online or in person. The proposed events can be free or paying, according to the choice of the partner. (MPP does not take a commission on the registrations made).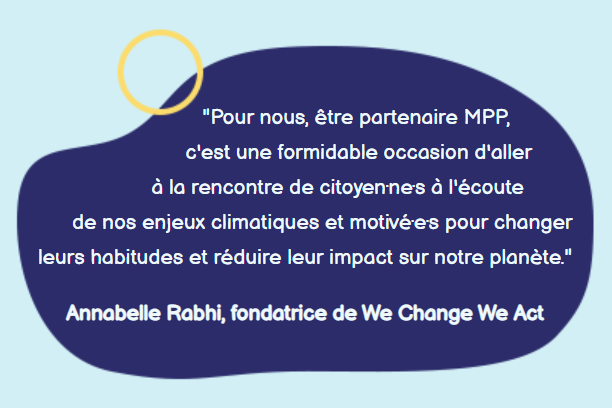 The great zizou


   and their leagues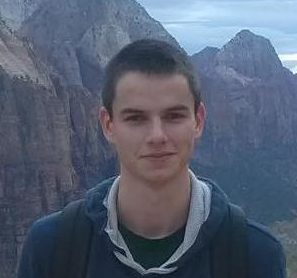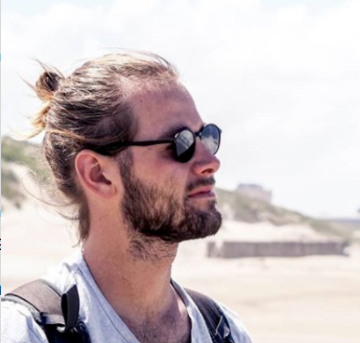 François
Alias Membré'duis my waste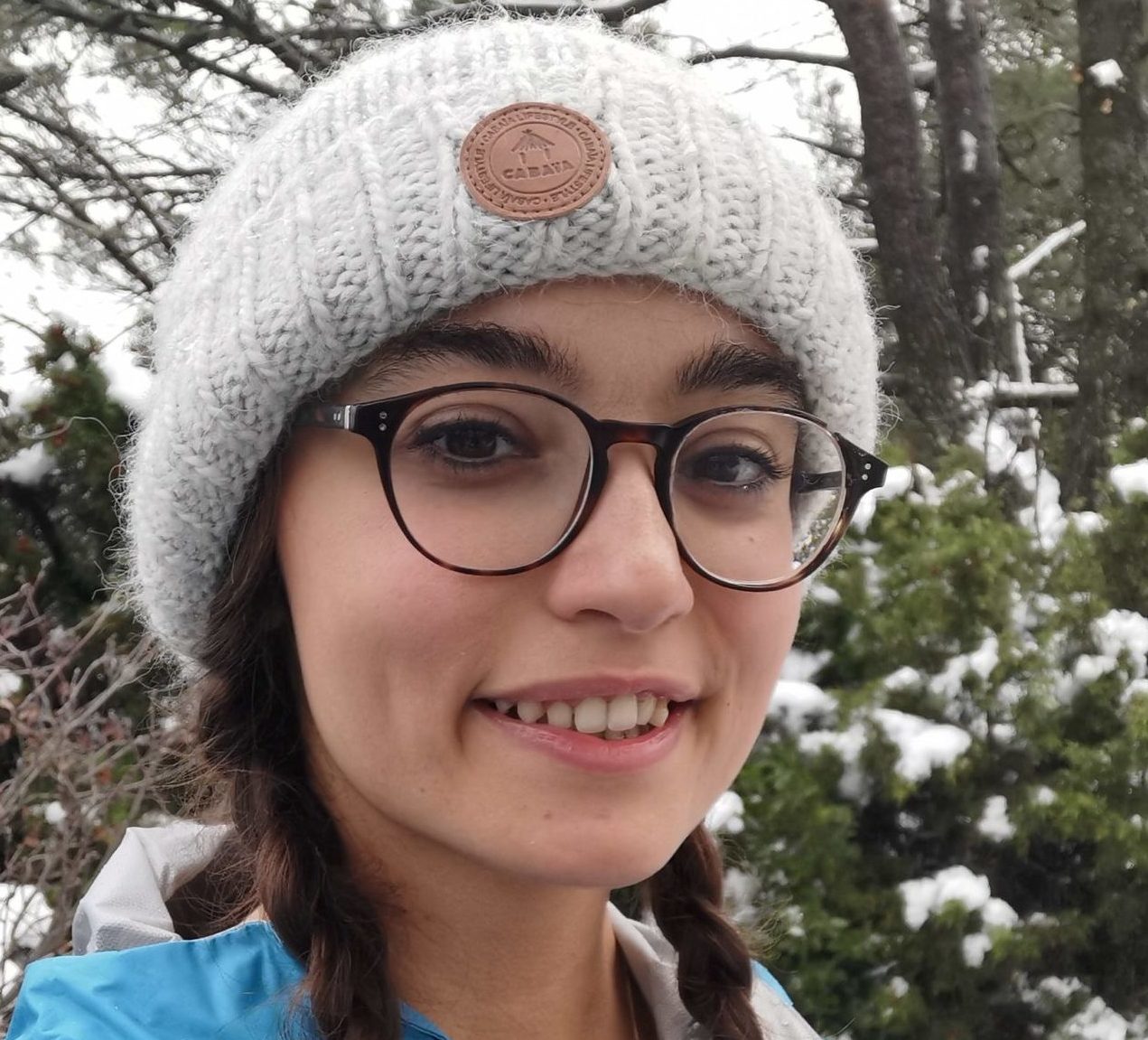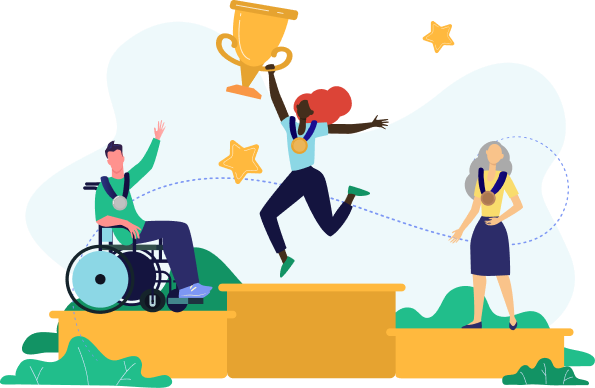 Pulco - Lig'Amants croisés - 244 Points

Membré'duis mes déchets - The ZAD - 244 Points
Jeanne - Green hands - 240 Points
FATMA - Totalenergies ECOLO in GOGO - 240 Points

caro the ecologist. - zero waste goal - 240 Points
Marie - LO5 - Great West - 237 Points
Hada - THE GREEN EARTH - 237 Points
Green Otter - 🌿The BIO-GOSSES 😎 - 237 Points
Jcc - Les Bio Gosses Sopra - 235 Points
Christine - Ecolibris Verneuil78 - 233 Points
Flow&Slow - The Tawashi Effect - 231 Points
Maxime Edible - Leek a Virgin - 227 Points
Total - Beautiful Planet - 225 Points
Audrecolo - CAP-Et co - 225 Points
Léa - SSNext - NNE - 223 Points
Leek a Virgin - 153.67 Points
Sirens of the Season - 148.87 Points
The Earthworms - 142.58 Points
Ecolibris Verneuil78 - 135.52 Points
TFTP - Planète BFC - 127.51 Points
En Groot pr l'avenir - 127.20 Points
TFTP RA Time for planet - 122.87 Points
Créa. Good Practice - 118.58 Points
TFTP-MyLittlePlanet - 116.75 Points
The Green Moochies - 116.73 Points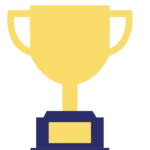 LEEK A VIRGIN
Sequoia League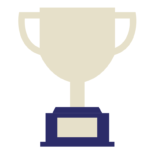 SEASONAL SIREN
Oak League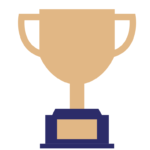 THE GROUND SQUIRRELS
Oak League
Questions about
the game? 

Take a look at our FAQ,
you will find answers on the principles of the challenge, the spirit of the challenges, the functioning of the App,
and even on the history of creation
of My Little Planet 😉