All our partners (associations or structures of public interest in the broadest sense) have been selected because we believe that they contribute to raising awareness, taking action or increasing the skills of MPP players to promote ecological transition. We are in no way paid to list them. There is simply an exchange of visibility on the part of the partner to enable us to find new League Ambassadors within their community!
Alone we go SLOWER, together we go FURTHER away! To all of you, thank you very much, we ❤️ !
Les partenaires défi accompagne les MPP Players dans la réalisation
des défis pour faciliter le passage à l'action.
Ils apportent leur expertise au sein d'un défi lié à leur activité
et permettent donc d'augmenter l'impact environnemental du jeu !
"Being an MPP partner, for us it was a beautiful
opportunity to further raise awareness more
of citizens to solutions to protect the ocean.
An experience that we will not hesitate to
not to be repeated".

Malaury Morin, cofondatrice de Blutopia
Our event partners are listed in the
calendar Ecology Festival » lors de chaque édition.
This is a digital calendar which suggests work groups, conventions, games and other types of events concerning the topic of ecology (online or in-person).
Those events can be, at the partner's option, free or charged.
" MPP et le Pitch Climat…Plus qu'un partenariat, c'est
la synergie de 2 initiatives interactives combinant compréhension et mise en action à tous les niveaux ! Merci à l'équipe de MPP pour leur confiance ! »

Sandra Sydow, cofondatrice du Pitch Climat
OUR PARTNERS       

« ILS NOUS SOUTIENNENT »
Certains nous soutiennent en relayant les éditions et les actualités d'MPP, nous permettant ainsi de trouver nos fameuses pépites : les MPP Ambassadeur•rice•s !
D'autres soutiennent ou permettent le financement de Ma Petite Planète afin de contribuer au développement de l'association !
   

 Our post-edition partners  
These partners support the companies that participated in MPP in their ecological transition, with a view to the assessment carried out at the end of the challenge. They follow up on their areas of improvement according to the themes identified during the challenge. They also propose actions to be implemented in the long term.
Our MPP School Partners are selected because they allow :
To take action on the preservation of our planet

Le relais de l'initiative à une échelle importante et donc
la mobilisation de nombreux d'élèves

La communication de valeurs écologiques à travers leurs structures et leurs missions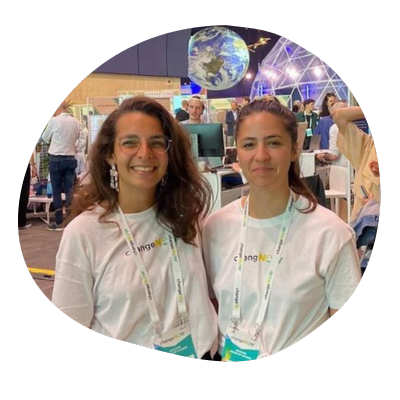 Johanna and Nina - Spring 2023
Johanna, the creator of the Koraii account and Nina, the creator of the Green UP account, are our first duo of sponsors for even more impact and fun!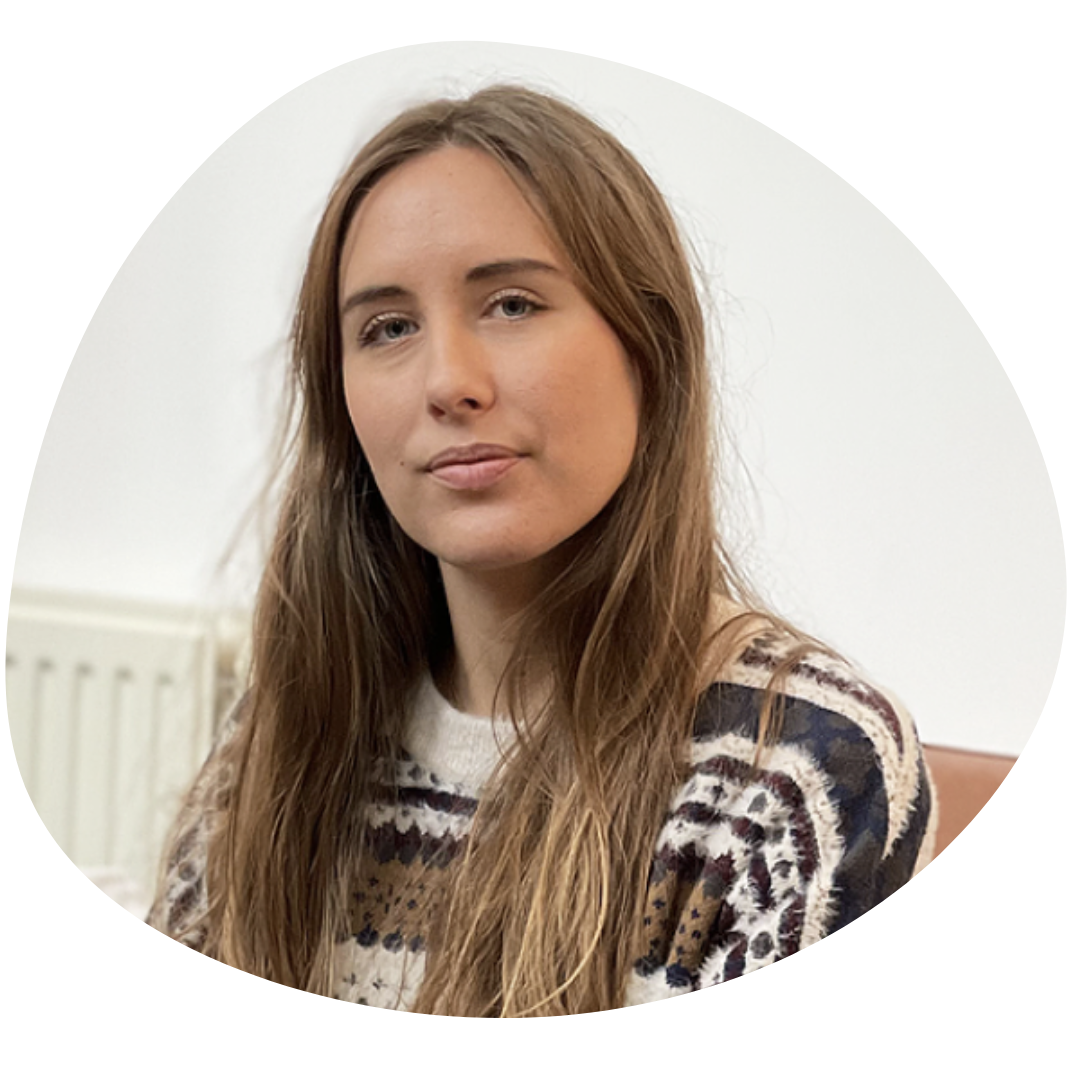 Inès Moreau - Winter 2023
Inès is the creator of @lespetitsgestes Instagram account and the writer
of two books regarding DIYs in
the « I do everything myself! » collection.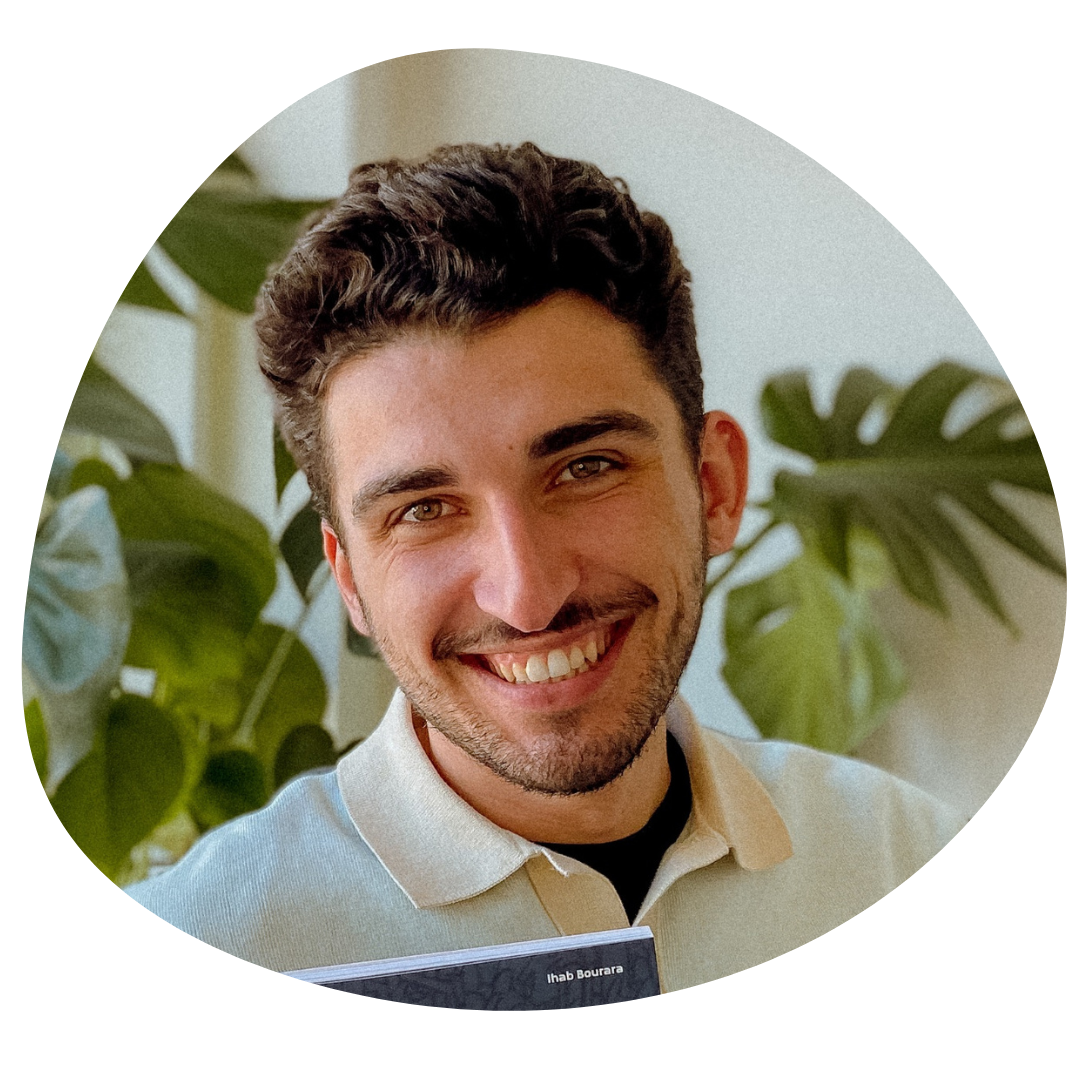 Johan Reboul - Autumn 2022
Aka @lejeuneengagé et auteur du "Guide du jeune engagé ",
il met en avant les jeunes et leur rôle clé dans la lutte contre le changement climatique !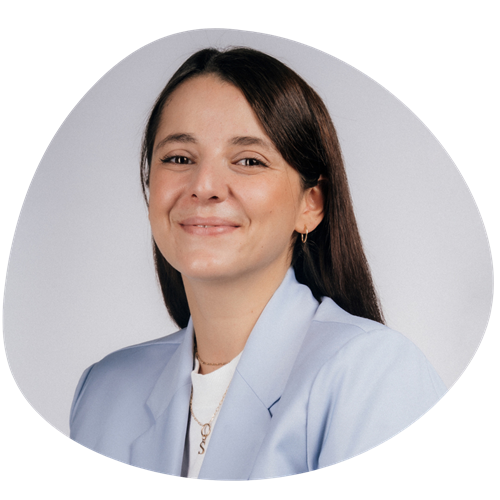 Eva Sadoun - Printemps 2022
Entrepreneure et activiste, Eva est cofondatrice de Lita
et de Rift, co-présidente du Mouvement Impact et auteure d'"Une économie à nous".