Sam'challenge : Bike to work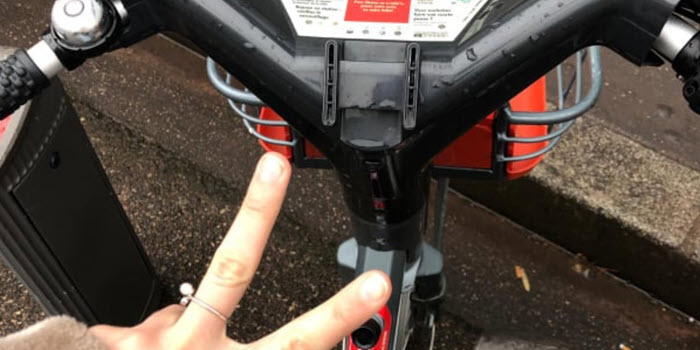 What is the Sam'challenge?
The principle: an article (or an email if you subscribe) fun every month to challenge you to do one or more good deeds for the climate 💪
🤝 The Sam'challenge is also the result of a collaboration between 2 companies: Sami and Ma Petite Planète! We join forces and expertise to offer you this monthly challenge and help you decarbonise your life (for more info on who we are → about)
You also have the option of liking, commenting and even sharing these challenges to bring even more people into the fight against climate change! ⚔️
So let's decarbonise this planet, one challenge at a time! Are you in?
Not yet registered? It's easy to do 😉 :
I'm going to start cycling
Here is your challenge of the month:
Cycle 20km in a day OR cycle to work at least half the time.
With walking, it is the most responsible mode of transport. We'll explain!
Already, just by the productionA bicycle (conventional or electric) will emit much less than a car! Trek, one of the world's leading bicycle manufacturers, recently published a study on the carbon footprint of their own models. Across all models, the average is 174 kg of CO2e (a unit of measurement for taking into account the climate impact of different greenhouse gases) to produce a bike.
But what does it represent? It is theequivalent of 902 km travelled in a thermal car or 160 litres of beer produced. So that sounds like a lot, but let's compare it to the production phase for a car. According to a study Carbone 4, the manufacture of a diesel-powered car would generate 7.38 tonnes of CO2e... So for production: 1 car = 42 bikes.
It may be argued that the comparison is irrelevant: a car is often kept for longer than a bicycle and therefore its "production cost" is amortized over more years !
As for the use, the comparison is very easy to make... For 1 km driven here are the CO2e emissions generated:
🚲 = 0 g CO2e
🚲⚡️ = 2 g CO2e
🚗 = 190 g CO2e
Why? Because once made, the bicycle does not require energy (except ours) to function! For the electric bike, emissions are very low due to the fact that the energy used to recharge the batteries in France is low carbon.
To compare the emissions of your journeys My Transport ImpactThe ADEME tool is easy to use and understand!
Good tips to start cycling
Which bike to choose to go to work:
the city bike - A little heavy, but very comfortable, ideal for flat tours.
the bicycle - With the advantage of a vintage look and an all-purpose model, they are generally light and suitable for short journeys.
self-service bicycle hire – ideal for beginners!
the electric bicycle (or VAE)) - if you ride a lot of miles and/or need assistance, an electric bike may be a good option.
the road or racing bike - Rather, it is intended for those who want to cover a lot of kilometres regularly and who are looking for speed and performance.
To invest in a second-hand model, you can turn to platforms like LeBonCoin, TrocVéloor Decathlon Occasions.
How to stay motivated and turn this new practice into a good habit ?
Gamifying your bike ride If you are motivated by progress and personal achievement, track your activity with an application like Strava can give you another flavour to your cycling trips. You will be able to track your speed, distances covered, and get statistics on your cycling.
Co-pedaling : There's nothing like sharing all or part of your journey with your favourite colleagues to motivate you. Identify the colleagues who live on your route (or vice versa) and organise a convoy of bike riders!
Getting reimbursed for mileage expenses by your company with the Sustainable Mobility Package, which helps employees with their home-to-work travel. This scheme is not compulsory, but can be discussed with your employer.
This article was co-authored by SaloméA fan of Dauphiné ravioli, and a bit of a chauvinist.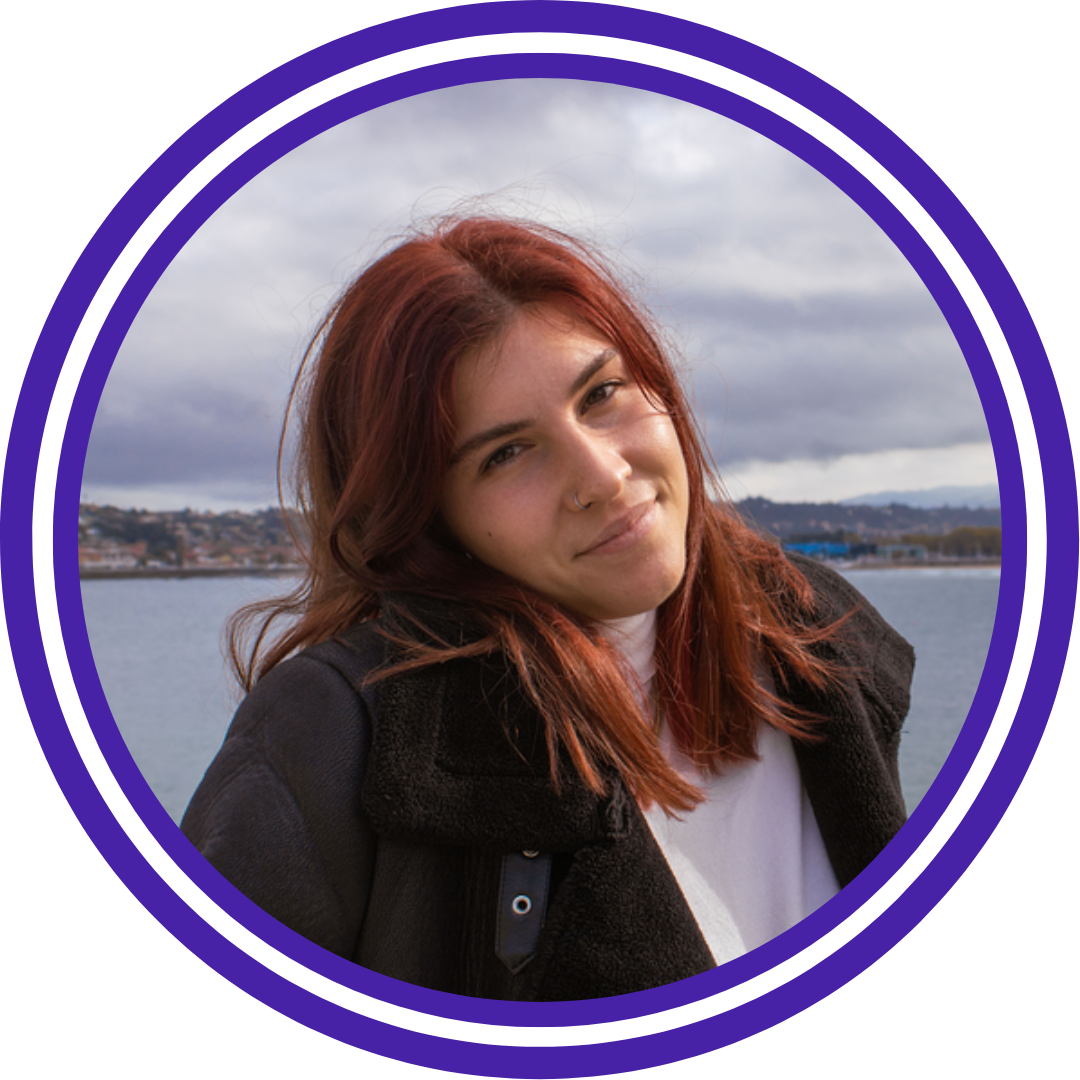 This article was co-authored by LouiseCommunications Officer at Sami.