The full-time MPP Team (approx. 200%)
The co-founders
-ric

e

-

Ambassadors
Clément Debosque
Co-founder
The "Cyril Dion of League Coordination"
After co-founding in 2016 the Ant FarmIn August 2019, he decided to put his energy into getting the general public to take action for the preservation of the Planet by initiating MPP.
Clément accompanies our precious "MPP Ambassadors" in the success of their missions! He is also in charge of developing the MPP challenge in companies and building the ecosystem of partners.
Mathilde Hebert
Co-founder
The 'Greta Thunberg of the Corpo'.
Mathilde arrived at the beginning of MPP's history and is now passionately involved in the relationship with the companies participating in the competition!
Mathilde is also an outstanding Ambassador as her league won the MPP January 2020 edition! 🙂
Christian Nallatamby
Co-founder
The "Pierre Rabhi of Stats"
A former MPP Ambassador, Christian is now President of MPP and the conductor of the data structuring for the challenge! No bug can resist our Mr. General Ranking, an engineer by training and a Google Sheets enthusiast!
Anna Montagner
Head of the school division
The "Mini Camille Etienne"
Convinced that associations are one of the most important levers for change, Anna has been involved with Amnesty International and Oxfam for several years. Originally from Brittany, she is very attached to the sea and the protection of the environment.
It was therefore natural that she wanted to join the MPP team.
Its missions? To take care of the school editions in order to have a maximum number of students play throughout France (and even beyond) 
). She also supports Clément on new partnerships and possible synergies to join forces!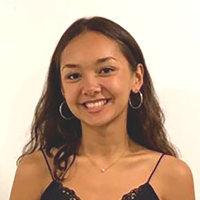 Emily Baharudin
Schools Officer
The "mini Melati"
Emily is in her final year of a Masters in Development and International Solidarity. She is interested in plastic pollution issues in Asia ♻️ She loves challenges and ecology. A budding environmentalist, she is eager to participate in MPP projects and improve on the subject 🌍
Lena Vialle
Schools Officer
The "Mini". 
Léna has just finished her studies at Sciences Po. Committed but also optimistic, she really believes in the collective strength to build a more sustainable world ✊ She is convinced that ecology can be fun and she loves competition! 😎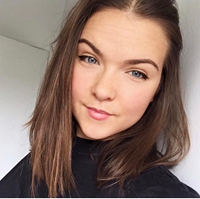 Manon Escalier
Corporate Relations Officer
The "mini Gandhi".
Manon joined the team on a work-study basis and is starting a master's degree in management of the ecological transition. She is in charge of corporate relations at MPP.
Convinced that another world is possible, she will put all her energy and conviction into raising awareness, convincing and engaging as many people as possible in the climate fight.
"Let us be the change we want to see in the world" Gandhi
Thea Richard
Account Manager
The "mini Vandhana Shiva"

Théa joined the team on a permanent contract, she has just completed a master's degree in social entrepreneurship 🤝 It is quite naturally and full of motivation that she headed to Ma Petite Planète for the continuation of her committed adventures 💪🌱
Hugo Saint-Martin
Account Manager
The "Mini Pablo Servigne"
Hugo is a pure product of the South-West 👌 He chose to put ecology at the ❤️ of his profession during his studies! Today he is delighted to join MPP, a structure aligned with his values 🤩
Severine Laune
Customer Relations Officer
Séverine is doing a master's degree in 'Ecological Transitions' in Grenoble.
MPP is for her a great association that is totally in line with her values: awareness and action for the environment, fun, competition and sharing knowledge on the subject. She is super motivated to get involved in MPP!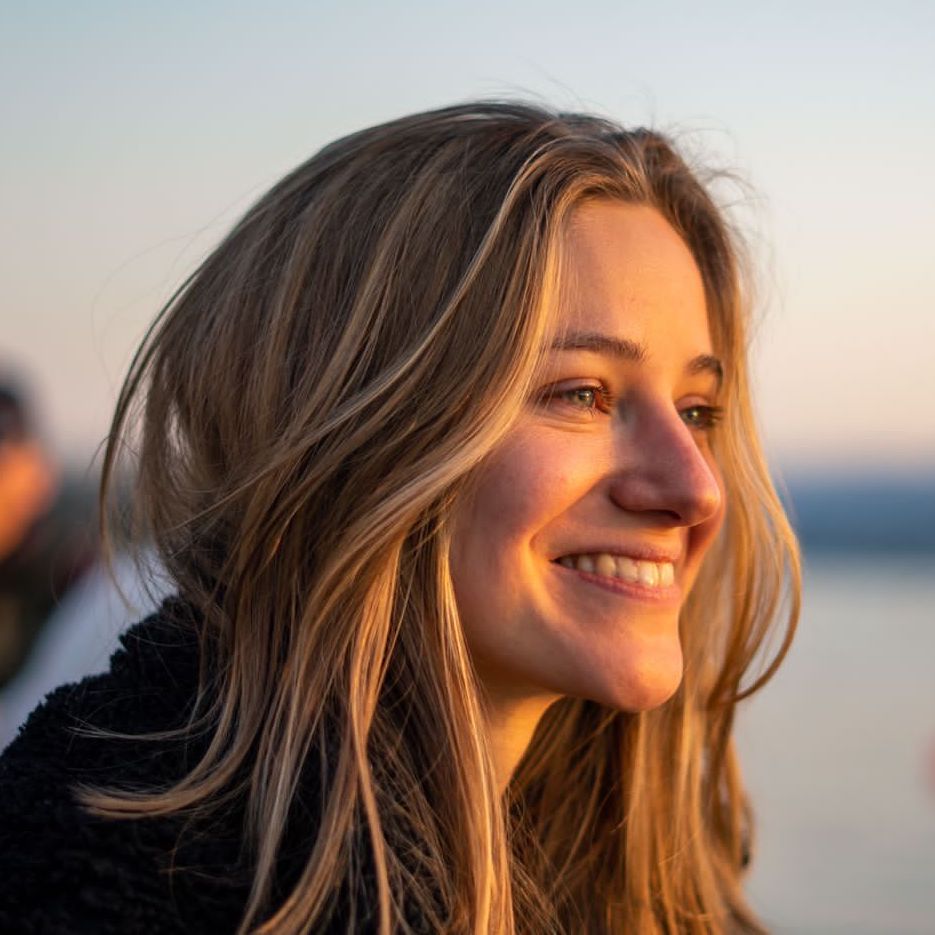 Bettina Schibler
In-company MPP officer
Bettina has joined the MPP team as a Project Manager for the Enterprise Division! She is delighted to be doing her internship with the team and is more than motivated to carry out the missions that will be entrusted to her! She is doing a master's degree in Entrepreneurship in Paris, after a bachelor's degree in Lille (and a detour to Colombia!). 
She is passionate about what nature has to offer: wide open spaces to admire, beautiful hikes to do, an ocean to surf or good food. She tries to do her bit to preserve our beautiful planet! She likes to cook good veggie meals, to walk in nature, to discover new things and to enjoy long horse rides in Brittany or elsewhere!
Leïla Coquard
Frontend / Mobile Developer
"The Amma of the app"
After a career as an actuary, Leïla decided to move into web development with the conviction that she could grow in this field by working on projects with a positive impact on society and the environment.
She discovered MPP in June 2020. She likes the project very much and offers her help to develop the app. In November 2020, she joins the MPP team full time to manage the Tech part.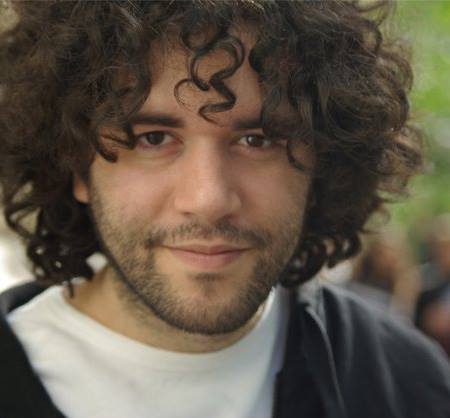 Jonathan Marois
Web & Mobile Developer
The "Yann Arthus Bertrand of the dev"

Sound engineer for 18 years, Jonathan is now back to school, he will join the MPP team in August 2021 for a year of work experience in web development.Talking about his reconversion he said: "Before I reconverted, I was a sound engineer! The tool is different but the philosophy is the same: to bring a project to life." (Poet on the edges, we love it!) He discovered MPP by creating a website for a zero waste game! Ecology is also a school and apparently the student is studious.Her main mission is to support Leïla on the development of the application!
Salomé Dansou-Morel
Product Owner
The "mini Jane Goodall".
Salomé has previously worked in project management in social and environmental impact structures 🌱👥 as Ticket for Change in particular!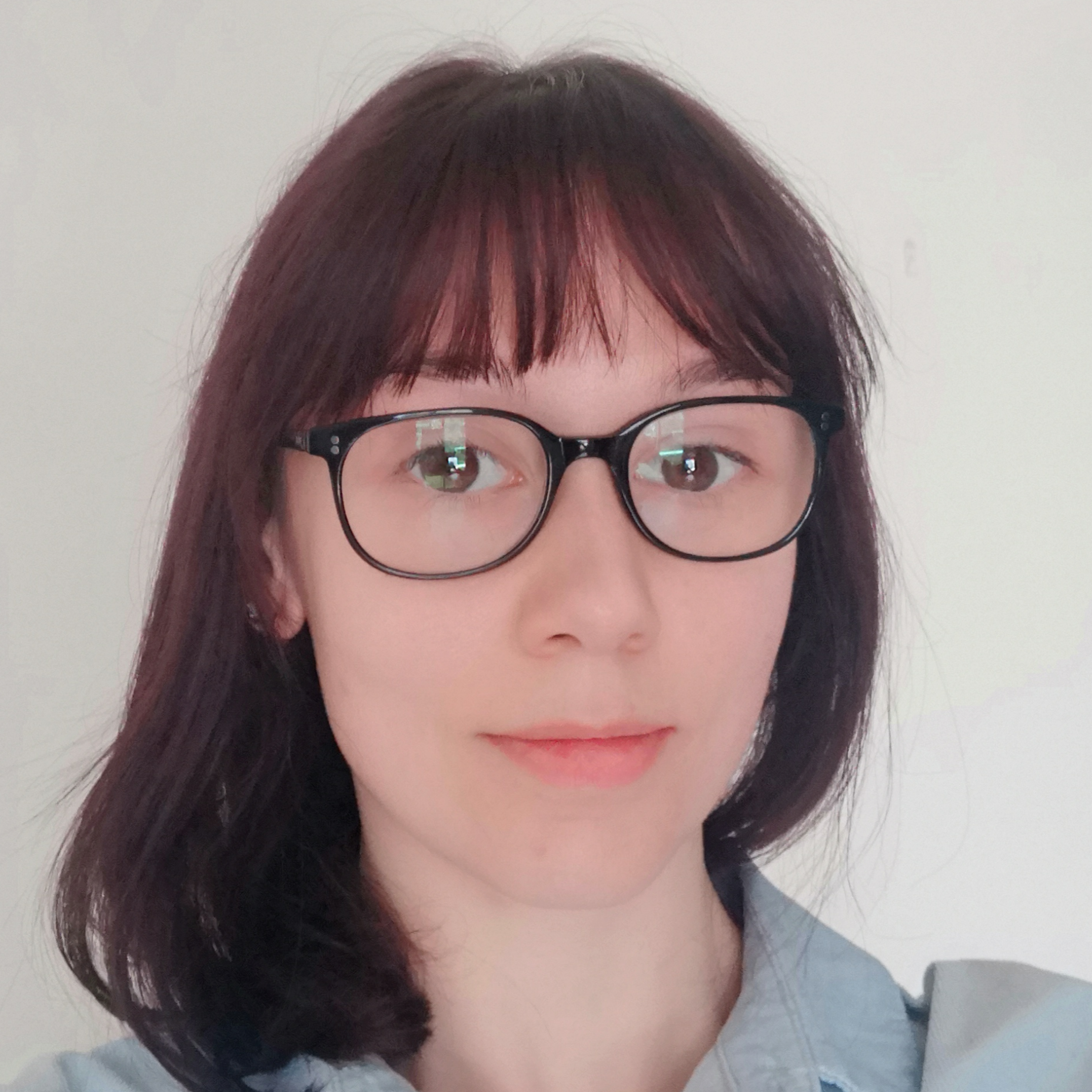 Mathilde Janssen
Développeuse
Après avoir travaillé pendant 1an et demi en tant que gestionnaire administratif, elle décide de se reconvertir dans le développement avec l'école O'clock. Elle rejoint l'équipe à temps plein et est ravie de pouvoir apporter son aide pour porter une cause qui s'aligne avec ses valeurs.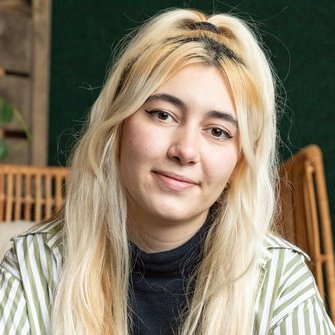 Kiamalia Chouraqui (Kama)
Communication Officer / Graphic Designer
The "Paula Scher of ecology"
A graduate in visual communication, she has just joined a master's degree in graphic design at the Fonderie de l'Image Campus.
Kiamalia joins the team for a 2-year work-study program! Her motivation? To use her skills to make MPP known to as many people as possible!
Recently committed to ecology, she wanted to join an impact project with which she shares common values. She intends to accelerate her own ecological transition thanks to MPP! In addition to her communication missions as a "creator", Kiamalia also manages the relationship with our great partners!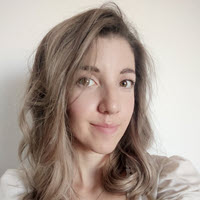 Diane Descamps
Communication Officer / Partnerships
Diane studied arts, fashion and communication🎨 She chose to go into com' in the voluntary sector, and for the environment, to align her values with her job and advance the cause! 💪 She's really into zero waste at the moment... at least she's trying! ps: Before coming to MPP, she worked at the The House of Zero Waste as a communications officer 😊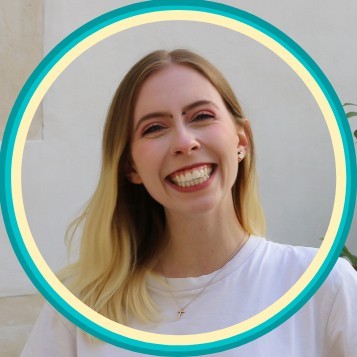 Delphine Rousseau
Acquisition Manager
A business school graduated, Delphine specialises in digital marketing to combine her two passions: psychology and optimisation (we don't judge).
Always on the lookout for new eco-friendly habits to adopt, she joined MPP to raise awareness of environmental issues!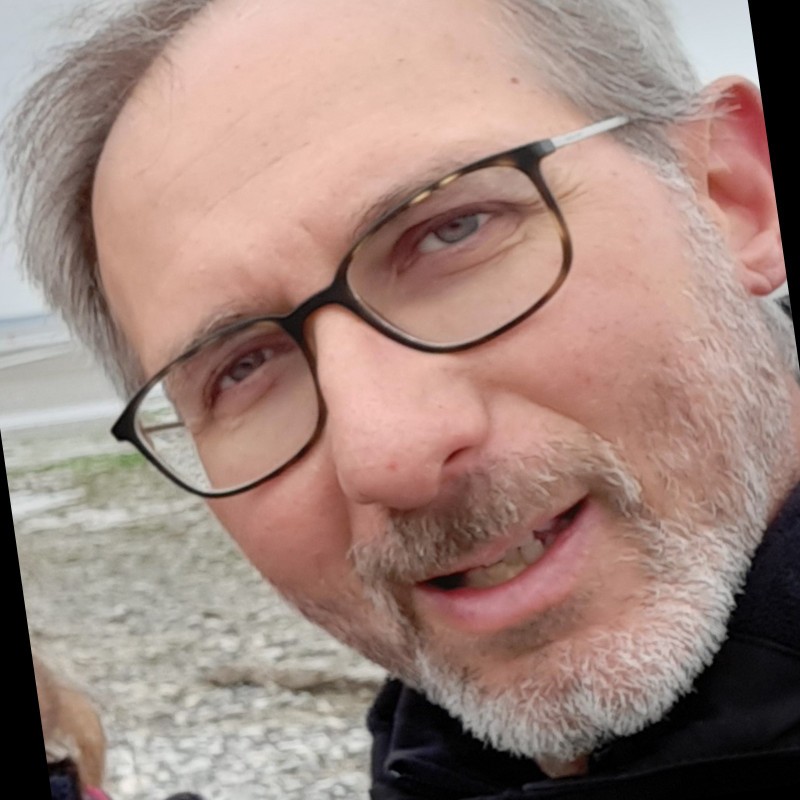 Jean-Denis Vigato
Gaming Expert
The "Jedi of ecology".
He started working before any of the other MPP members were born, so he has seen a lot: a world without internet and mobile phones. And where transparencies were written by hand. After a long career at Orange, with a double technical and marketing training, he launched several video game services and brings his experience to MPP to move to a new level.
Team MPP takes you on a video adventure! 📽️
We look back at the creation of Ma Petite Planète in March 2020 by its three co-founders: Mathilde, Clément and Christian.
The origins of the project, its evolution, the challenges & our key figures in terms of impact for the Planet 🌍
It is also an opportunity to discover the team behind the game.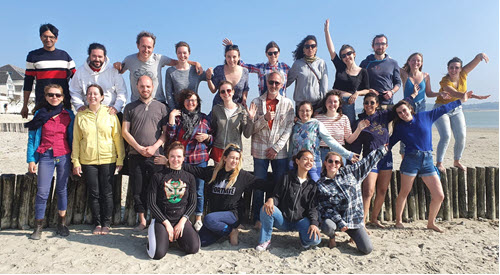 Volunteers
Are you looking to invest your free time in a project that has an impact on the planet? We are particularly looking for the following profiles:
Ambassador to the MPP Players who play in the open league
Translators in English, Spanish and German
Student ready to become an Ambassador in their school/university
Green content creator for our social networks
Passionate about ecology to contribute to the MPP Blog
Designer
Motion Designer
Graphic designer
Unconditional fan of databases 🙂

Developer to help us keep this WordPress site up to date

Front-end developer for the mobile app
Teachers to help us improve the pedagogy and spread the school MPP game as widely as possible!

Nothing speaks to you? Send us a message, there are bound to be things you can help us with!

Full-time staff
Do you want to put the Ecological Transition at the heart of your professional project? We are recruiting for these different profiles:
ALL OUR OFFERS CAN BE FOUND ON THE PLATFORM

CDI :
 > 2 Mobile Developer / Full Stack 
> Account Manager - MPP in companies 
> Growth Hacker 
Internship/Internship :
> MPP Business Development Officer 
> Operations / Process Manager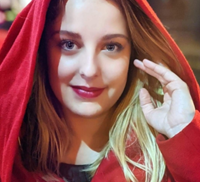 Julia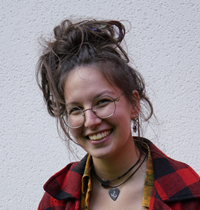 Merewyn
Laurie
Marie
Johan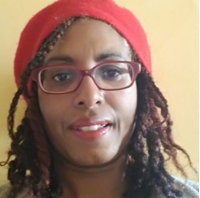 Valerie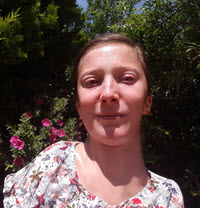 Julia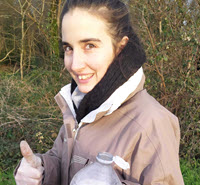 Elisa
Candice
Elsa
Pauline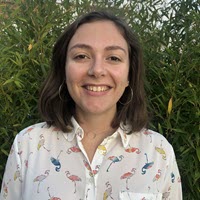 Lea
Estefanía
Marine
Florina
Beatrice
Aurore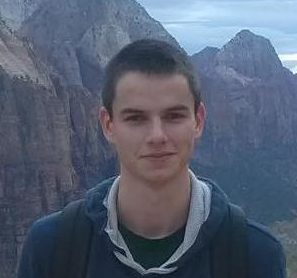 Richard
Maxime
Nathalie
Natacha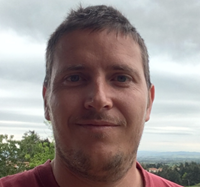 Julien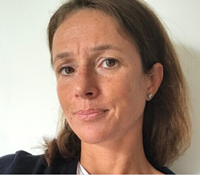 Marion
Chloe
Clotilde
Management of open leagues
Christelle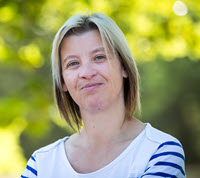 Marietta
Mathilde
Corentin
Arnaud
Kévin
Klara
Sarah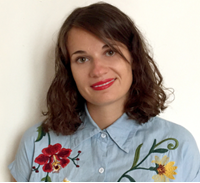 Delphine
Prospecting for ambassadors
Emilie
Patricia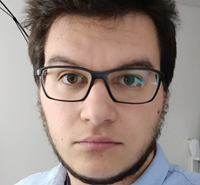 Yohann
Bettina
Ludovic
Pierre
Grégoire
Roland
Alexandre
Sofia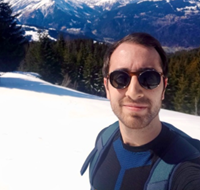 Efkan
Gabrielle
Carbon footprint calculation
Jérôme
Clément
Armance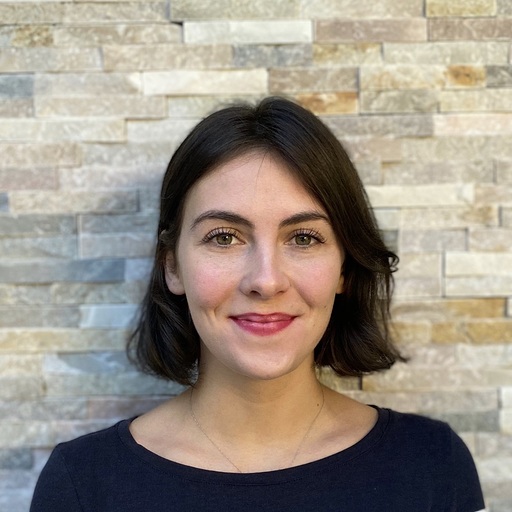 Laura
Fanny
Clémence
Nicolas
Sarah
Benoît
Marion
Pauline
Magali
Do you have questions about Team MPP? Would you like to join the adventure as a volunteer? Let's talk about it!