MA PETITE PLANETE




THE RULES OF THE GAME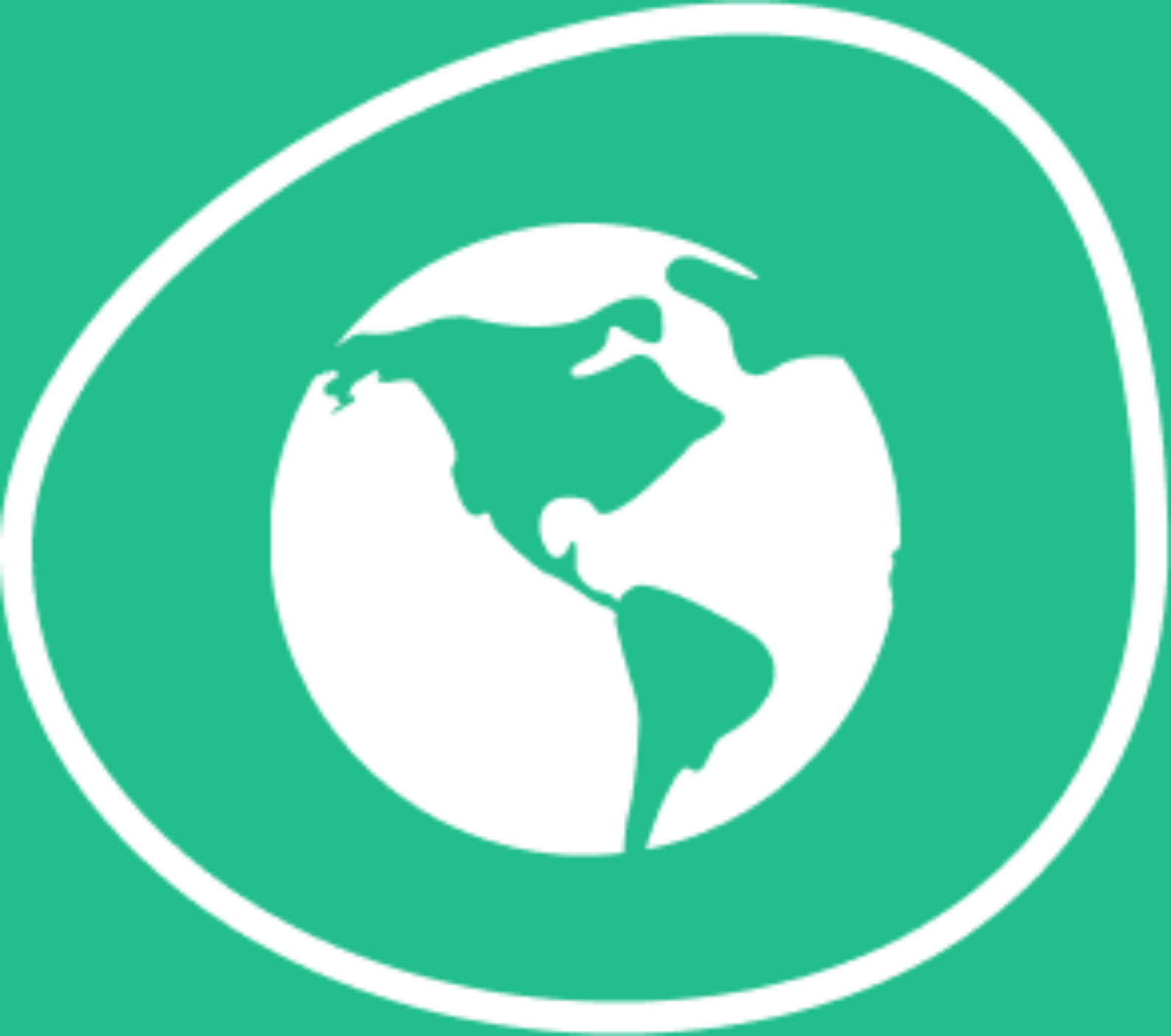 WHAT IS IT ?
A crazy green
competition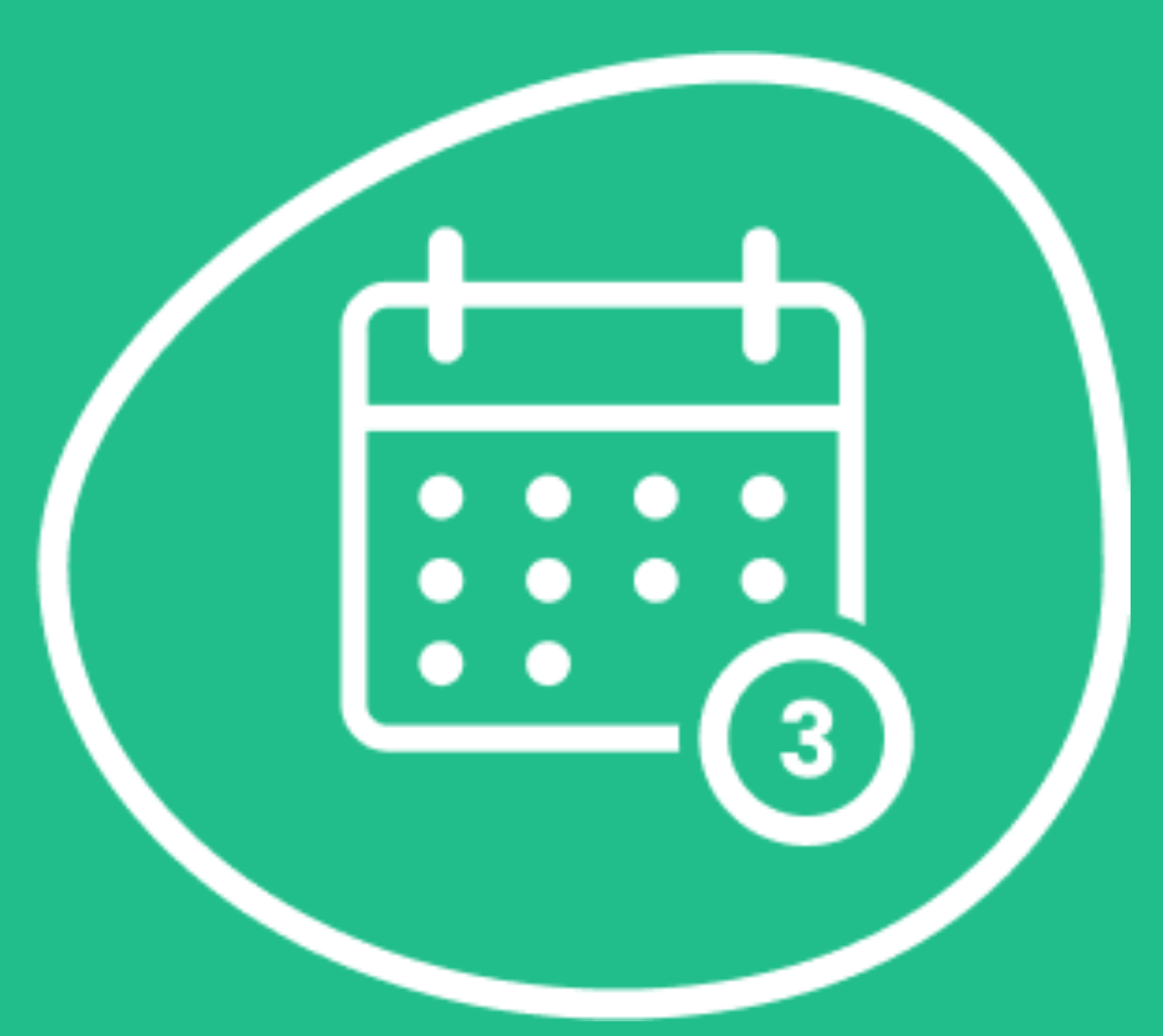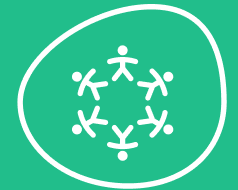 WITH WHO?
Colleagues, friends, family
1 league = 6 to 24 MPP Players, divided
in 2 Teams
DISCOVER THE GAME


MA PETITE PLANETE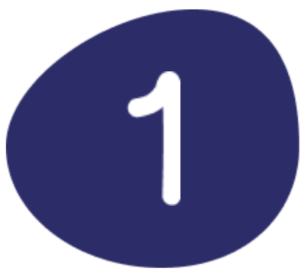 Create your own league and invite your friends
OR
Join an existing league (private
or open to everyone)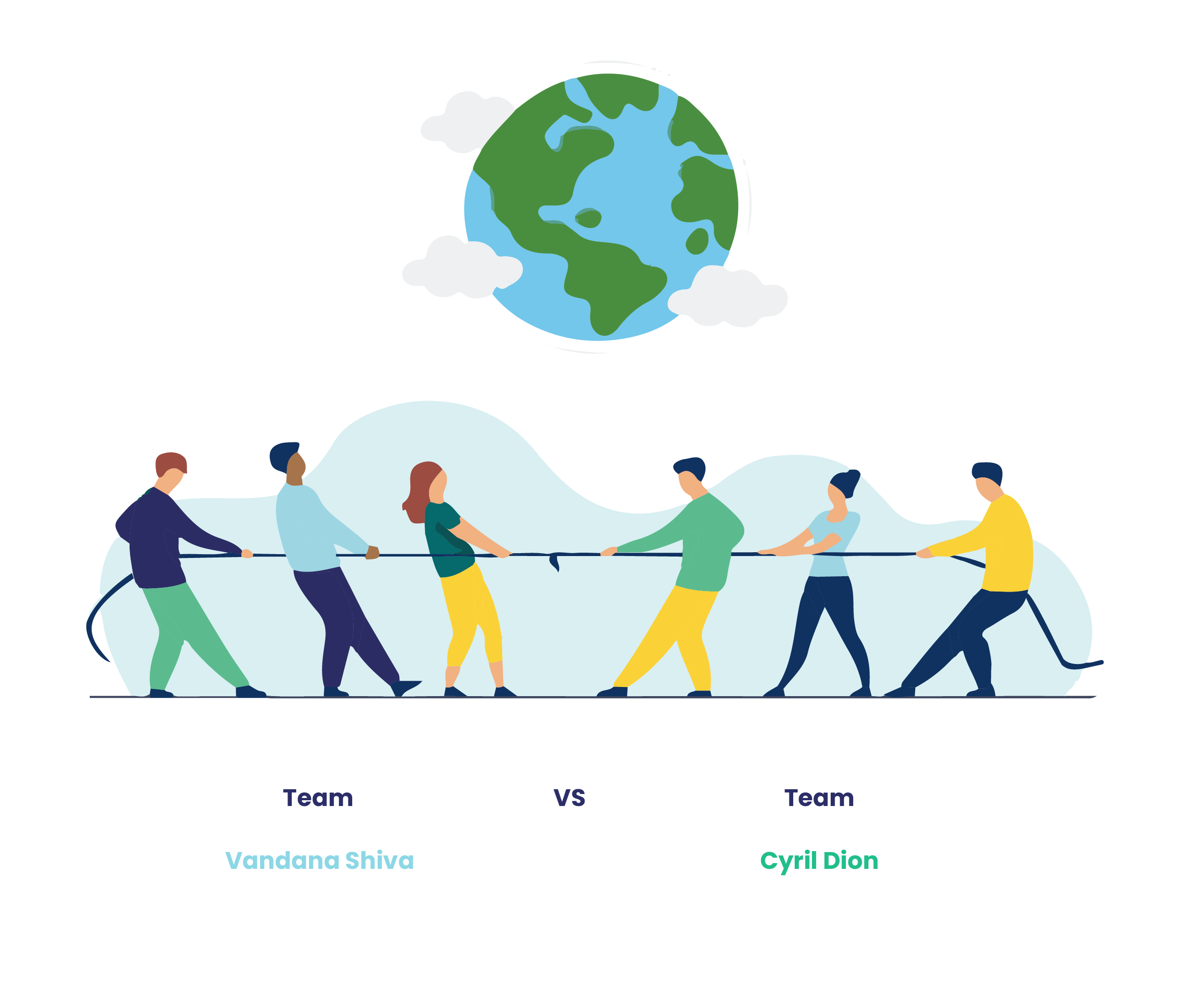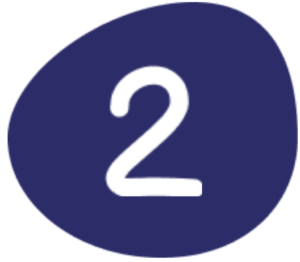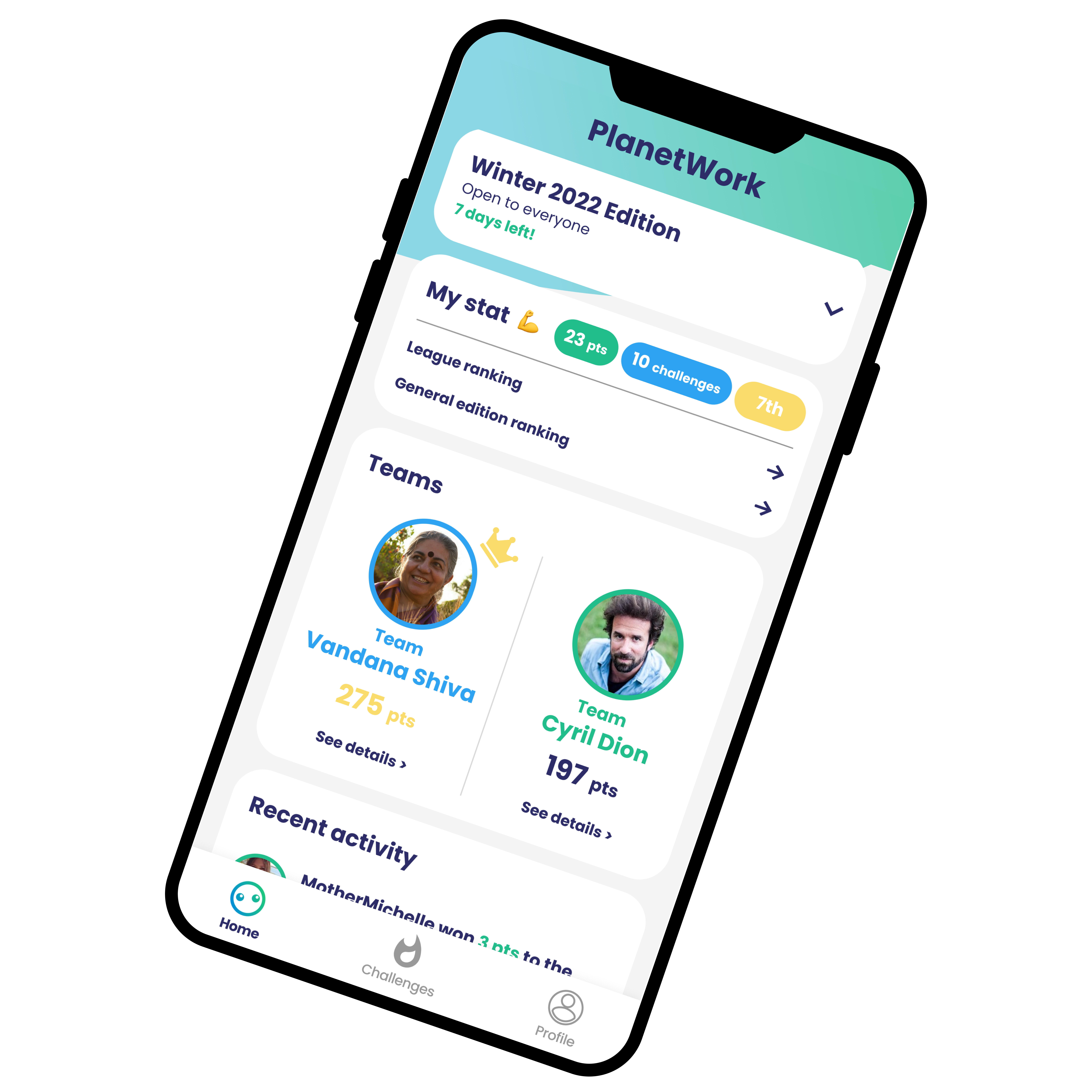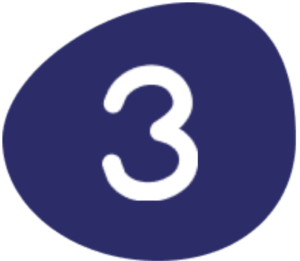 Share the evidence
OF YOUR CHALLENGES WITH YOUR ENTHUSIAS
Share the photos and videos of your completed challenges on the dedicated group chat of your choice (off-app) to validate them!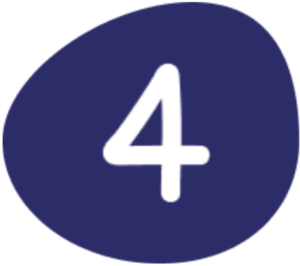 Validate your challenges in the App and move your team and league up in the general ranking!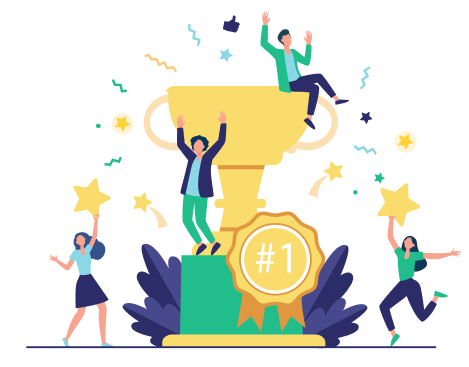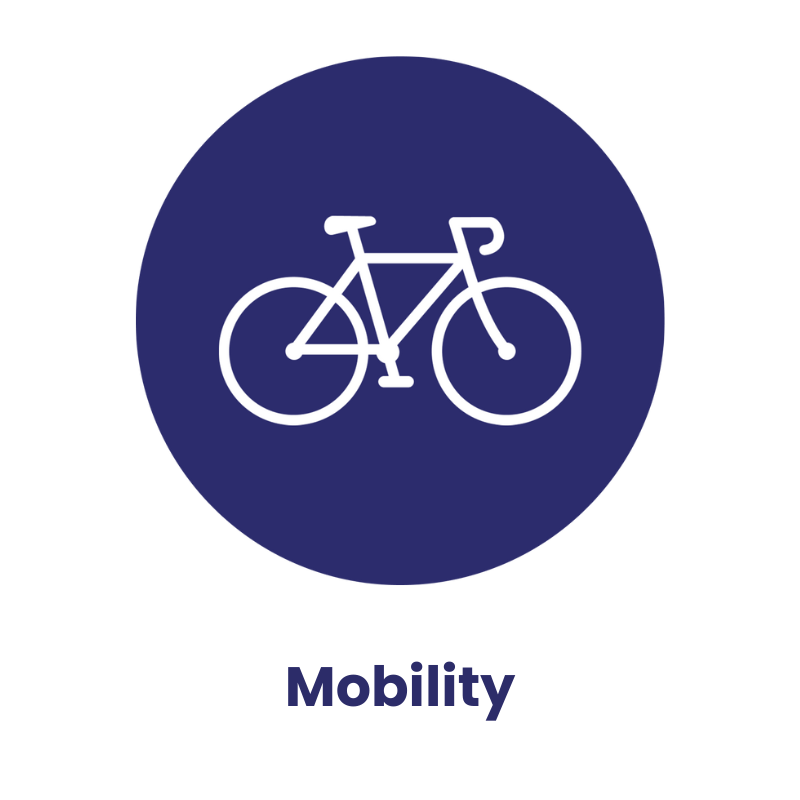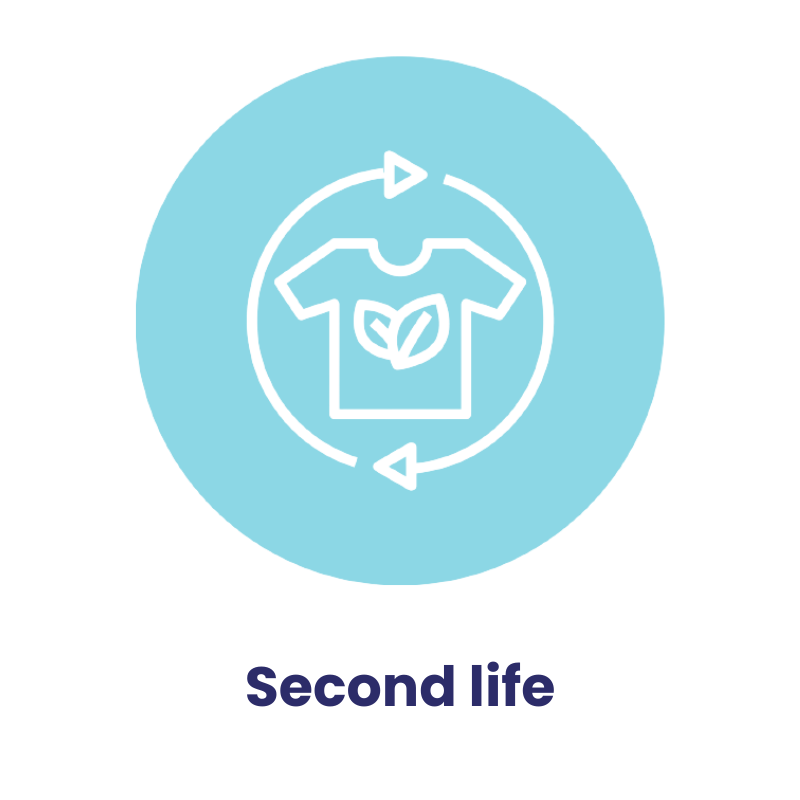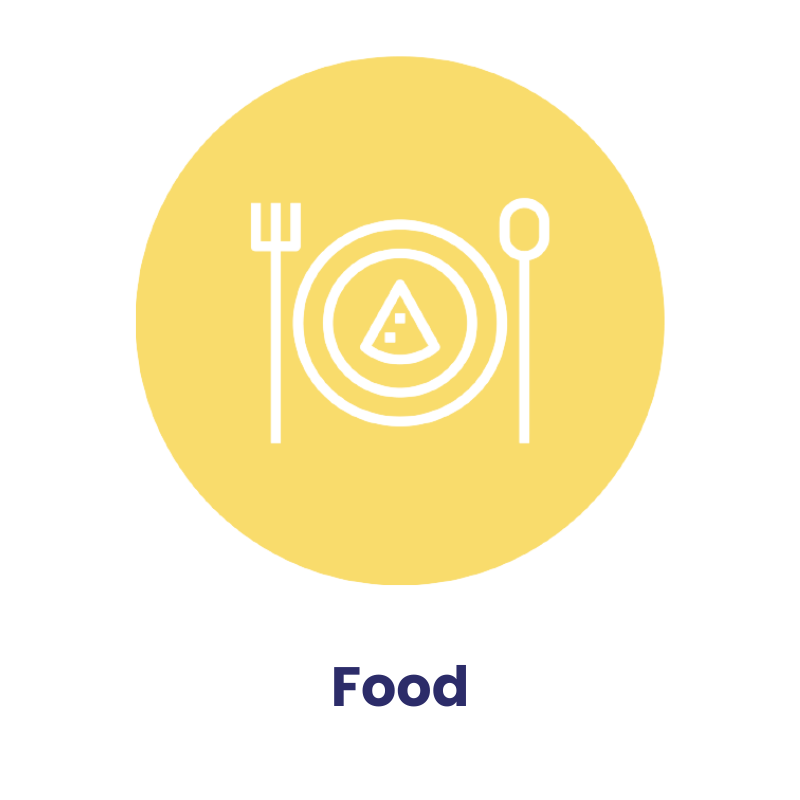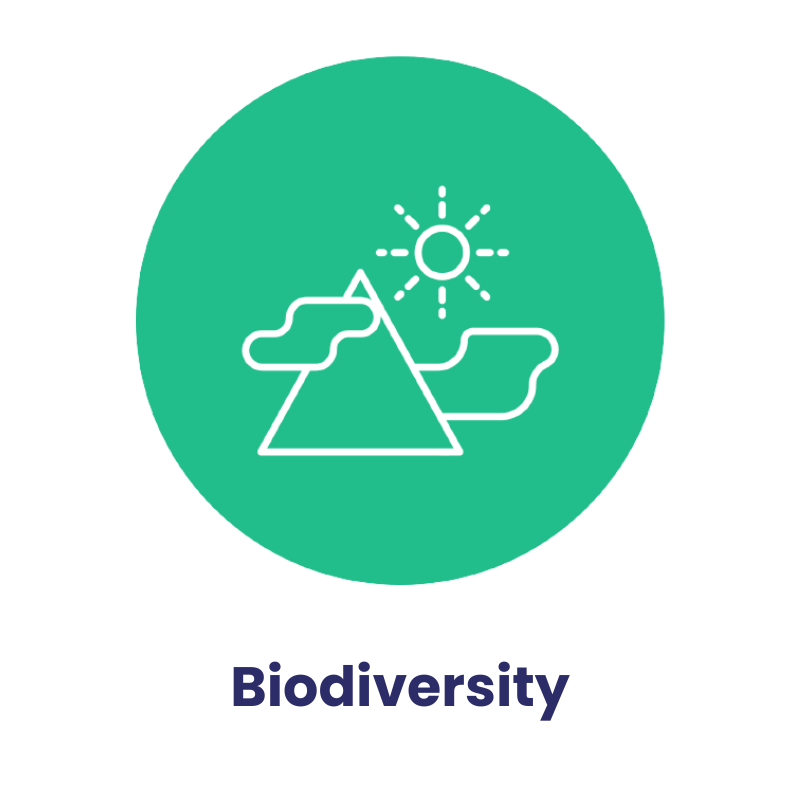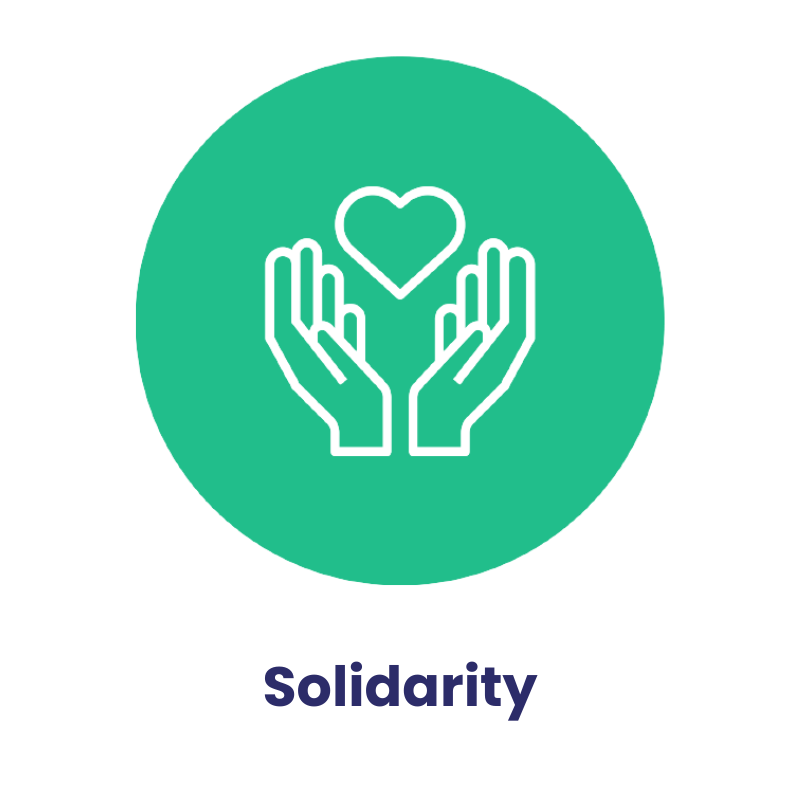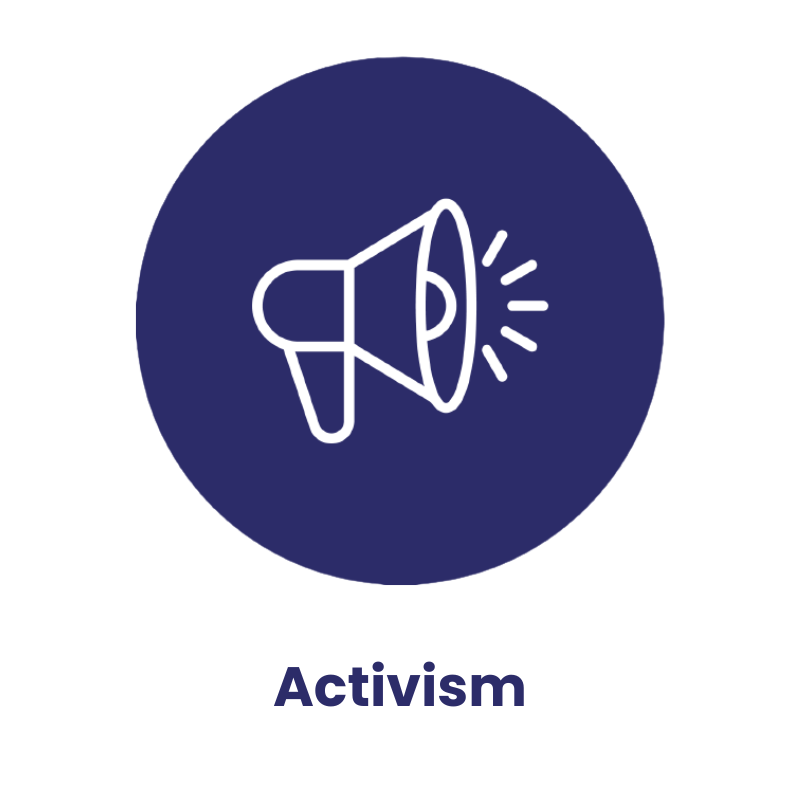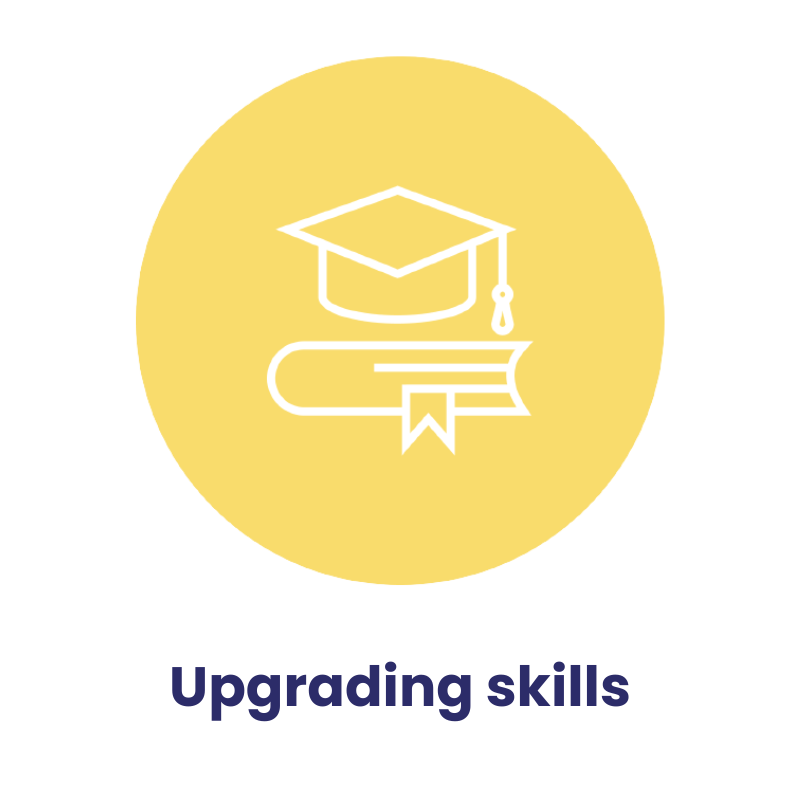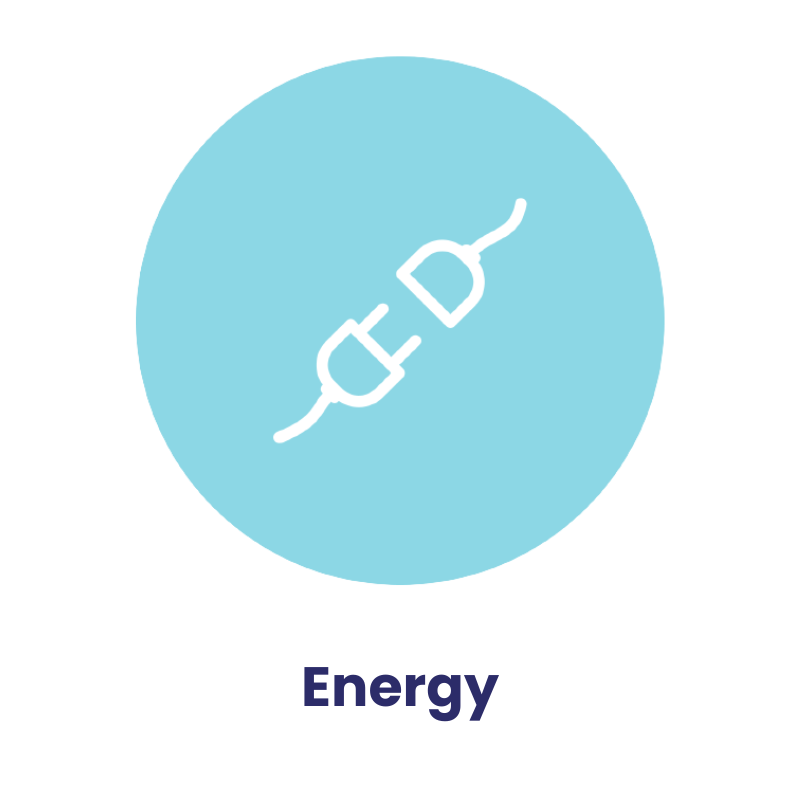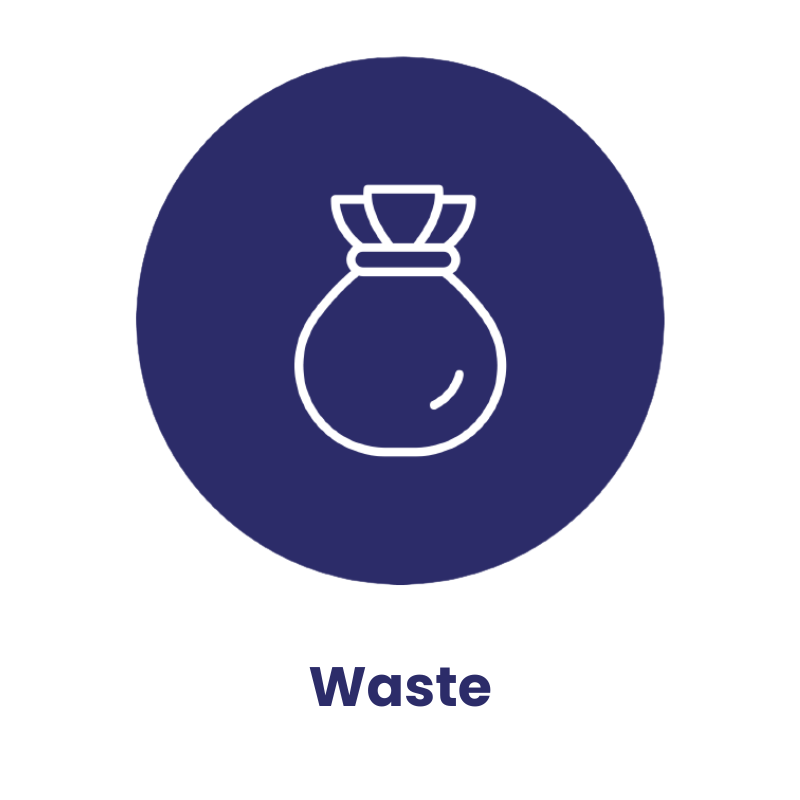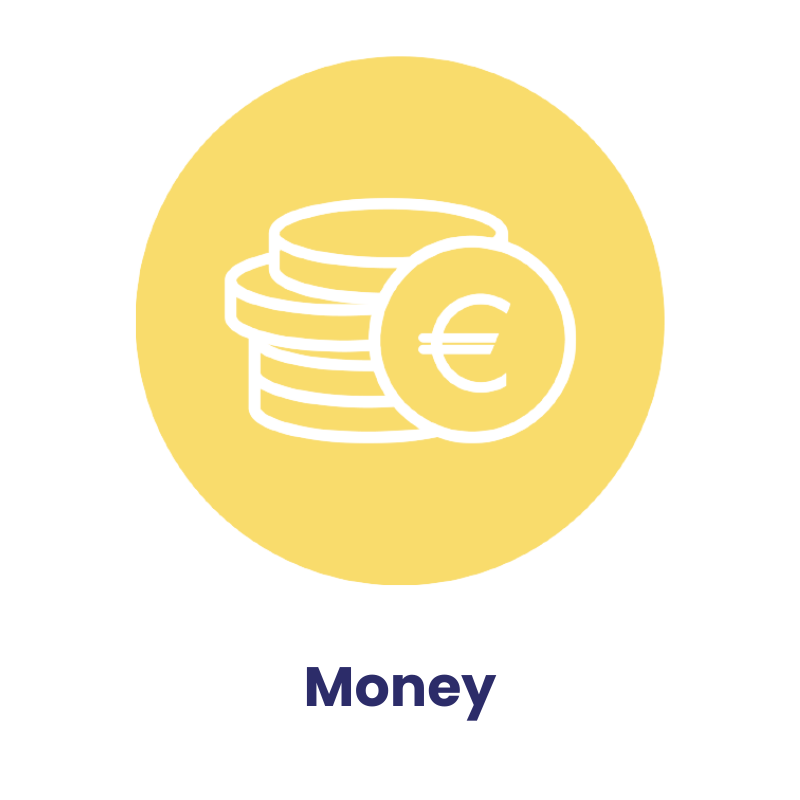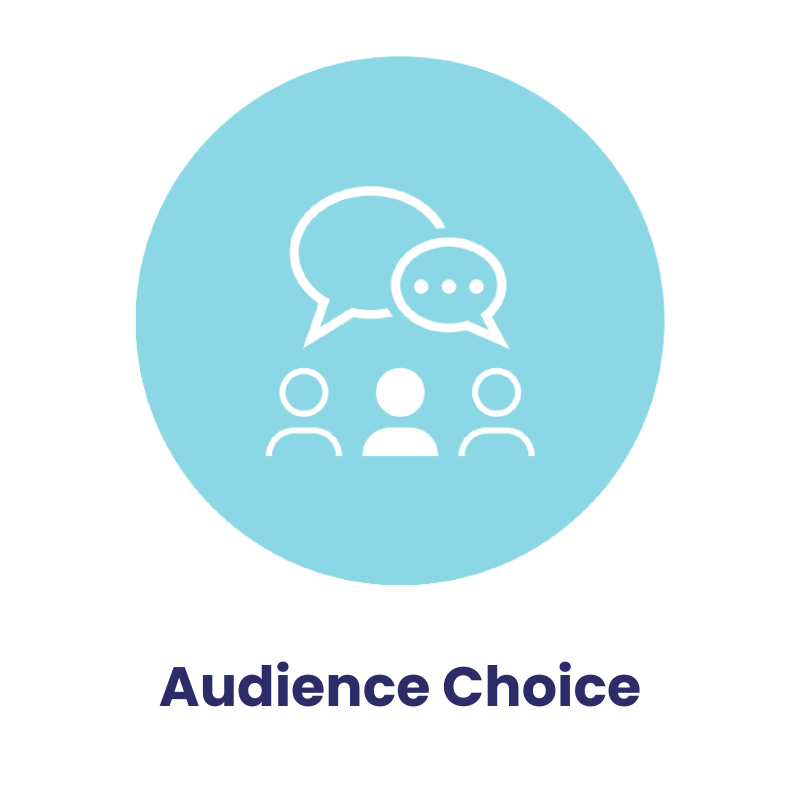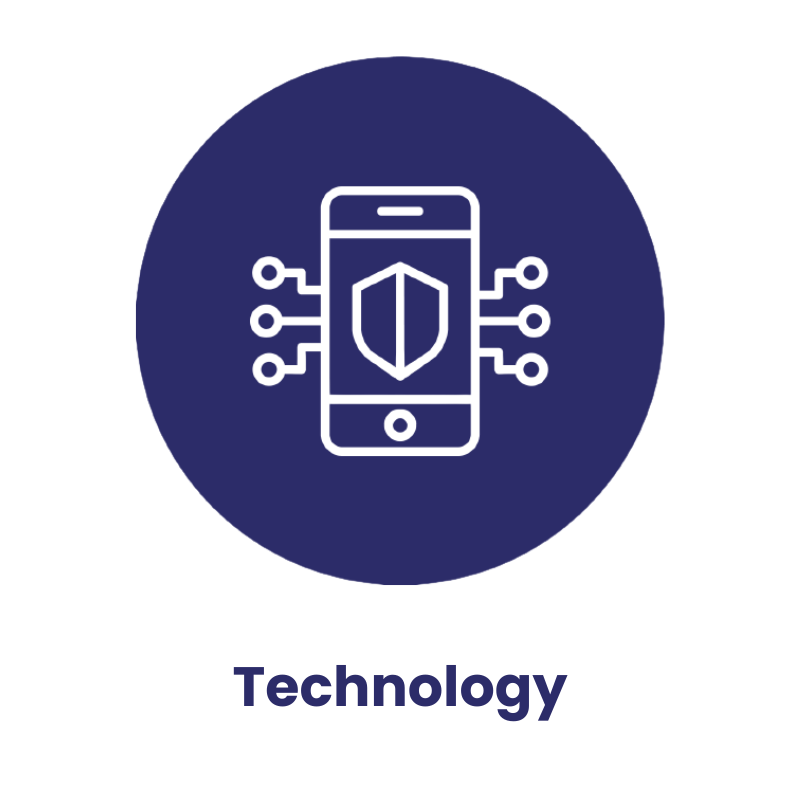 The Challenges
of Ma Petite Planete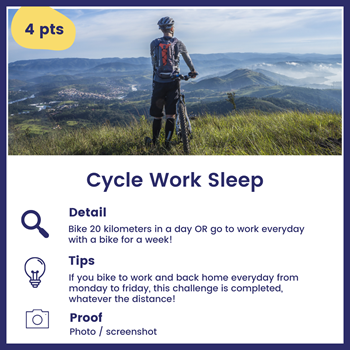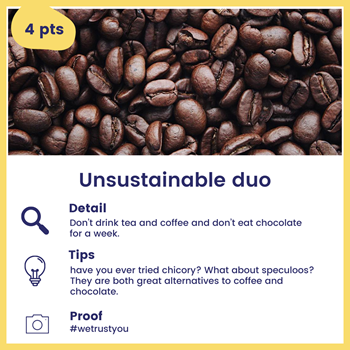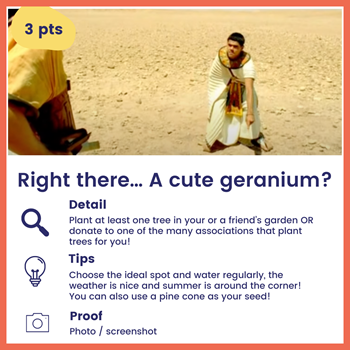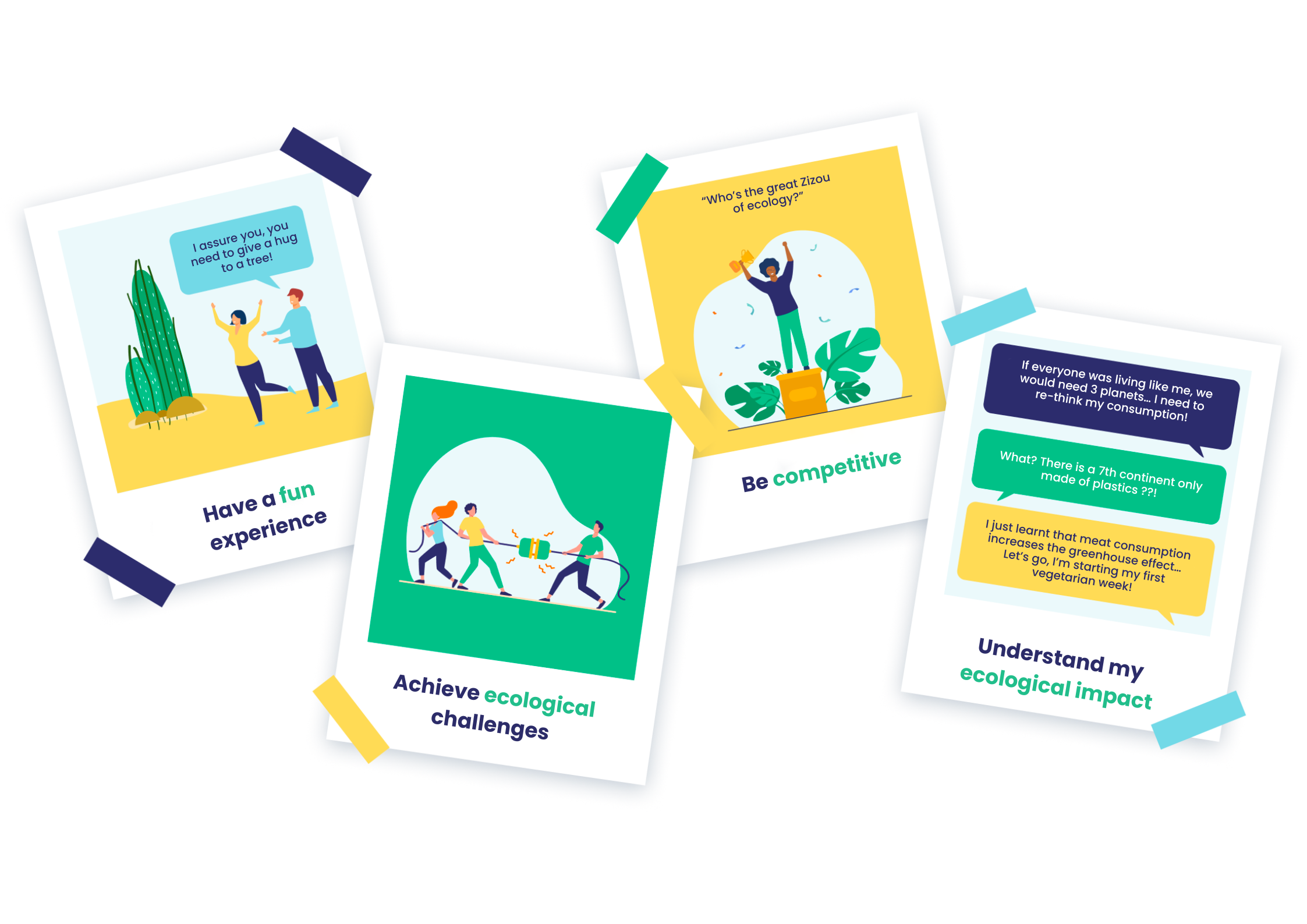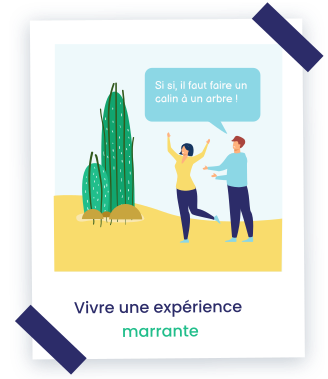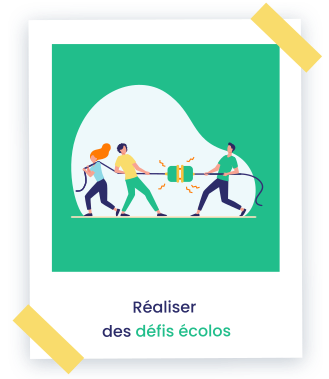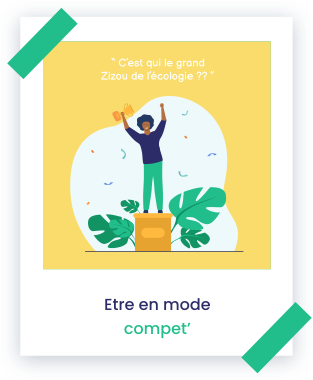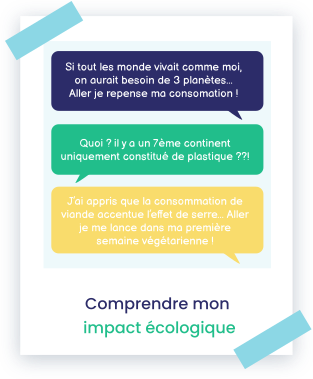 the game's media
   

MA PETITE PLANETE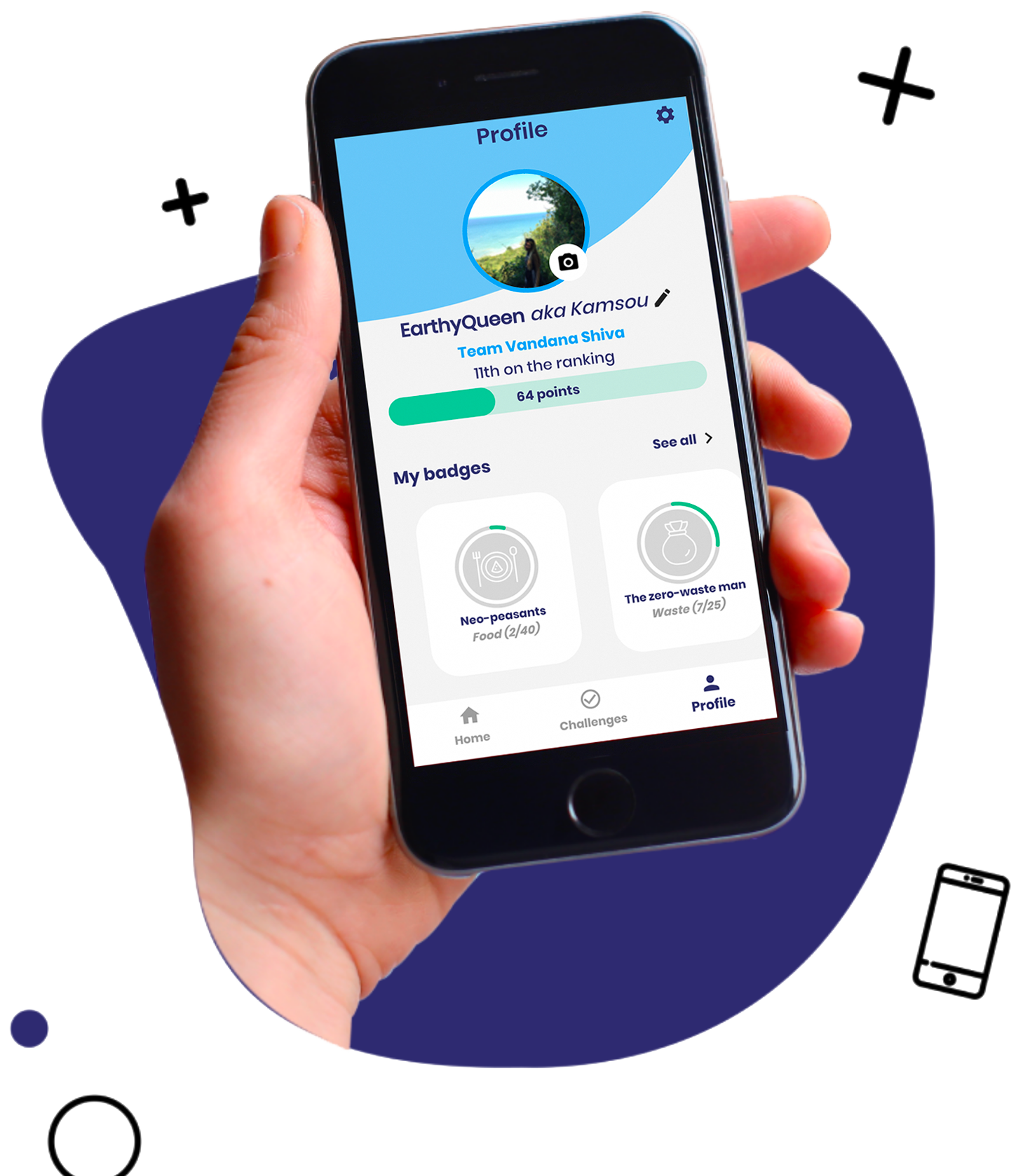 The game's main interface, where MPP Players have access to: - The list of challenges sorted by theme, comments and tips on how to complete them. - The points validation - The general ranking by Player, by league and by team - The ecology festival proposed by MPP partners - The Players profile containing their obtained badges
> The league conversation
A side conversation (of your choice) where the MPP Players can :
- Share (with humour) the evidence required to validate their challenges (photos / videos / screenshots)
- Share their joy or difficulty to realize some challenges!
- Motivate themselves to win points for their team
- Debate on substantive ecological issues and gain skills!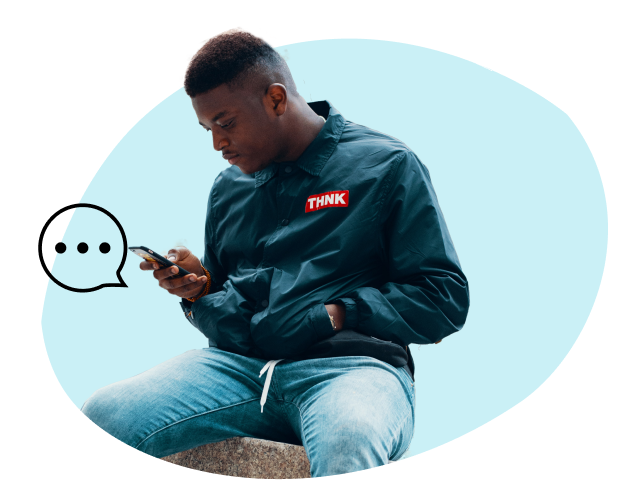 They are listed in each edition's "Festival of ecology" calendar. In concrete terms, these are workshops, conferences or programmes focused on an ecological theme, led by an expert, which take place online or in person. The proposed events can be free of charge or chargeable at the choice of the partner. (MPP does not take a commission on the registrations made).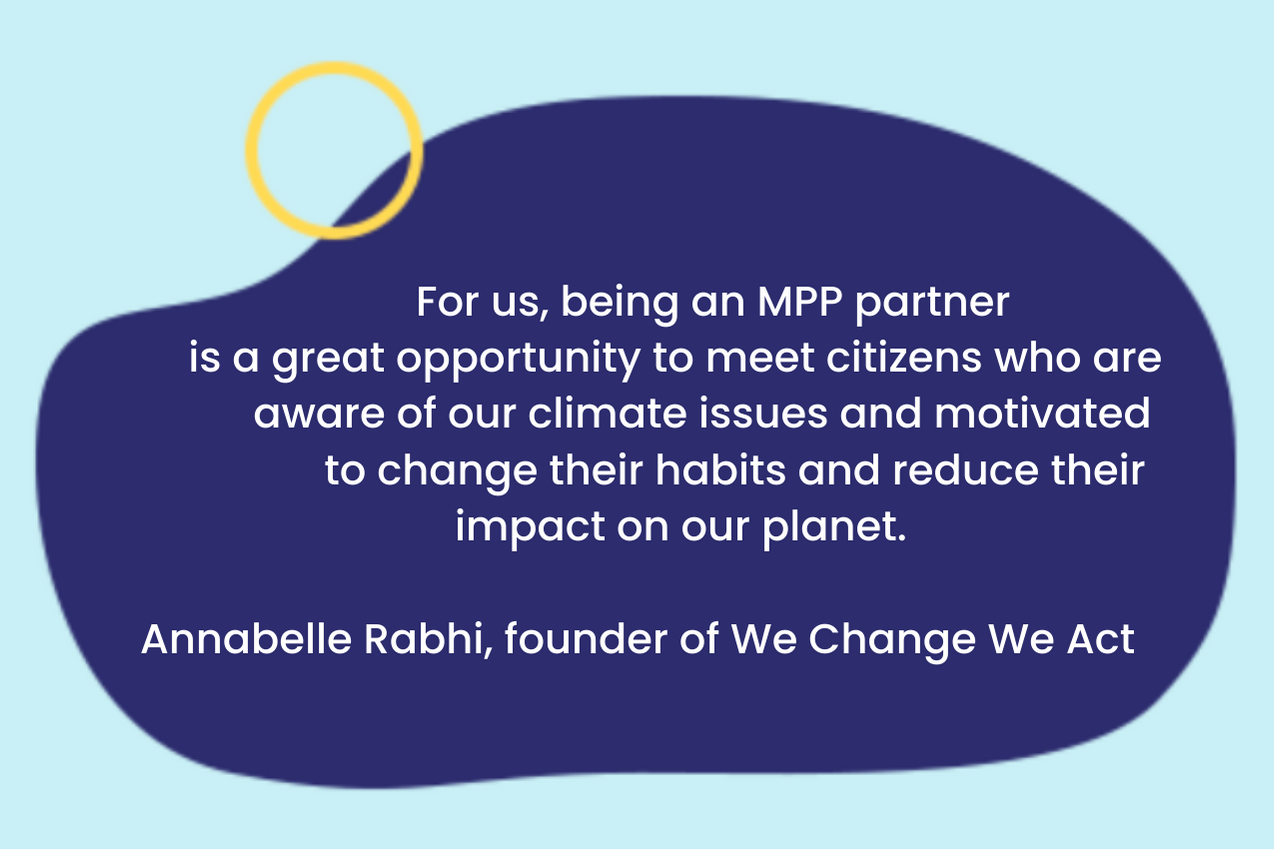 The great zizou


   and their leagues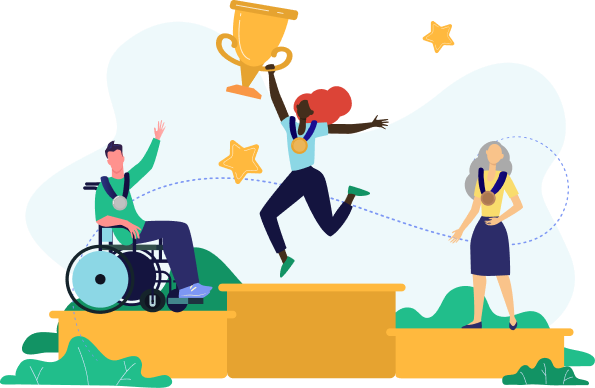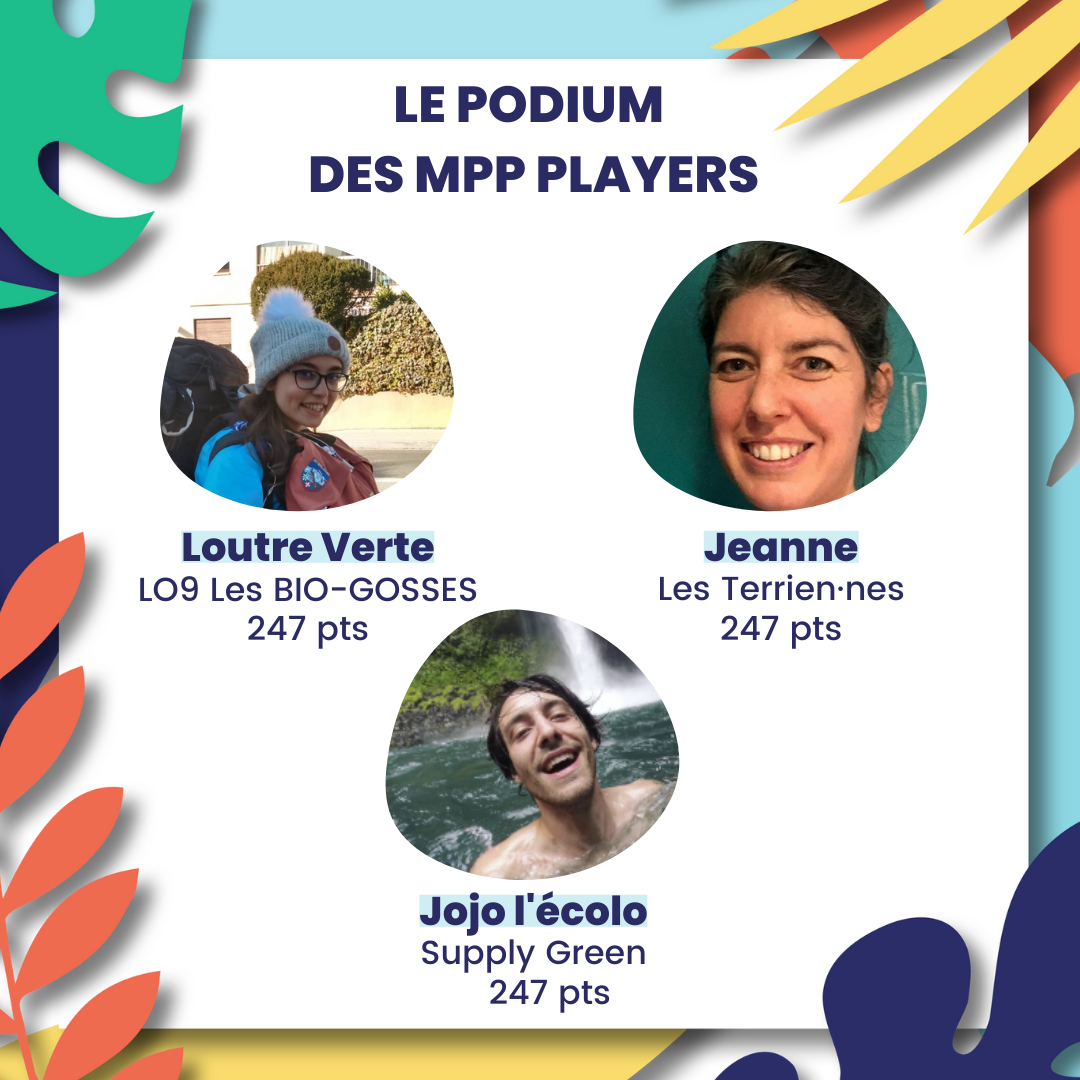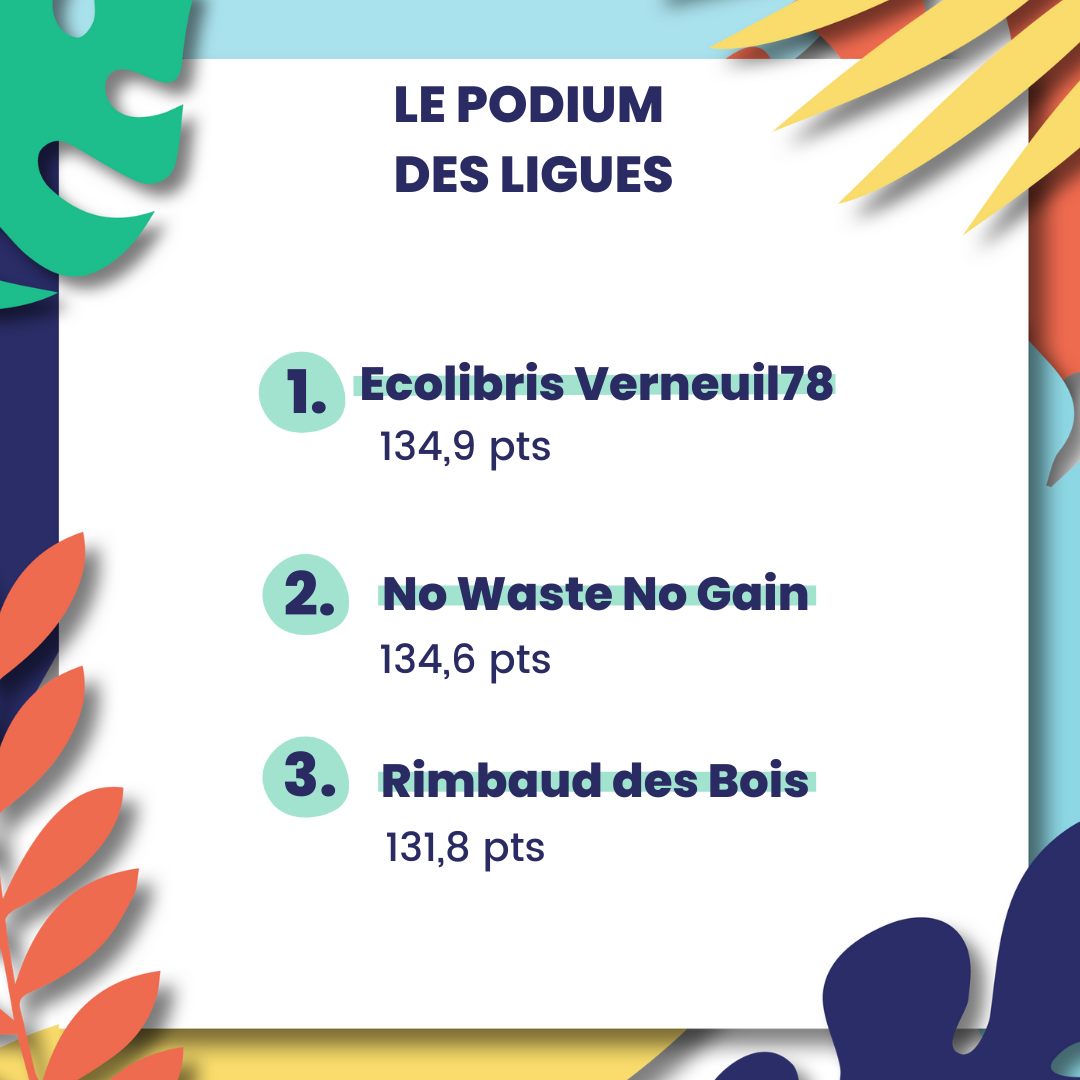 You can find the general ranking on the "Ma Petite Planète" application!
Any questions about
the game?

Hurry over to our FAQ,
you'll find answers on the principles of the challenge,
the spirit of the challenges, how the App works,
and even the history of the creation
of My Little Planet! 😉