Between each edition, find a special report on an ecological theme!
The theme of the moment? Mobility 🚴♀️
Travel dictates our daily lives and ...also affects our carbon footprint!
    FROM 04 JULY TO 26 SEPTEMBER 2022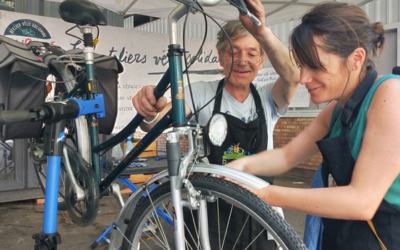 Se lancer dans l'autorépation de son vélo Une panne de vélo ? Pas de soucis ! Cette semaine, MPP a rencontré Eric Joly, coordinateur Technique de Solicycle, pour te proposer un avis expert et des conseils de pro pour bichonner ton vélo et prolonger sa durée de...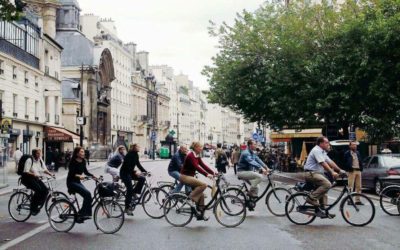 On t'a concocté un petit quiz sur la mobilité pour tester tes connaissances sur le sujet !Ce Quiz a été réalisé par Léna, grande enfant qui adore jouer à tout type de jeu et insiste tous les midis pour faire un babyfoot.LES THÈMES MPPLes prochains thèmes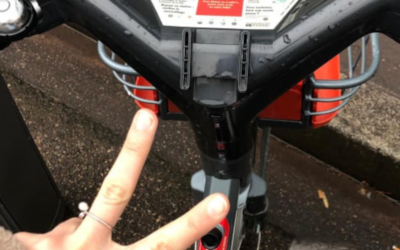 What is the Sam'challenge? The principle: an article (or an email if you register) fun every month to challenge you to do one or more good deeds for the climate 💪 🤝 The Sam'challenge is also the result of a collaboration between 2 companies:...
Discover the good MPP spots with our map!
An interactive map to discover as many good addresses as possible: ecolieux, repair cafés, plant-based restaurants, community cafés, dressmakers, cobblers, florists, brasseries... In short, the tool you need to live life GREEN!